People usually shift from their parents house to other locations in search of jobs or to pursue studies. Sometimes, they move abroad for the same. No matter how much people boast of having privacy and living independently, it requires effort to manage everything on your own while achieving your goals. And it is not as easy as it seems. On top of that, no ghar ka khaana. But when your parents visit your place, naturally, you feel comforted by their presence.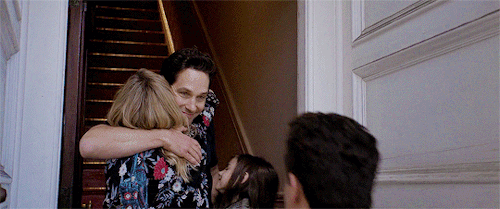 Speaking of which, a desi dad paid a surprise visit to meet his daughter in Canada. A video of their heartwarming moment has caught our attention on Instagram.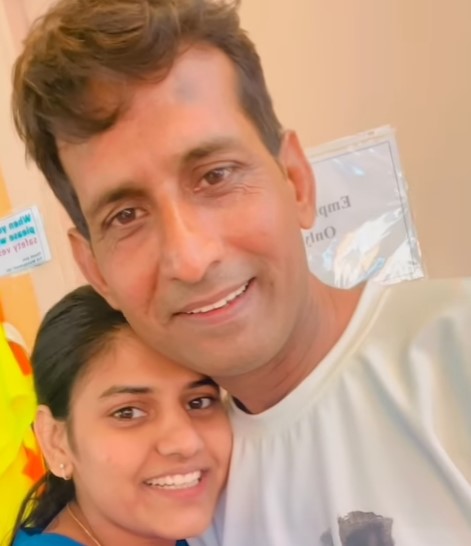 The clip posted by @Shrutva_Desai features the father showing up at a store that she works in. The daughter, who apparently has no clue about his visit, is visibly surprised as she hides her face after seeing her dad. The man reaches to his daughter and shares a warm hug with her.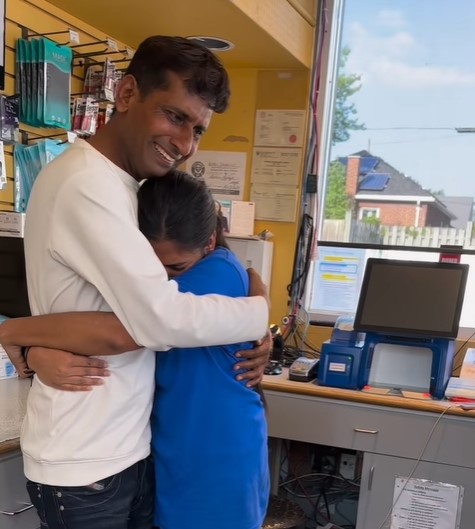 The father-daughter duo begins crying as they meet each other after a year and six months.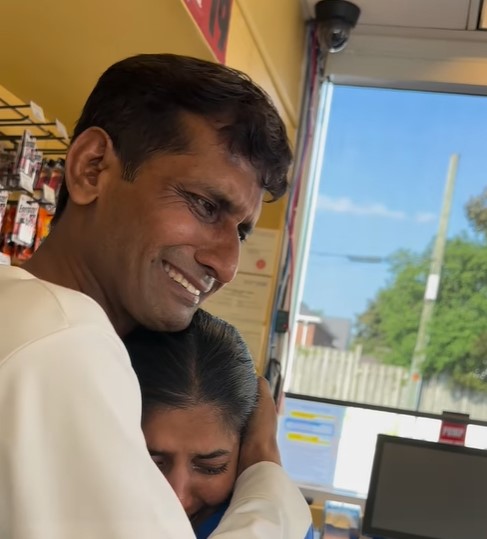 "My heart skipped a beat when my papa surprised me with a visit all the way from India to Canada!…I couldn't believe he had traveled all that way just to see me! I feel so lucky to have such an incredible day," she wrote.
Netizens are loving this heartwarming clip: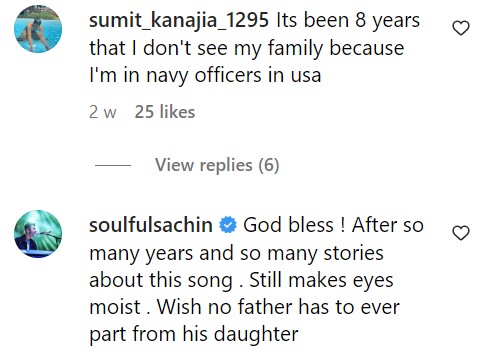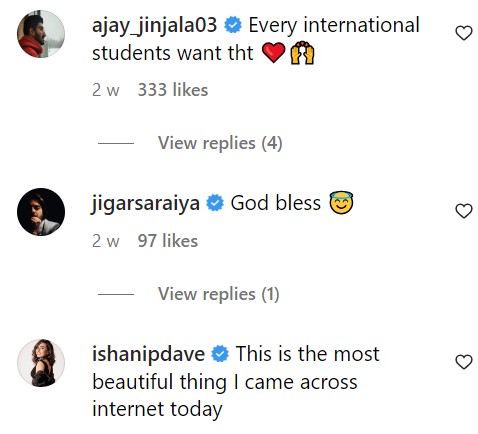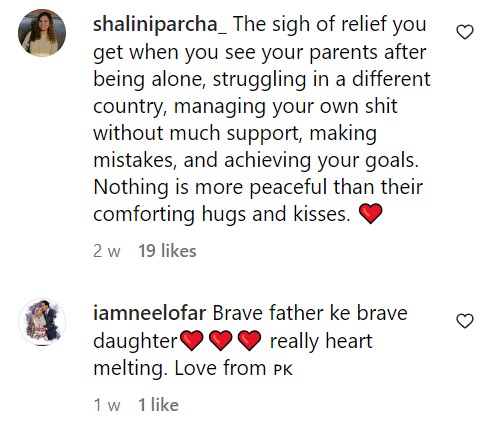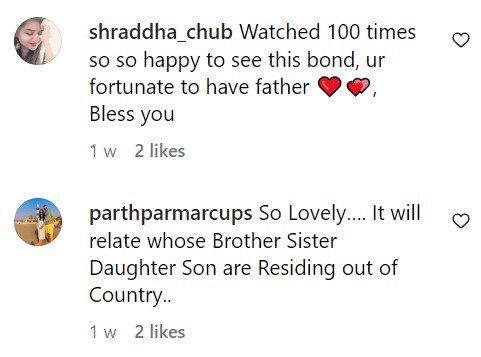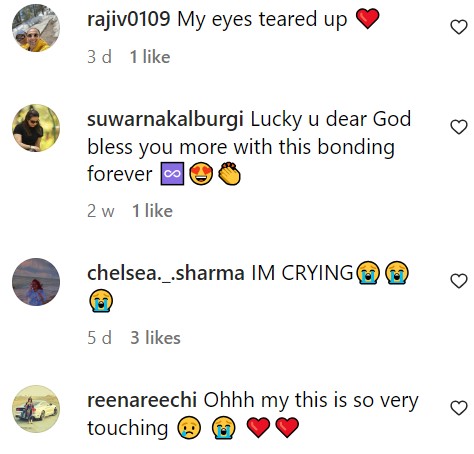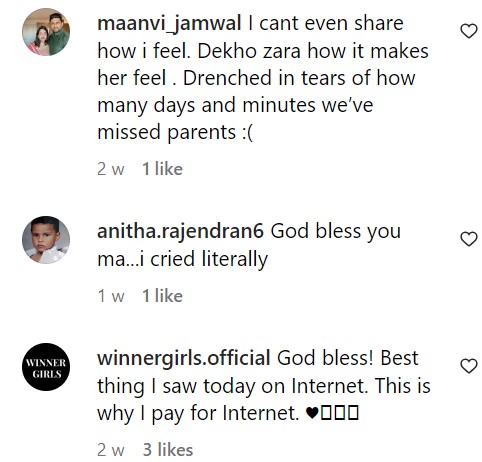 According to the Humans of Bombay, this moment happened before her graduation. Her father even attended the convocation ceremony.
"Then, 2 weeks ago, I was at work & saw a customer who looked just like Papa. For a few seconds, I was stunned at the resemblance, & then it hit me. It was Papa! I was so overwhelmed that I broke down. He had made it to my convocation! It was the best moment of my life..." reads an excerpt from her quote.
The clip is highly relatable to those who are living in foreign countries. We aren't crying, you are.
Also Read: 15 Reasons Why Your Father Deserves A Standing Ovation