As a child everyone has had those small yet special moments of immense joy that come with simple achievements. While many moments are forgotten with time, some become memorable for our parents who are always proud of us.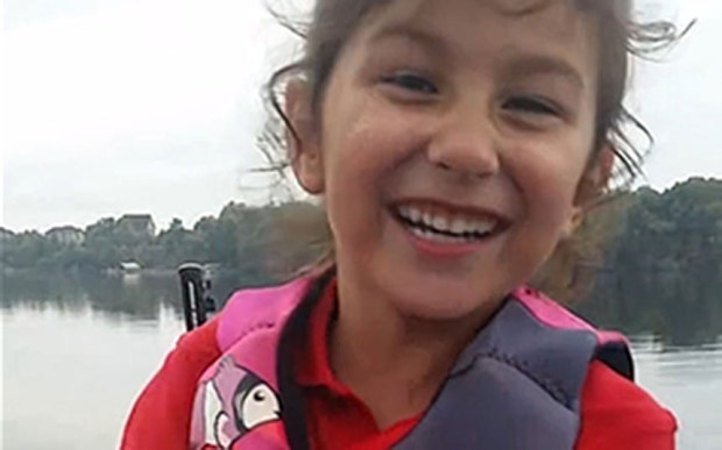 Source: YouTube
In this video, a girl, named Avery, is seen on her first ever fishing trip with her father. She is diligently fishing using a Barbie fishing pole. Eventually, Avery manages to catch a big fish and what follows is a series of adorable reactions.
The fact that the little girl manages to catch a 20-inch fish is nothing compared to her excitement as she is overcome with joy. The girl's enthusiasm is surpassed only by her father's who seems immensely proud of his little girl.
The video should leave you with a lot of awwww moments and refresh a lot of childhood memories.