Delhi's Shaheen Bagh has undoubtedly become the face of anti-CAA protests in India, with people from all across the nation lending their support to the Shaheen Bagh protesters.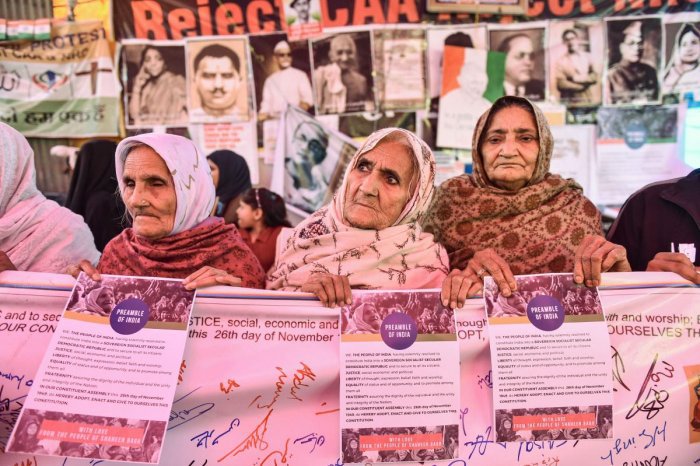 And recently, a delegation of over Sikh farmers traveled from Punjab to stand in solidarity with Shaheen Bagh protesters. However, at only three kilometers away from the site, they were stopped and asked to spend the night at Gurudwara Balasaheb.
Ultimately, after a long period of wait and negotiations, the Sikh delegation reached Shaheen Bagh. And they were greeted with warm hugs and smiles on their arrival. 
The video of their arrival at Shaheen Bagh has gone viral, with people calling it a perfect example of what makes India great. 
This is not the first time that Sikh farmers have come out in support of Shaheen Bagh protesters. Earlier, in January, a group of Sikh farmers had reached Shaheen Bagh and cooked langar for the protesters.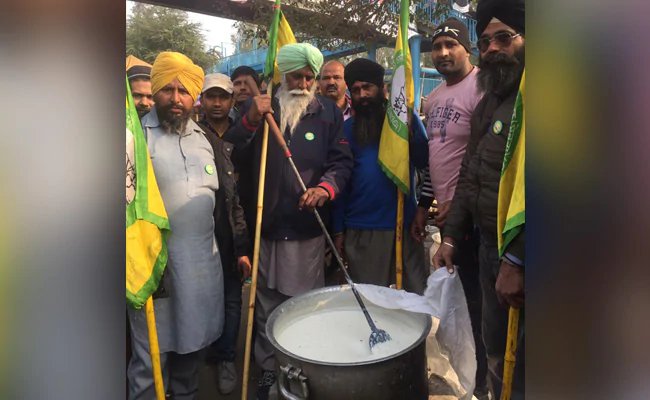 Despite the cold winter, bitter winds, false allegations, and an unprovoked, armed attack, the spirit of Shaheen Bagh protesters remains strong.