Liquor baron Vijay Mallya who is accused of a default on loans to the tune of Rs 9,000 crore, slammed the Indian media for targeting him. 
Mallya, who has been charged by the Indian government with conspiracy and fraud for a loan granted to his now defunct Kingfisher Airlines on Thursday said that Indian media is only 'focussed on blasting him'.  
Here is what he tweeted while lauding about his team Force India's entry into Formula 1:
"The government-owned banks are trying to hold me personally responsible for the failure of India's largest airline and to repay their debts," Mallya told Reuters in an interview at the launch of his team's 2017 car.
"I have a counter claim on them as well. That is in the judicial system right now.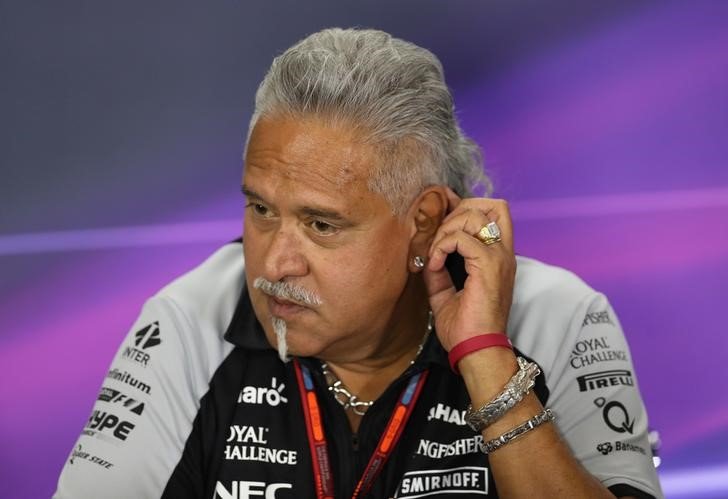 He also added that he had become a 'political football' between the two major Indian political parties as they campaigned in state elections.
"I am safe in this country under U.K. laws, until proven otherwise," Mallya said.
Earlier this month, Indian government applied to extradite Vijay Mallya from United Kingdom, where has been living since March 2016. He has dismissed the charges against him, saying on January 28 that "not one rupee was misused".
However, despite his tweets, he couldn't muster any support from the people.
Here are some strong reactions:
(With inputs from Reuters)
(Feature image source: PTI)