The 17-lender consortium led by State Bank of India has put on sale embattled businessman Vijay Mallya's prime Goa property, the Kingfisher Villa, at a reserve price of Rs 85.29 crore.
The auction of the property located at Condolim in North Goa will be conducted on October 19.
"The e-auction will be of the immovable property of the villa with structures and buildings and will include pumping systems of swimming pools, AC ductings, electrical wiring and piping," says a public notice issued by SBICap Trustee.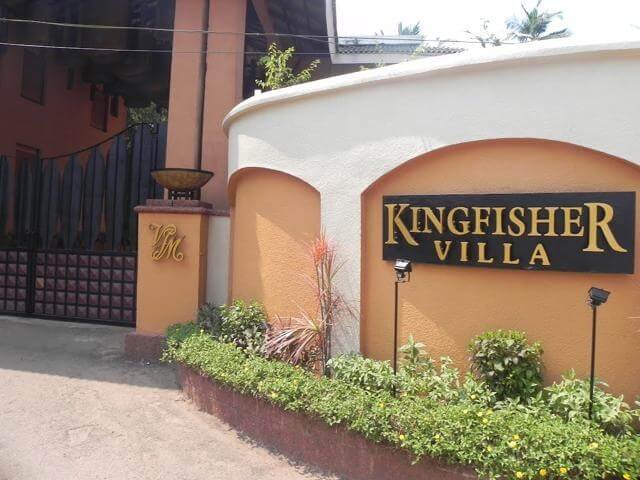 The notice, however, says all movable assets inside the premises of the villa are not included in the e-auction and that the bidders can inspect the villa on September 26-27 and October 5-6.
The property owned by Mr Mallya, who is now abroad and facing a slew of criminal charges for defaulting over Rs 6,000 crore loans, has an aggregate 12,350 square metres.
Along with interest and penalties, he owes over Rs 9,000 crore to lenders like SBI, PNB, IDBI Bank, BoB, Allahabad Bank, Federal Bank and Axis Bank.
The lenders took possession of the villa only on May 13 this year after a long legal battle with United Spirits, which had claimed tenancy rights over the property.
The villa, owned by United Breweries Holdings, was mortgaged by the now-grounded Kingfisher Airlines to the SBI-led 17-bank consortium to obtain loans in 2010.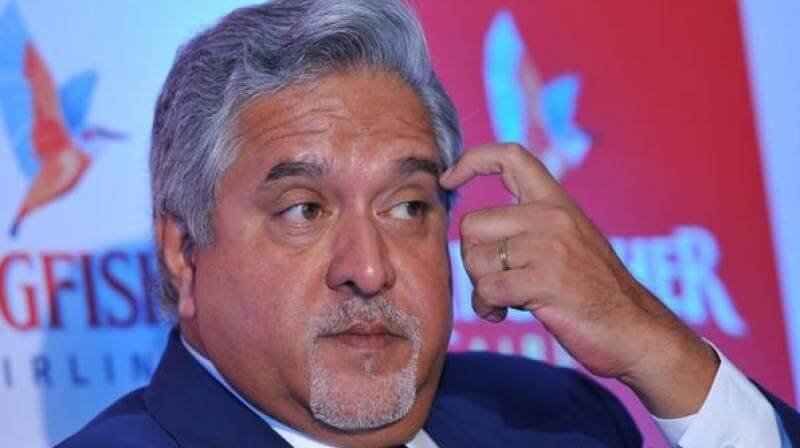 Last month, the lenders and tax authorities had put under the hammer various movable and immovable assets of the airline for the second time, but failed to get any buyers.
The assets put on sale included the airline's erstwhile headquarters, the Kingfisher House near the Mumbai airport, cars, Mallya's plush personal jet, numerous brands and trademarks, including the famed 'Fly with Good Times'.
Most of these assets were put on the auction route for the second time with a lower reserve price.The lenders had reduced the reserve price of the Kingfisher House, which has a built-up area of over 17,000 sq ft and is located in the prime suburb of Vile Parle, to Rs 135 crore, from Rs 150 crore.
Similarly, the reserve price of the airline's trademarks, including Kingfisher logo and the tagline Fly the Good Times, for the last month's auction was slashed to Rs 330.33 crore, from Rs 366.70 crore. All the auctions turned out to be a damp squib as bidders found the reserve prices too high.