In a shocking incident, a local khap panchayat forced a farmer to shave the head of his wife in order to "punish" her for allegedly having an extra marital affair with another man and failed to pay a "penalty" of Rs 6,000. 
The incident took place in West Bengal's Murshidabad district on Tuesday night.
The woman was humiliated in this manner because the family of the woman failed to pay the fine imposed by the village body. 
A group of 50 Salisha Sabha (a local khap panchayat) members barged into the woman's house and threatened to chop off the woman's hair as punishment. As her husband, Mizarul Sheikh protested against this, he was assaulted and forced to shave his wife's head, reports The Indian Express. 
The woman was accused of having an illicit affair with a man from a nearby village, with whom she had allegedly "run away" on October 2. However, she later returned to her husband and her husband took her back.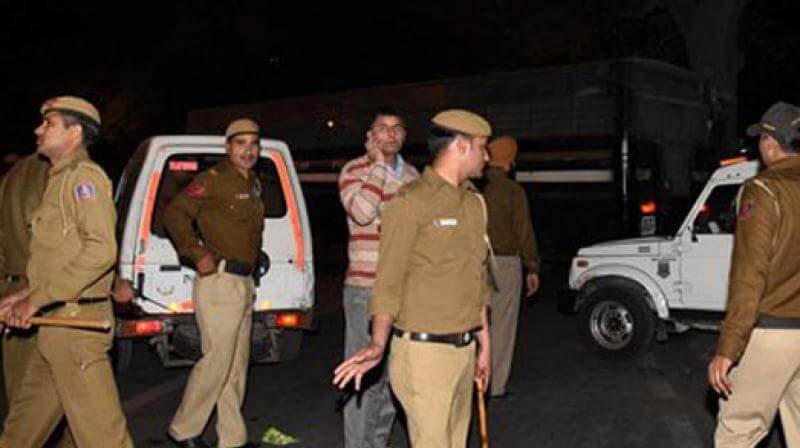 Despite this, a Sabha meeting was held to decide the punishment for the woman and she was slapped with a fine. 
 The police have made 4 arrests in the case so far.
(Feature image source: Twitter/@ANI)