A train accident might have been avoided after villagers spotted track parts missing from the railway track near Patna in Bihar just before the New Delhi-Dibrugarh Rajdhani Express (train no. 12236) was about to pass over it on Wednesday morning, Times of India reported.
The villagers noticed fishplates and vault joints missing from the rail tracks and reported the incident to a station master at around 6:30 am and the Rajdhani Express was delayed for at least three hours at Khagaria, along with the Katihar-Patna Intercity Express train.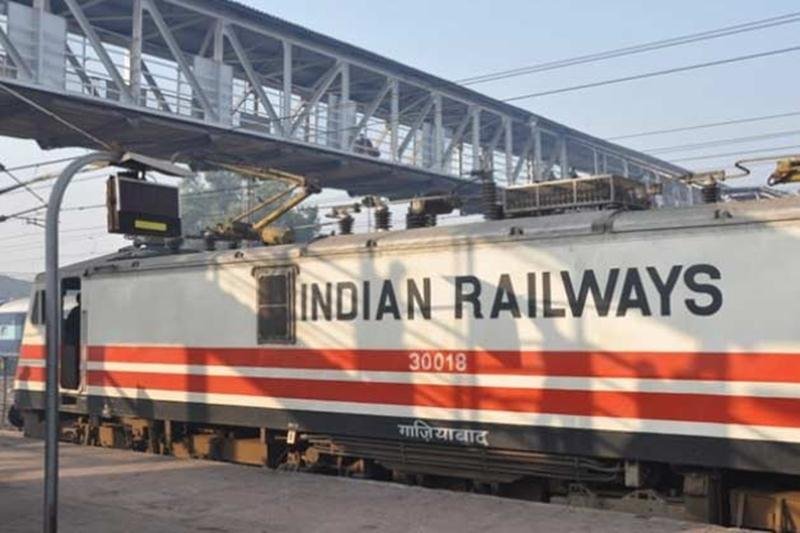 Fishplates are wooden or metal plates that are bolted to the sides of two rails or beams to join them. Without them, the track link breaks, causing derailment. 
Police is suspecting anti-social elements to be involved in the incident.
This is not the first time such an incident has been reported. On January 1, according to reports, two patrol officers had found missing fishplates and elastic rail clips from railway tracks near Kanpur. Investigations revealed that the tracks had beet cut using a hacksaw. 
In fact, just on Wednesday, a potential derailment was averted in Mumbai when the driver of a goods train spotted a seven-foot-long metal object lying on the tracks between  Dapoli and Jasai stations in the city.  
Investigators suspect a terror angle as this is the second such case reported in Mumbai in a week, the Mumbai Mirror reports.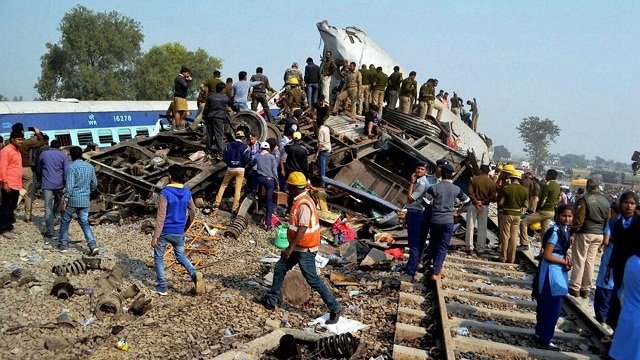 Feature Image Source: PTI (Representational)