In rural India, girls are still seen as liabilities and married off at an early age. Most of them don't step out of the house and even if they do, it's just for daily chores. Most of them have also never seen the insides of a classroom. 
To their rescue comes NRI Virendra Sam Singh, helping girls in rural parts of Uttar Pradesh get an education.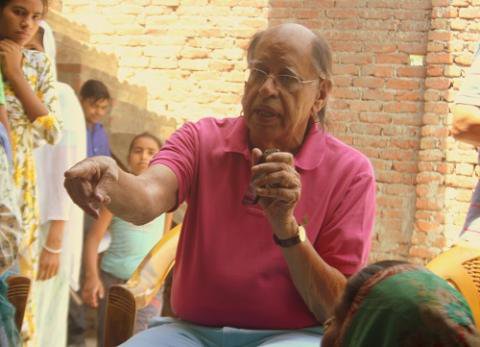 Virendra Sam Singh quit his job as the South Asia Head of DuPont, USA, and came back to India in 2000 to work in the area of girls' education. 
He formed an NGO called Pardada Pardadi Educational Society (PPES) to educate girls in rural areas of Bulandshahr and Anoopshahr.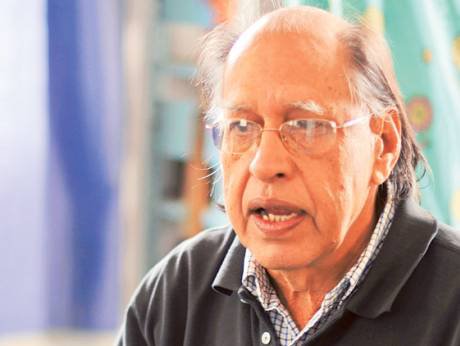 I was finding solutions for the world but not for problems faced by my own country. What was the point? So, I took voluntary retirement from my job and came back to India.
He wanted to help the girls become financially, socially and economically independent, so he came up with a unique model to support their cause.
He pays ₹10 every day, to every girl who continues to attend school, Class VI onward.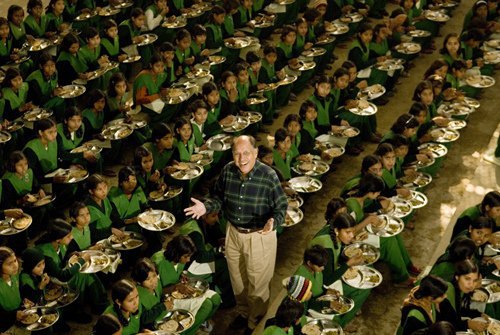 The money is deposited in the bank account of the girl child and is given only on the basis of attendance. The girl's family is not allowed to touch the money till the girl turns 18 and finishes high school. By the time the girl graduates from school, she has savings to the tune of ₹25,000 – ₹30,000
PPES also gives 3 full, healthy meals to the girls every day.
It even provides vocational training to older girls, to equip them with the necessary skills which they can use to get jobs.
Other than that, the school also provides for computer training classes, personality development classes, theatre and drama lessons.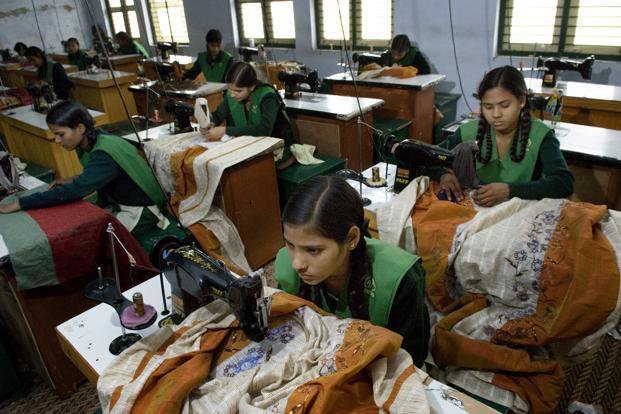 PPES also spreads awareness about women's health issues in the villages. To ensure this PPES conducts health checkups, provides sanitary napkins at subsidised rates etc. 
The NGO is funded by various organizations. It recently applied to the HCL Grant and through that it aims to empower 4000 girls in 44 villages over the next three years. PPES has a team of about 200 people.
Kudos to Virendra and his team for this noble initiative!