Indian chess Grandmaster Viswanathan Anand is usually seen hogging headlines for his sweeping wins and championships. However, this time Anand is in news because of his humanitarian gesture for the flood victims of Chennai.
According to Times of India, Anand has thrown open the doors of his house to accommodate the flood-affected from the neighbouring slums.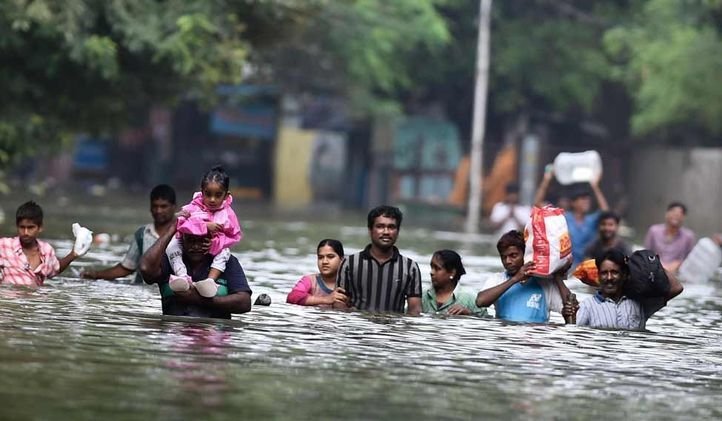 The gesture to serve his fellow neighbours came at a time when Anand is not personally in the country, as he is currently participating in the London Chess Classic.
It's also expected that Anand, once back, might announce some monetary relief for the flood victims.
Anand's wife Aruna told TOI that it was difficult for her four-year-old son Akhil and elderly father-in-law to be kept home alone and do relief work. So they decided to open the doors of their house at RA Puram, which was not affected by floods, for the needy.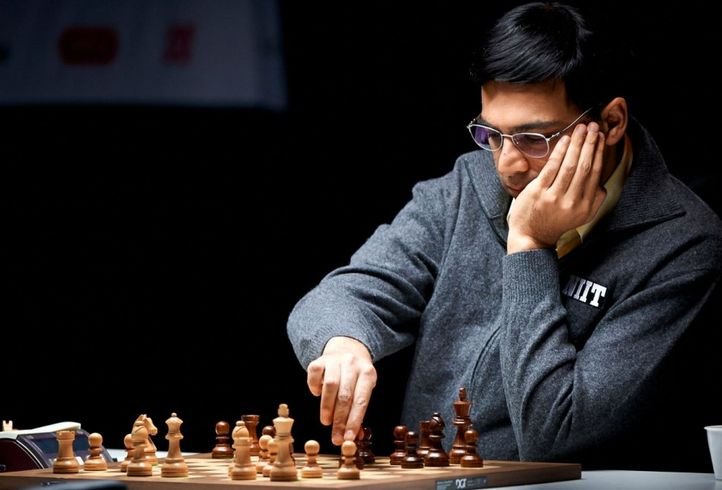 Anand's family hosted nearly 20 people, including two pregnant women, in their house after the the first floods. The family's maid, who lost her home and belongings in the floods, also came over and stayed with them along with her extended relatives.
While the guests brought by floods were staying at the house, large amounts of food were cooked and served among them. Anand's family also distributed food among volunteers for distribution.