Vladimir Putin apparently took a dig at England football fans by questioning how 200 Russian fans were able to fight several thousand English followers at the Euro 2016 tournament in France.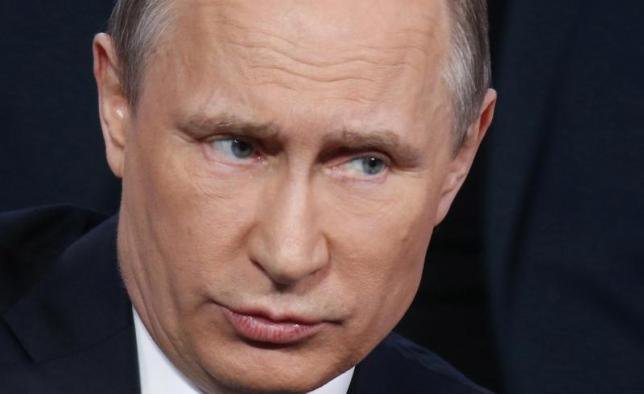 The comment made during a discussion about politics and sports at the St Petersburg International Economic Forum on Friday was met with laughs and applause from the audiences, reports Independent.
"The fighting between Russian fans with the English, that is a disgrace. But I truly don't understand how 200 of our fans could beat up several thousand English."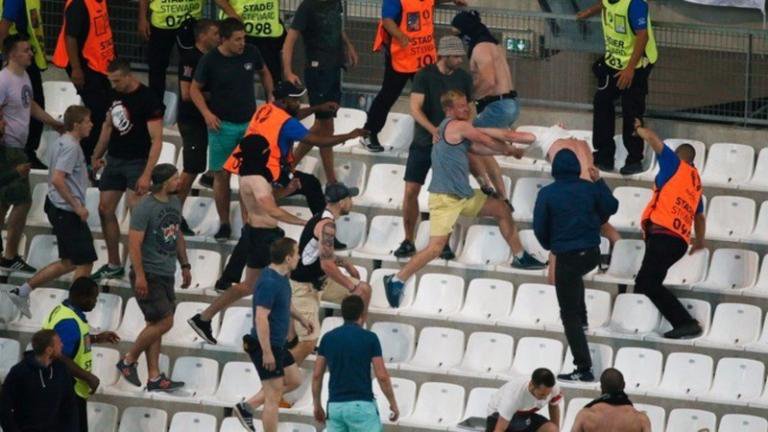 English and Russian fans clashed, hurling glass bottles and chairs, at around the time of their opening match in Mariseille on June 11. The French police resorted to using tear gas on the fans and detained dozens of Russian fans for the violence break-out.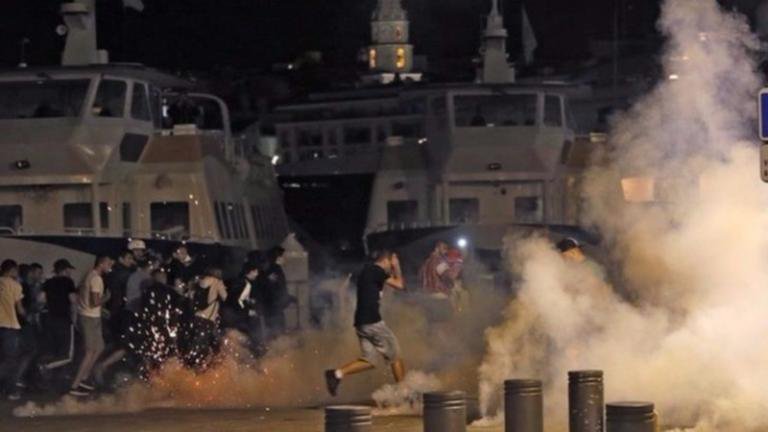 The Russian president also condemned the actions taken by the under-fire French authority saying there should be equal treatment for trouble-makers.
"In any case, the treatment by law enforcement should be the same for all violators. I hope that there are sober-minded people among them who really love sport and understand that any violation is not supporting their favourite team but damaging to the team and to sport."
Russia has been handed a suspended disqualification from Euro 2016 over crowd disturbances at the game against England.