Volkswagen and Tata Motors said on Friday they had signed a memorandum of understanding to explore a strategic partnership in India.
The two carmakers said they hoped to jointly develop vehicle components and also possibly vehicle concepts for the Indian subcontinent and overseas markets.
Volkswagen said its Skoda unit would lead the project.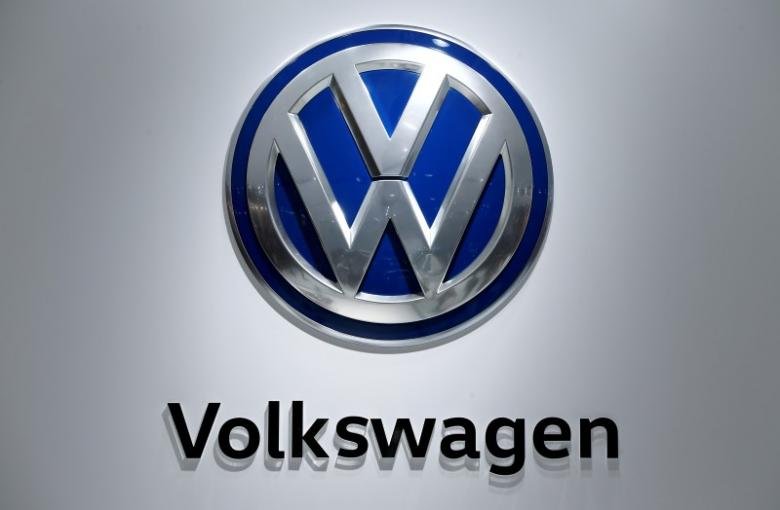 "The first step will address topics such as the application of specific market knowledge as well as local development expertise. In the long term, the Volkswagen Group is looking to further expand its product portfolio in the fast-growing emerging markets," it said.
After months of talks, the carmakers have signed a memorandum of understanding (MoU) to deepen exchanges about technology, components and platforms, and analyse overlaps that could come from cooperation, one of three company sources said.
VW, already the biggest carmaker by sales in China, is embracing electric cars and looking for new markets as it battles to recover from its diesel emissions scandal.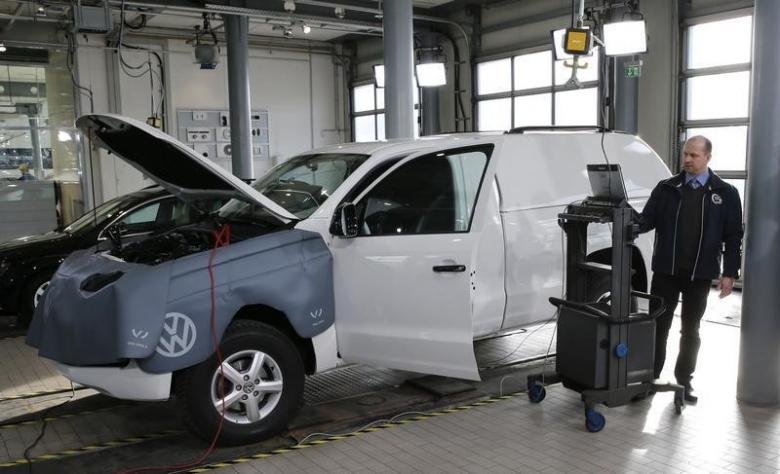 A previous VW attempt to expand in emerging markets through an alliance with Suzuki Motor Corp. collapsed in 2015 after a fierce dispute.
Winning emerging market share is an obvious goal for global automakers, but has yet to prove significantly profitable, except perhaps for budget-car champion Renault.
"Covering entry-level segments will be crucial for major carmakers' long-term growth plans," said Ferdinand Dudenhoeffer, head of the Center of Automotive Research at the University of Duisburg-Essen.
"A successful budget car can be a feeder to the rest of the brand," said Dudenhoeffer, a former sales director of PSA Group's Germany operations.
VW's efforts to make inroads in low-cost markets include China, the world's biggest auto market, where it has scrapped a pre-dieselgate programme and redrawn the plans for a budget car, company sources said. VW has pared costs for its MQB mass-market platform, sources told Reuters at the Geneva auto show.
The vehicles will likely be introduced in 2019-2020 and may cost in the area of 8,000 euros to 10,000 euros ($8,500 to $10,500), sources said. VW had repeatedly failed in previous years to hit cost targets for a budget car priced between 6,000-8,000 euros.
An announcement on budget models for China could be made at the Shanghai auto show next month, they said.
VW views the budget car project as essential to protect its market-leading position in China against aspiring local manufacturers.
"They're offering relatively high quality at very aggressive prices," VW brand chief Herbert Diess told Reuters in Geneva. "This is a concern for us."
VW is also working on a budget car for Latin America and has revamped its MQB architecture in a way that allows for greater savings on the models, sources said in Geneva.
"We will continue to work on the budget car and we will offer good solutions here in the foreseeable future," Chief Executive Matthias Mueller said in Geneva, without elaborating.
In India, the owner of British luxury carmaker Jaguar Land Rover is restructuring its car business to cut its platforms to two from six to boost production efficiencies and adjust more quickly to market trends.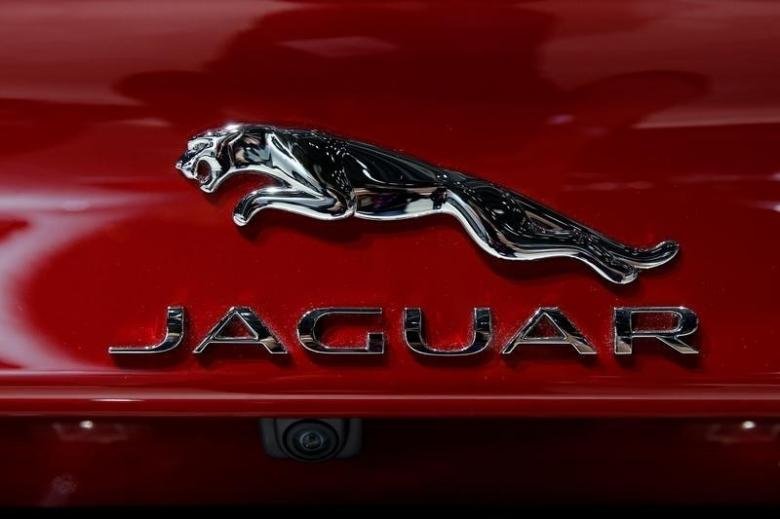 With a very low vehicle penetration rate, India, the world's second most populous country, is a big attraction for Western carmakers as they search for growth.
A spokesman for VW said it was discussing ways to expand its product portfolio with tailor-made solutions in India with both its car brands and potential partners.
Light vehicle sales in India are expected to more than double to 7.1 million cars by 2025 from 3.4 million last year, according to IHS Markit.
(Feature image source: Reuters)