A 40-member team of the Central Bureau of Investigation ( CBI) team arrived in Bhopal on Monday, July 13, to take over investigation in the Vyapam scam following a Supreme Court directive and made a preliminary assessment of the probe conducted so far by the Special Task Force of Madhya Pradesh police.
The team held discussion with MP police officials and the Madhya Pradesh High Court-appointed Special Investigating Team (SIT), which hitherto monitored the investigation on a day-to-day basis, official sources said.
The CBI, tasked with the responsibility of probing the massive rigging of examinations for jobs and admission to various educational institutions, including medical colleges, conducted by the MP Professional Examination Board (MPPEB), also known as Vyapam, will take stock of the progress made in investigation so far and ascertain the number of cases needed to be registered by it.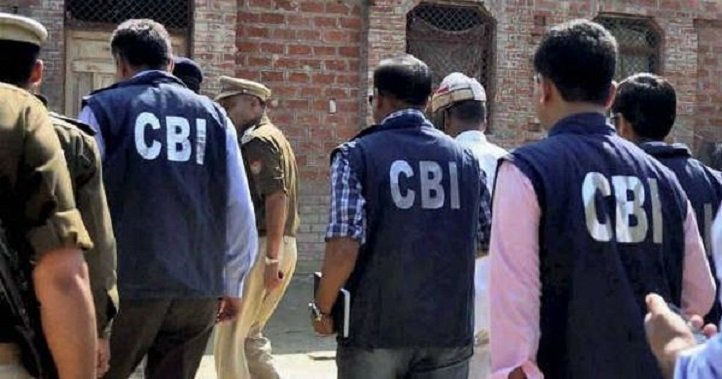 A Supreme Court bench headed by Chief Justice of India H L Dattu had on July 9 transferred the probe of all cases related to Vyapam scam to the CBI and asked it to take them over from STF.
The premier investigative agency has been asked to file its report to the apex court on July 24 when it is likely to take a call on monitoring the investigation as demanded by some petitioners including Congress general secretary Digvijay Singh.
Bowing to all round pressure following the death of a number of people associated with Vyapam, Madhya Pradesh Chief Minister Shivraj Singh Chouhan had moved the High Court requesting it for ordering a CBI inquiry.
The HC, however, deferred hearing of the MP government's plea on the ground that the Supreme Court was to hear petitions seeking a probe by the central agencyu.
The Congress has alleged so far 49 people linked to the scam in some way have died, though the official figure of 'unnatural deaths' submitted by the SIT to the MP High Court so far stands at 25. The scam involves several professionals, high-profile politicians and bureaucrats. The Congress has even accused Chouhan of complicity and demanded his resignation.