Three people were shot dead and two were wounded during a shooting at a mall on Friday in northwest Washington state where authorities were searching for the gunman, several media outlets reported.
Authorities initially said on social media that four people were killed in the shooting, that occurred at about 7 p.m. local time Friday at the Cascade Mall in Burlington, Washington, about 65 miles (105 km) north of Seattle.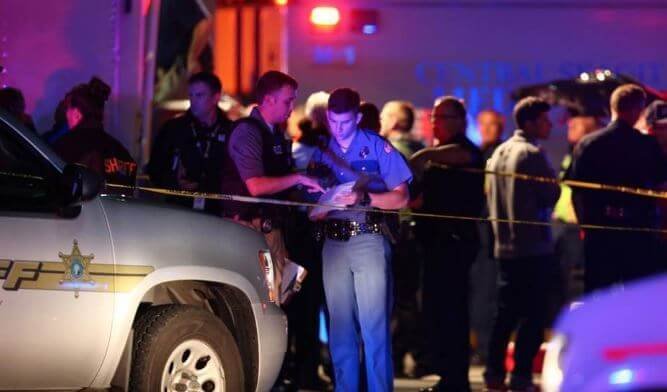 ABC News and several local media outlets reported that three, not four, people were fatally wounded. Three women were shot dead, a man was critally injured and another woman suffered non-life threatening injuries, Washington State Patrol spokesman Mark Francis told the network.
A local hospital told a CBS affiliate that it had received one casualty from the shooting. The station reported that a nearby high school football game was evacuated as a precaution.
Francis said on Twitter that police were actively searching for the shooter, who was described as a "Hispanic male wearing gray" and last seen walking toward a nearby highway away from the mall.
 Governor Jay Inslee tweeted:
Tragedy has struck in Washington tonight. Our hearts are in Burlington where a shooter has taken the lives of at least four people.

— Governor Jay Inslee (@GovInslee) September 24, 2016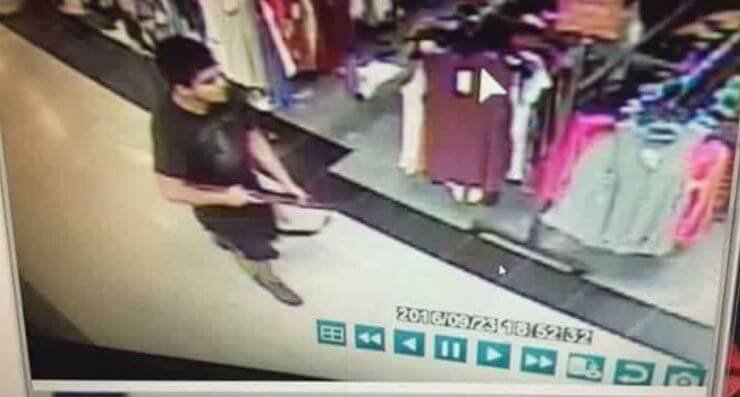 Rescue workers were entering the mall to attend to the injured, Francis said in a Twitter post.
The shooting comes less than a week after a man stabbed nine people at a mall in central Minnesota before being shot dead. The FBI is investigating that attack as a potential act of terrorism.
NBC News reported that Washington State Patrol have said that there is no indication of terrorism in the shooting in Burlington.
(Feature image source: Twitter| NDTV)