While investigating agencies are try to nab those involved in the Paris attacks , Australian journalist Waleed Aly has attempted to show why the Islamic State may not be as powerful as it claims to be.
Aly says that although the attack, like many others, were carried out in the shadow of the Islamic State, there is still uncertainty whether the attacks were ordered and funded from Raqqa.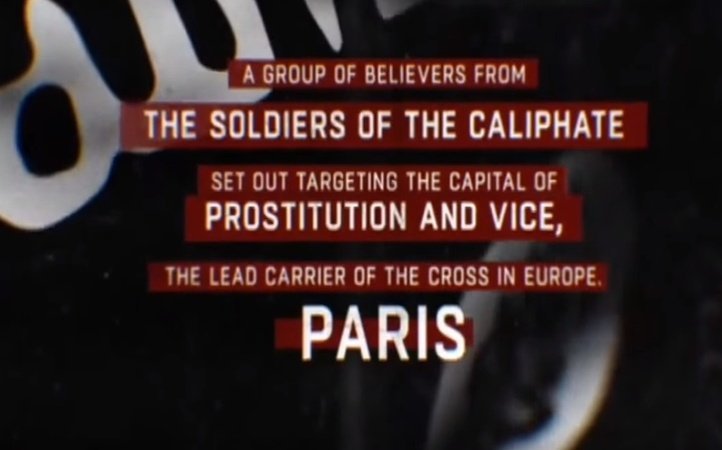 Screengrab from Islamic State video
The journalist cites the cases of lone wolf attacks in other nations, like the siege in Sydney, as examples to show that the IS simply takes credit for any attack in a western country in order to portray themselves as being more powerful than they actually are.
The presenter shows the statement released by the Islamic State referring to Paris as "the lead carrier of the cross in Europe", and mentioned that most of the attackers are "DIY terrorists who recruited themselves."
Waleed Aly signs off saying, "I won't be manipulated, I'm pretty sure that right now, none of us want to help these bastards."
Catch the full video of Aly's statement here: