Denganmal lies on the western coast of Maharashtra. The drought hit village has been battling with acute water shortage owing to the lack of proper drinking water supply. To overcome the water shortage in their houses the men here follow a strange practice of keeping 'water wives'.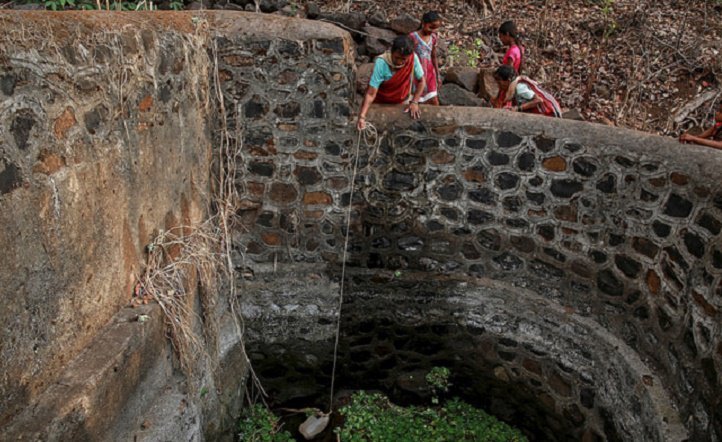 The village has just two wells, as its drinking water source, situated near a hill. The whole process of going all the way near the hill, waiting endlessly in the crowd to collect water, is really a daunting task. So, men here marry extra wives for the sole purpose of fetching water for the household many times a day.
These water wives carry heavy loads of water over long distances several times a day. They take on this hardship as part of their duties to their husband's family. This practice even leads to many health issues among these women, like neck and spinal injuries, which is very common.
A 66-year old Sakharam Bhagat is one among many villagers who has three wives.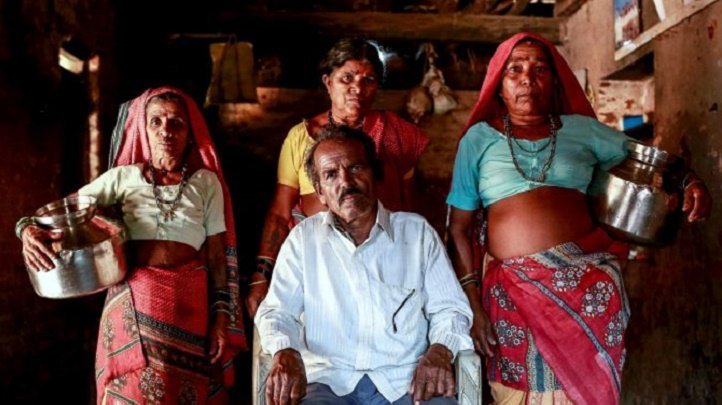 "I had to have someone to bring us water and marrying again was the only option," said Bhagat, who works as a day labourer in a farm in a nearby village.
"My first wife was busy with the kids. When my second wife fell sick and was unable to fetch water, I married a third," he says.
"It is not easy to have a big family when there is no water," Namdeo, another villager who has two wives, said.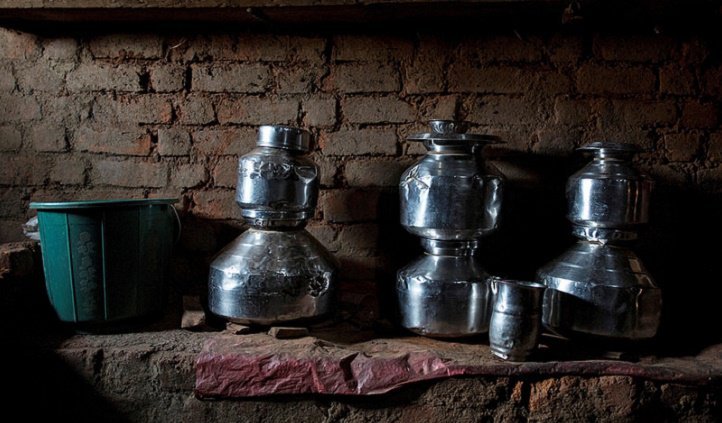 Bhagat says the women, some of them widows or abandoned, are also happy with the arrangement.
"We are like sisters. We help each other. Sometimes we might have problems, but we solve them among ourselves," his first wife, Tuki, said.
Although, polygamy is illegal in India except for Muslims, but this practice of keeping water wives has full acceptance in the Hindu society of this village. Villagers say that most of the women are abandoned or widowed and this practice gives them respect in the society.
According to government estimates, last year more than 19,000 villages in Maharashtra had no access to water. India is likely to face threat of a drought this year also as monsoon rains are expected to be weaker than average.