Union minister Mahesh Sharma on Friday said Prime Minister Narendra Modi was "another" Mahatma Gandhi who, like the father of the nation, had inspired many generations.
The Culture Minister was speaking at the launch of a book on Gandhi's salt satyagraha.
"Today among us, we are fortunate to have another Gandhiji in the form of our prime minister who is like an inspiration," Sharma said.
The minister, while talking about Gandhi's contribution to the independence struggle, noted that the salt satyagraha was not just about a pinch of salt, but about inspiring generations, something that the Prime Minister was also espousing.
"He (PM) started with the promise that the glow of freedom would reach every person in the country. His dream is to fulfil the dreams of Gandhiji. The Ministry of Culture is duty bound and committed to spreading his dreams and thoughts throughout the world for the sake of humanity," Sharma said.
The salt march, also known as the dandi march and salt satyagraha, was an act of nonviolent civil disobedience in colonial India, initiated by Gandhi in 1930, to produce salt from seawater in coastal village of Dandi.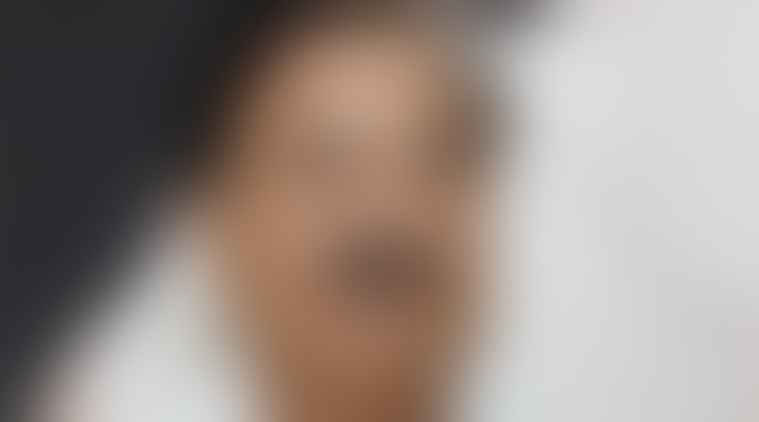 However, Twitter was not impressed at this display of sycophancy and many laughed off Sharma's comments
.