This week witnessed three religious acts. The christening of the royal child in Britain. The Hindu marriage of an actor in India, and every Muslim who were fasting had a hearty dinner on Iftar . Amidst these peaceful religious rites of passage the world also witnessed other political, economic and social happenings which stirred that particular state or nation.
ScoopWhoop has gathered the newsiest happenings of the week in frames.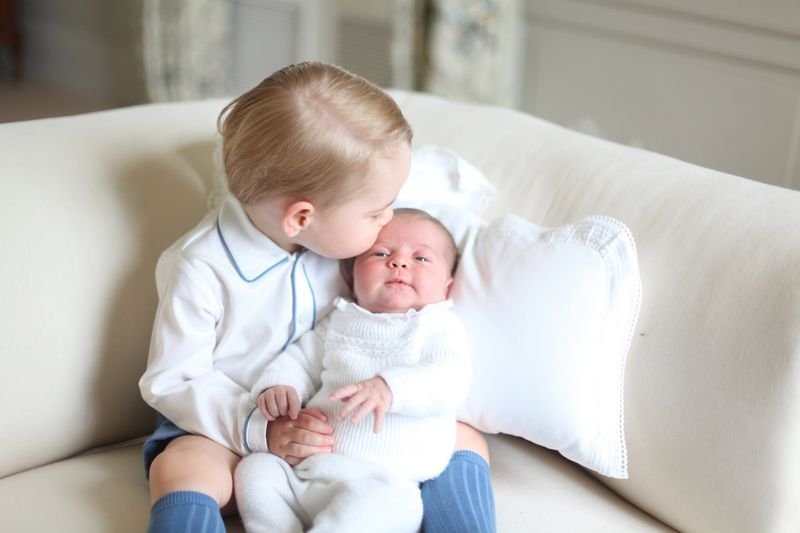 Prince George and Princess Charlotte are seen in this undated handout photo taken by the Duchess in mid-May at Anmer Hall in Norfolk and released by the Duke and Duchess of Cambridge. REUTERS
United States players react as they receive the FIFA Women's World Cup trophy after defeating Japan in the final of the FIFA 2015 Women's World Cup at BC Place Stadium. REUTERS/Anne-Marie Sorvin.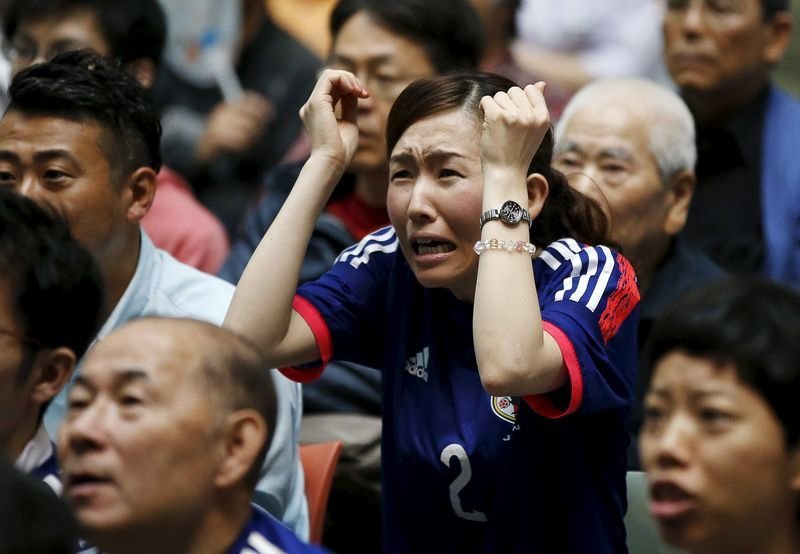 A Japan soccer fan reacts as she watches Japan's FIFA Women's World Cup final match against the US in Vancouver, at a public viewing event in Tokyo, Japan, July 6, 2015. REUTERS/Toru Hanai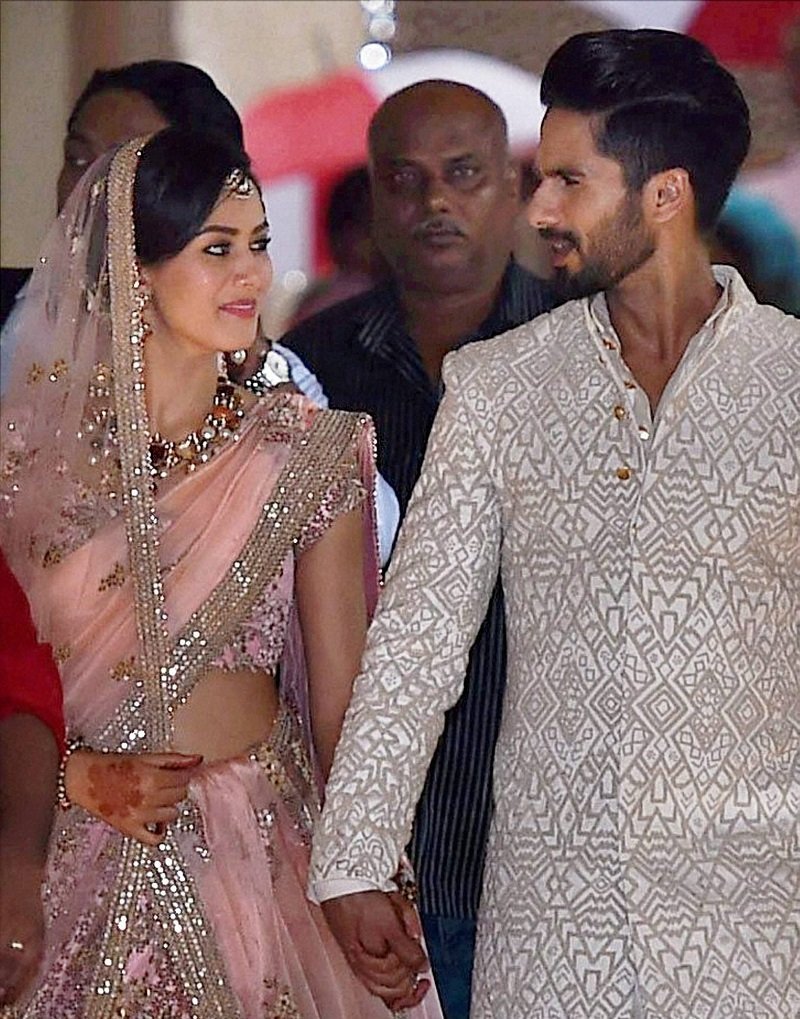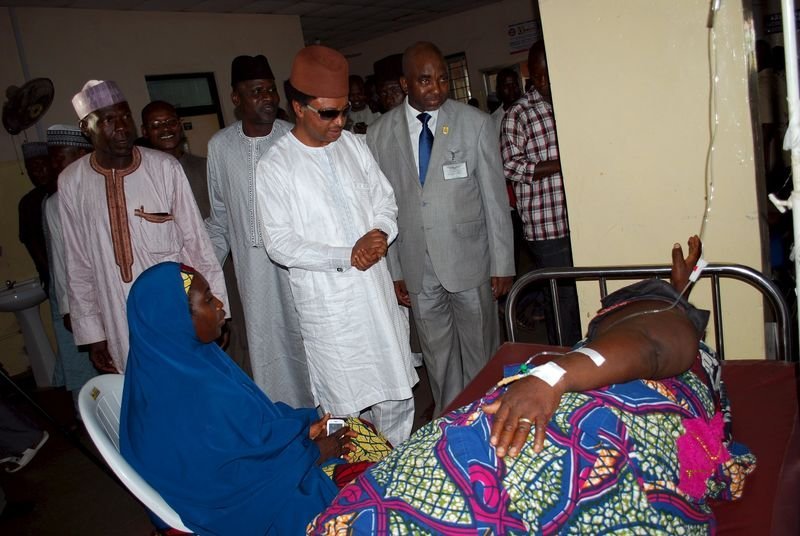 Senator Shehu Sani speaks with an injured victim of the Sabon-Gari local government secretariat bomb blast, on the outskirts of the city of Zaria, in Kaduna, Nigeria. REUTERS/Stringer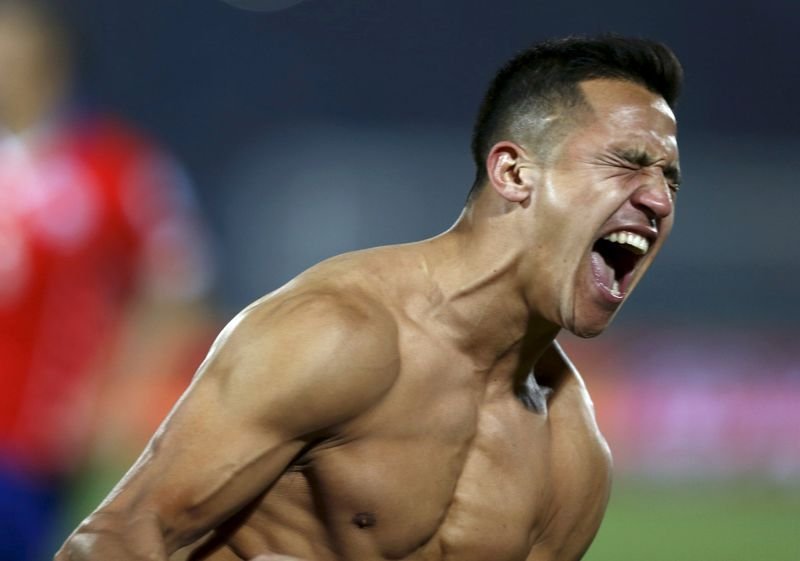 Chile's Alexis Sanchez celebrates after scoring the winning penalty kick in their Copa America 2015 final soccer match against Argentina at the National Stadium in Santiago, Chile. REUTERS/Marcos Brindicci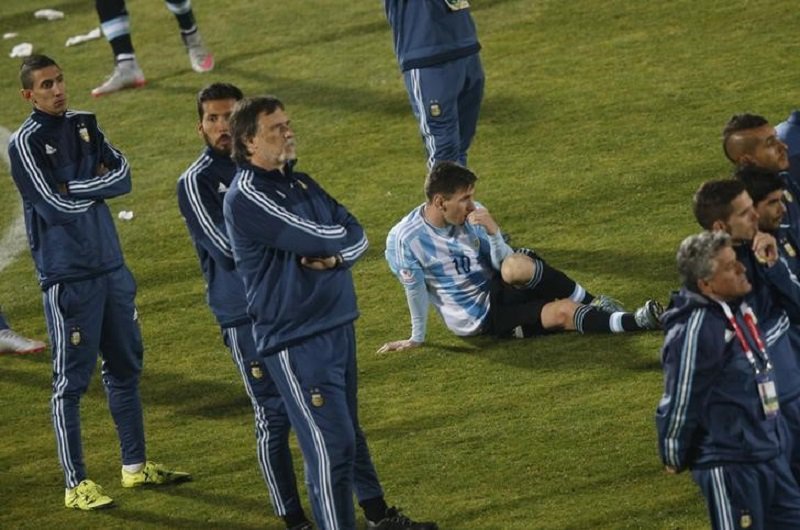 Argentina's Lionel Messi (10) and his teammates react after their loss to Chile in their Copa America 2015 final soccer match . REUTERS/Ueslei Marcelino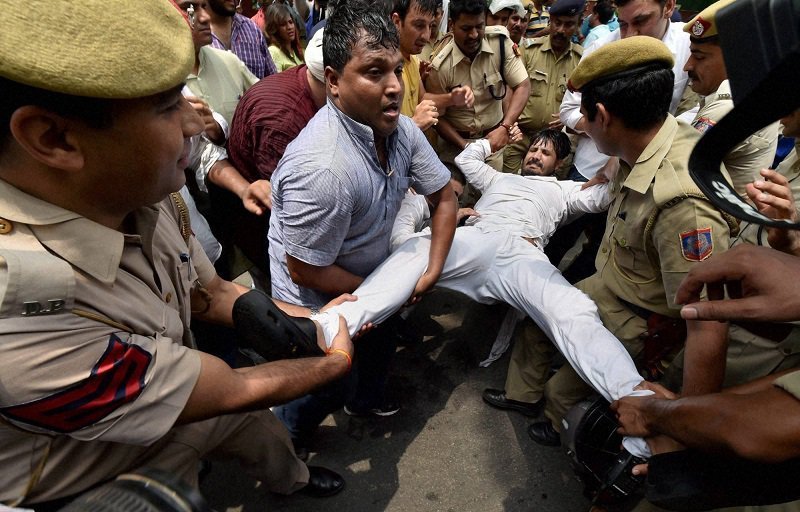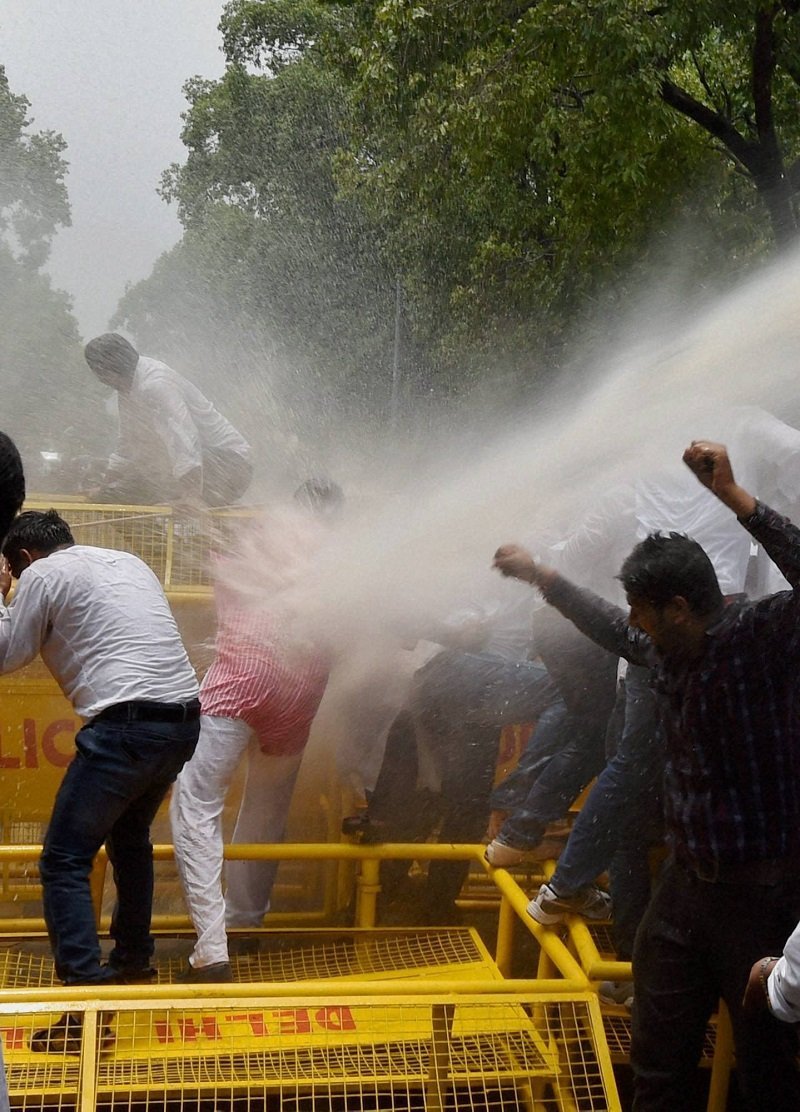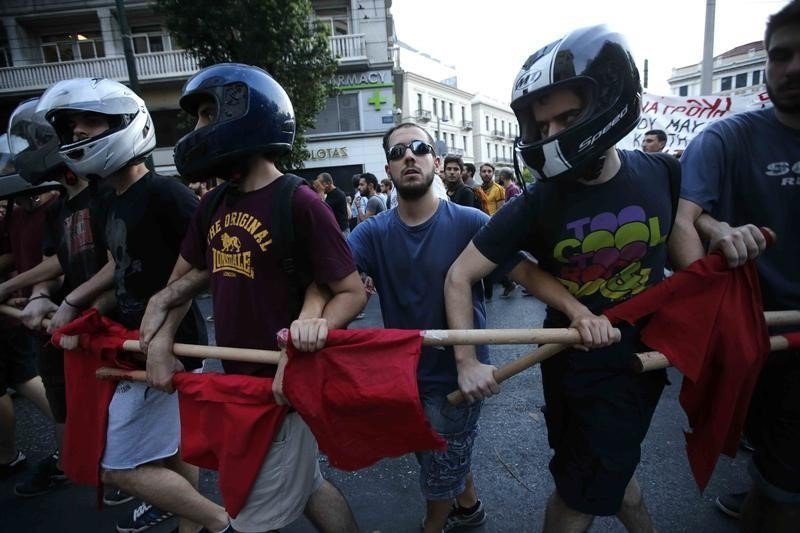 Anti-Euro protesters attend an anti-austerity rally in central Athens, Greece, July 10, 2015. REUTERS/Jean-Paul Pelissier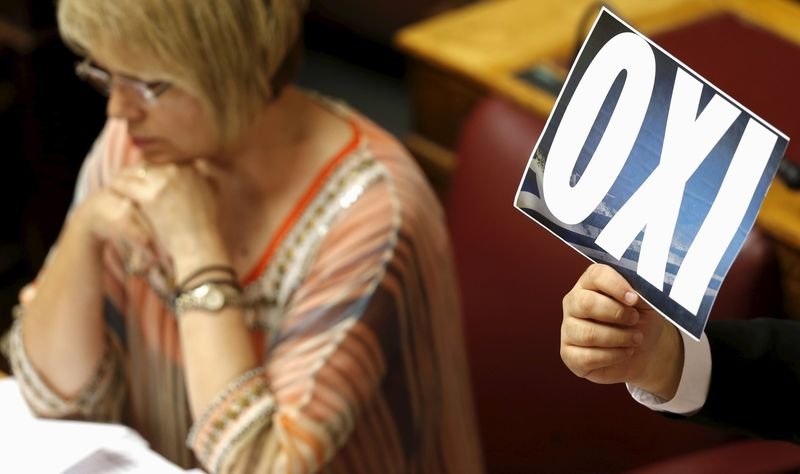 An unidentified far-right Golden Dawn party lawmaker holds a placard that reads 'NO' in Greek during a parliamentary session in Athens, Greece, July 11, 2015. REUTERS/Christian Hartmann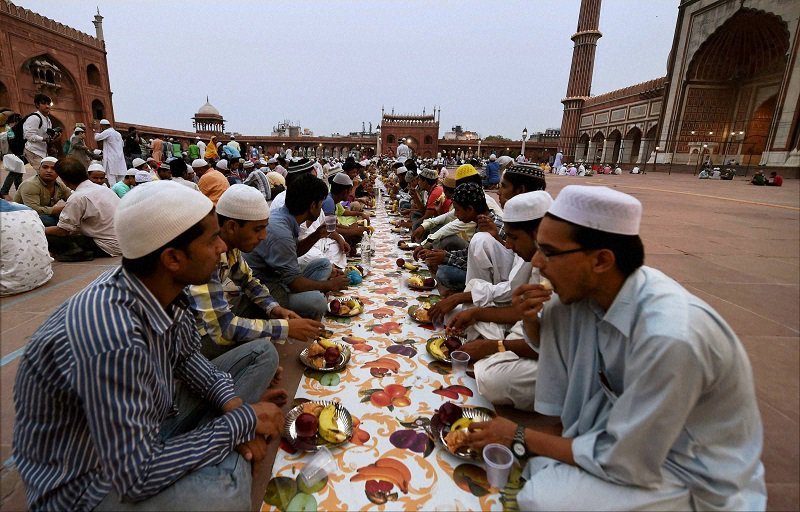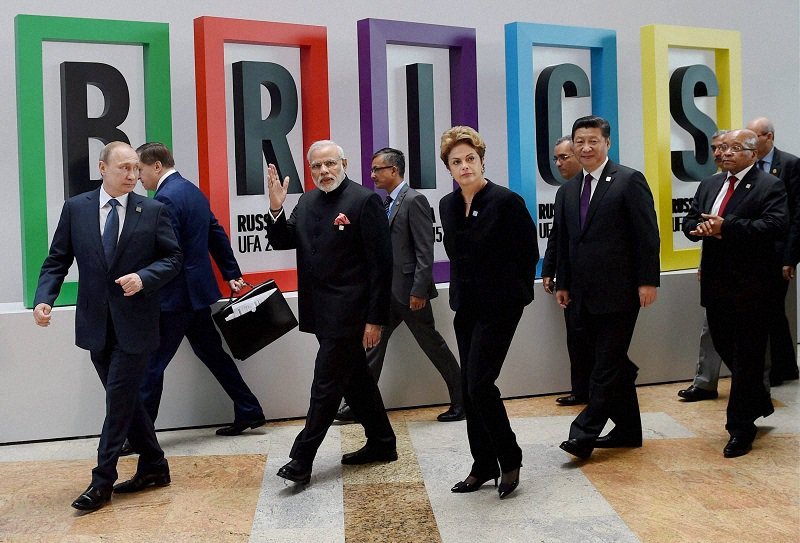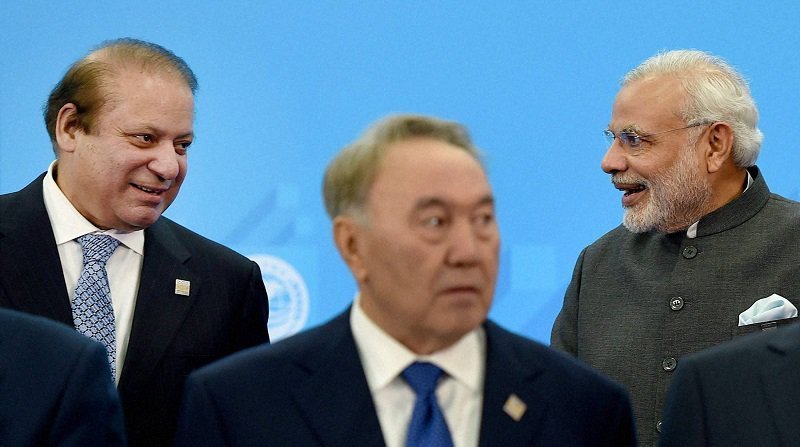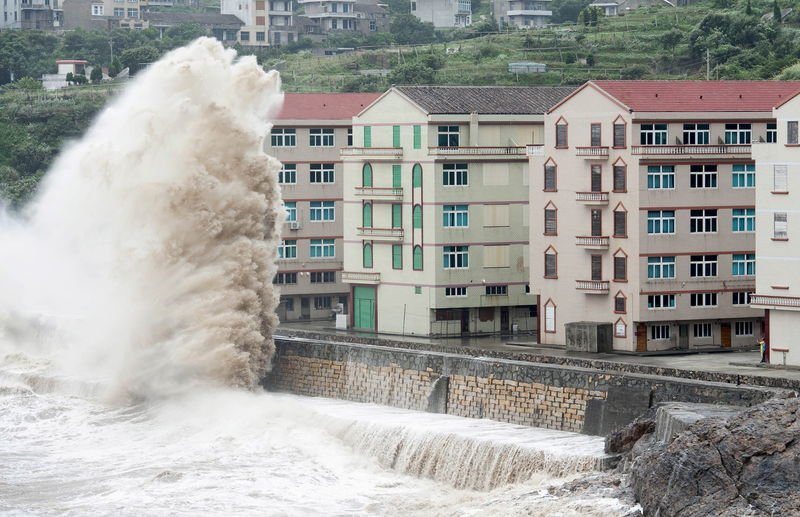 A wave, under the influence of Typhoon Chan-hom, hits the shore next to residential buildings in Wenling, Zhejiang province, China. REUTERS/Stringer.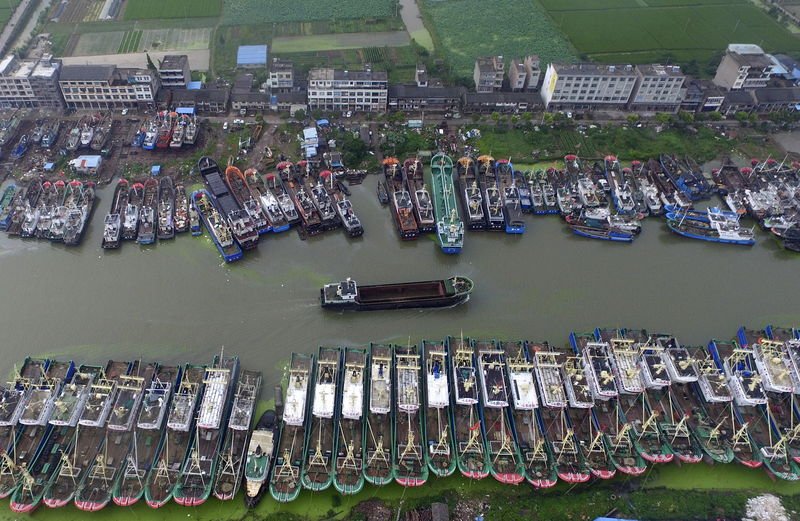 An aerial view shows boats being anchored in a bay as Typhoon Chan-Hom approaches Taizhou, Zhejiang province, China. REUTERS/Stringer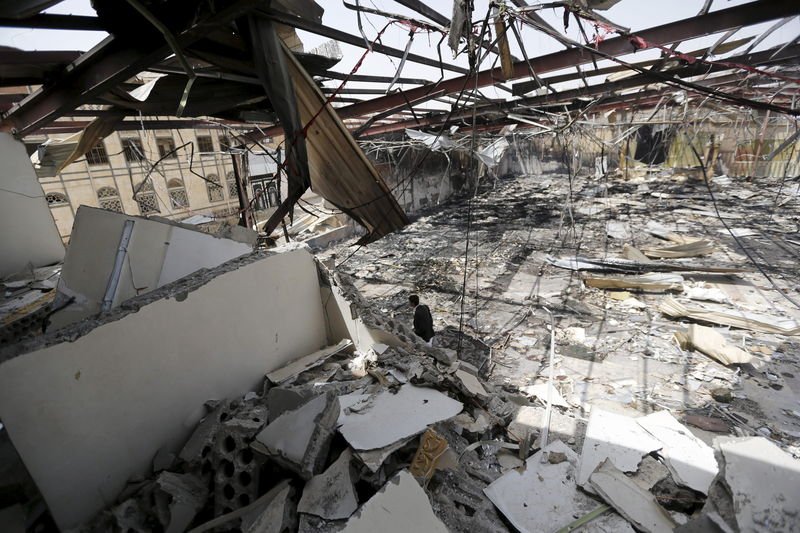 A guard walks on the rubble of a wedding hall destroyed by a Saudi-led air strike in Yemen's capital Sanaa. REUTERS/Khaled Abdullah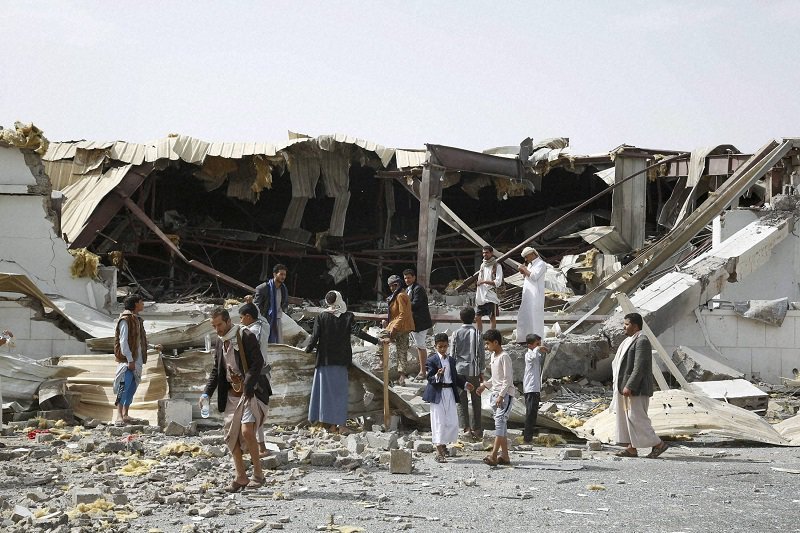 People gather at a textile factory destroyed by a Saudi-led airstrike in Sanaa, Yemen, Friday, July 10, 2015. More than 3,000 people have been killed since March, when a Saudi-led and US-backed coalition began launching air strikes against the rebels who seized control of the capital and other cities starting September.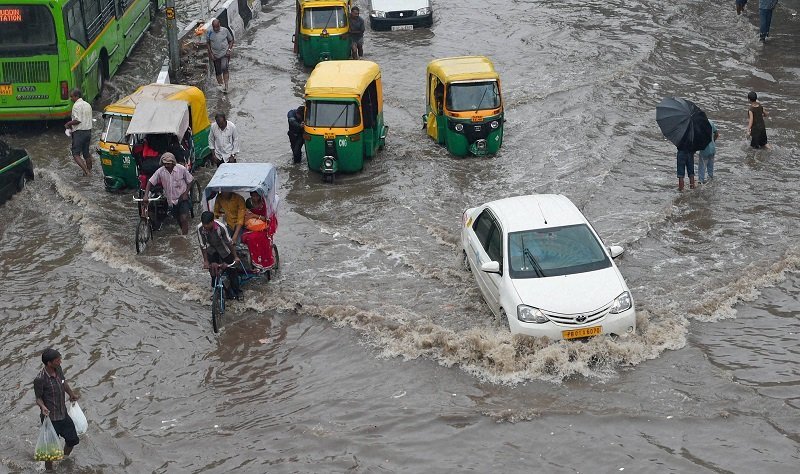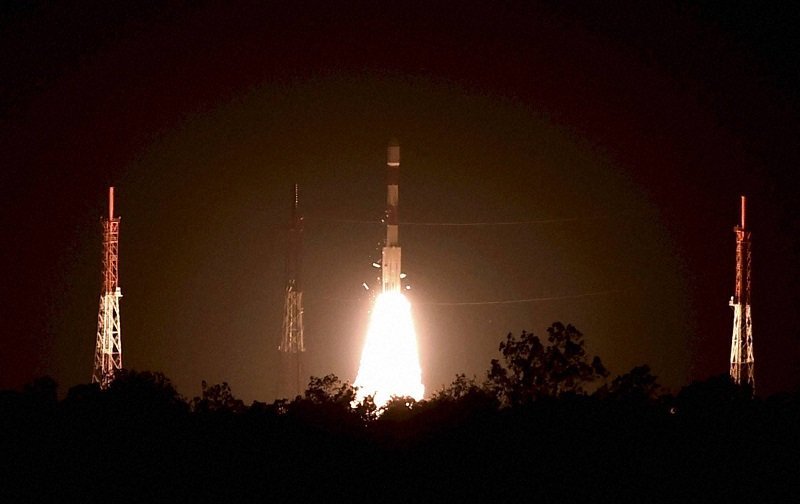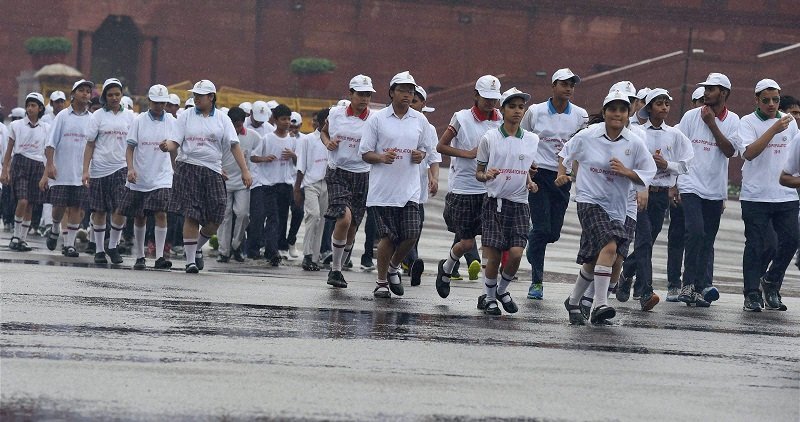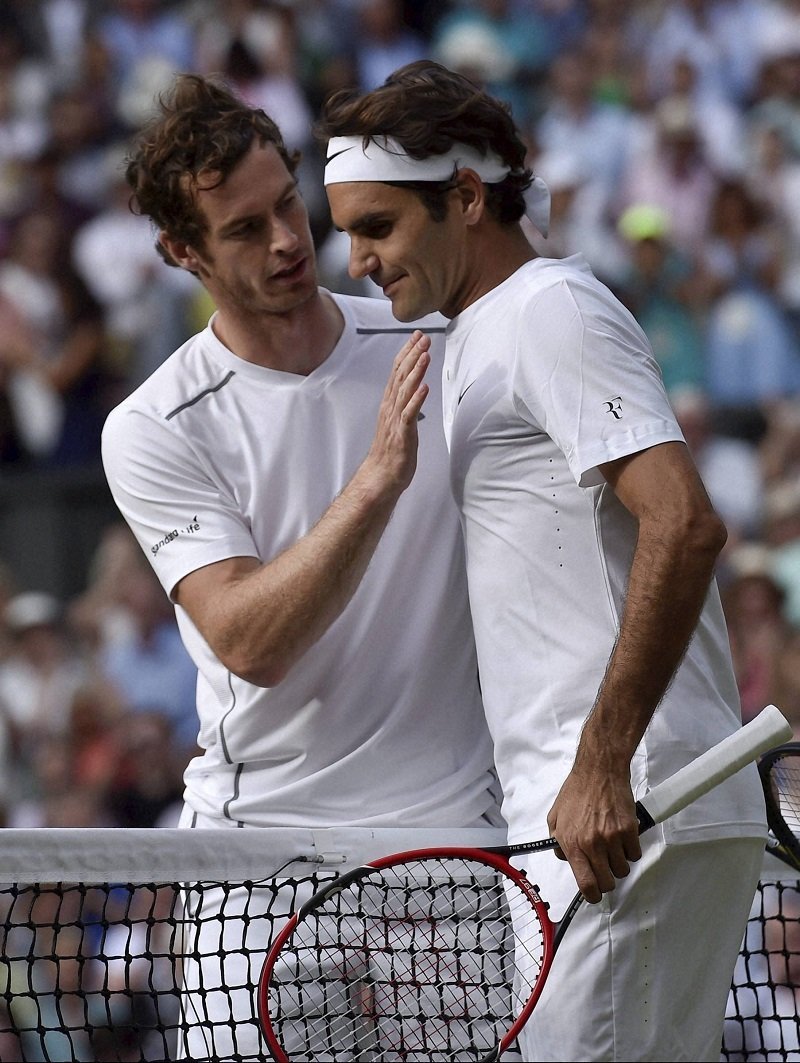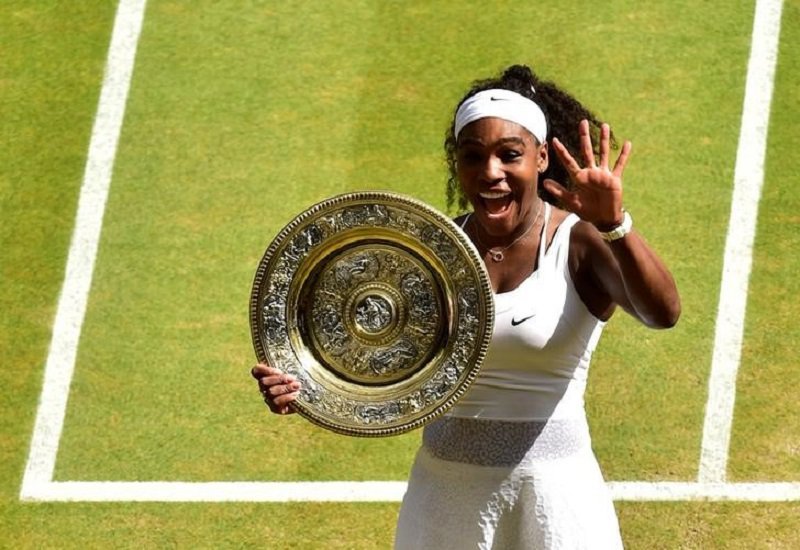 Serena Williams of US celebrates with the trophy after winning her Women's final match against Garbine Muguruza of Spain at the Wimbledon Tennis Championships in London, July 11, 2015. REUTERS/Dominic Lipinski/Pool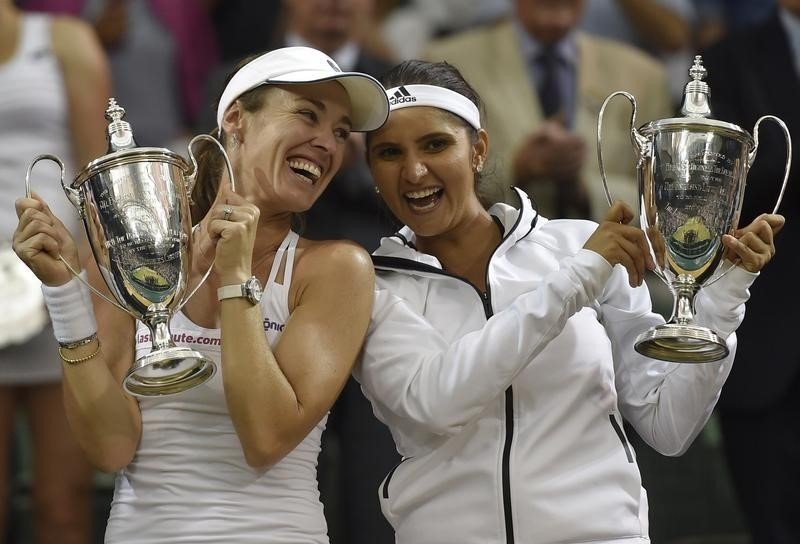 Martina Hingis of Switzerland and Sania Mirza of India pose with their trophies after winning their Women's Doubles final match against Elena Vesnina and Ekaterina Makarova of Russia at the Wimbledon Tennis Championships in London, July 11, 2015. REUTERS/Toby Melville