Renowned oncologist and anti-tobacco crusader, Dr Rohini Premkumari, was reportedly killed at her residence in Egmore in Chennai, on Sunday, reports The New Indian Express. 
The 67-year-old reportedly suffered a blow to her head, suspected to have been inflicted with an iron rod, while her hands and legs were tied with a rope and her mouth was closed with a medical tape, the police told The Hindu.
The Hindu report says Premkumari was living with her mother, 88-year-old Subhadra Nair, who can barely walk. On Sunday morning, Premkumari's mother tried calling her several times as she was waiting for her breakfast. When there was no response, she called her family friend and Premkumari's body in the lawn of her bungalow.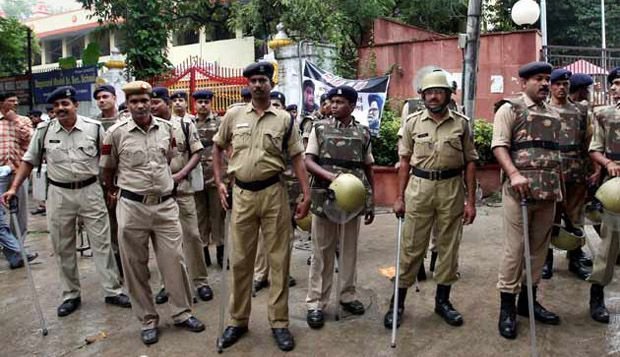 The police told The Times Of India that she must have struggled with her attackers, which is evident from the injuries she sustained. The report also mentions that the jewellery on her body was intact.
The relatives of the anti-tobacco crusader claim the she reportedly had an argument recently with a contractor after he demanded Rs 1 lakh for 'a simple job' of laying stones along the lawn. The oncologist was also apparently involved in a land dispute with the owners of a restaurant for a couple of years which is still pending with the Madras High Court, reports The Hindu.
Premkumari was a Radiation Oncologist who joined Cancer Institute in 1997-98, where she became the first principal investigator when the World Health Organisation (WHO) helped establish Tobacco Cessation Clinic at the institute, reports The Hindu.
 "She always helped the poor and needy and even treated my mother who was suffering from cancer for free. She even paid for the medicines. She has never turned away anyone who came to her for help," said R. Palaniappan, an autorickshaw driver told The Hindu.
(Feature image source: Twitter)