BJP has indeed made deep inroads, but TMC still manages to hold majority of the seats in Lok Sabha. 

In West Bengal, TMC has secured 23 seats, BJP has secured 17 seats, Congress has secured 1 seat and Others have secured 1 seat out of 42 seats in Lok Sabha.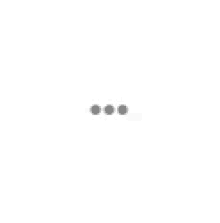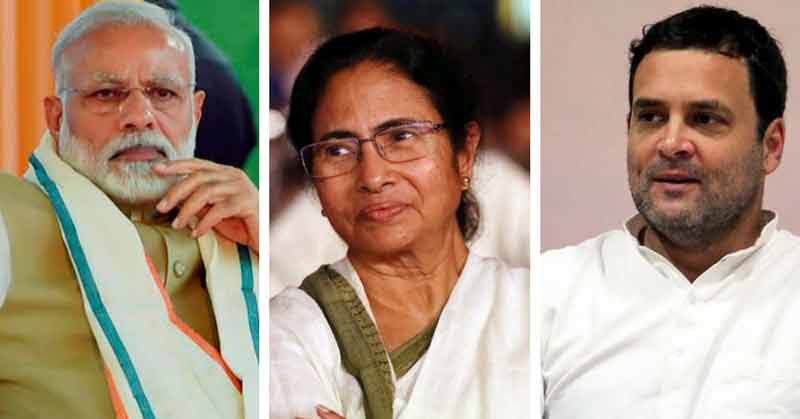 Here is a list of all the candidates who are leading in all the constituencies in West Bengal. 
1. Diamond Harbour: Abhishek Banerjee (TMC)
2. Asansol: Babul Supriyo (BJP)
3. Jadavpur: Mimi Chakraborty (TMC)
4. Basirhat: Nusrat Jahan (TMC)
5. Ghatal: Dev (TMC)
6. Birbhum: Shatabdi Roy (TMC)
7. Barrackpore: Arjun Singh (BJP)
8. Kolkata Uttar: Sudip Bandyopadhyay (TMC)
9. Howrah: Prasun Banerjee (TMC)
10. Joynagar: Pratima Mondal (TMC)
11. Jalpaiguri: Jayanta Kumar (BJP)
12. Cooch Behar: Nishith Pramanik (BJP)
13. Jhargram: Kunar Hembram (BJP)
14. Jangipur: Khalilur Rahaman (TMC)
15. Kanthi: Sisir Adhikari (TMC)
16. Uluberia: Sajda Ahmed (TMC)
17. Baharampur: Adhir Choudhury (Cong)
18. Hoogly: Locket Chatterjee (BJP)
19. Kolkata Dakshin: Mala Roy (TMC)
20. Krishnanagar: Mohua Moitra (TMC)
21. Maldaha Dakshin: Smt. Sreerupa Mitra Choudhury (BJP)
22. Alipurduars: John Barla (BJP)
23. Arambagh: Aparupa Poddar (TMC)
24. Balurghat: Dr Sukanta Majumdar (BJP)
25. Bangaon: Shri Shantanu Thakur (BJP)
26. Bankura: Dr Subhash Sarkar (BJP)
27. Barasat: Dr Kakoli Ghosh Dastidar (TMC)
28. Burdwan-Durgapur: Shri S. S. Ahluwaliya (BJP)
29. Darjeeling: Shri Raju Singh Bisht (BJP)
30. Bishnupur: Shri Soumitra Kha (BJP)
31. Bolpur: Asit Kumar Mal (TMC)
32. Dum Dum: Sougata Roy (TMC)
33. Mathurapur: Choudhary Mohan Jatua (TMC)
34. Krishnanagar: Mahua Motira (TMC)
35. Medinipur: Shri Dilip Ghosh (BJP)
36. Murshidabad: Abu Taher Khan (TMC)
37. Purulia: Shri Jyotirmoy Mahto (BJP)
38. Raiganj: Smt. Deboshree Chaudhary (BJP)
39. Ranaghat: Dr Mukut Mani Adhikari (BJP)
40. Srerampur: Kalyan Banarjee (TMC)
41. Tamluk: Dibyendu Adhikari (TMC)
42. Bardhaman Purba: (Independent)
Click here to track live results.