In an interview with Economics times Army chief Bipin Rawat has said that no major action will be taken against Major Gogoi, even if the court of inquiry finds him accountable in using a Kashmiri youth as "human cover" for safeguarding his men and Election Commission official.
He also added that for him Major Gogoi has not committed any act that needs disciplinary action against him.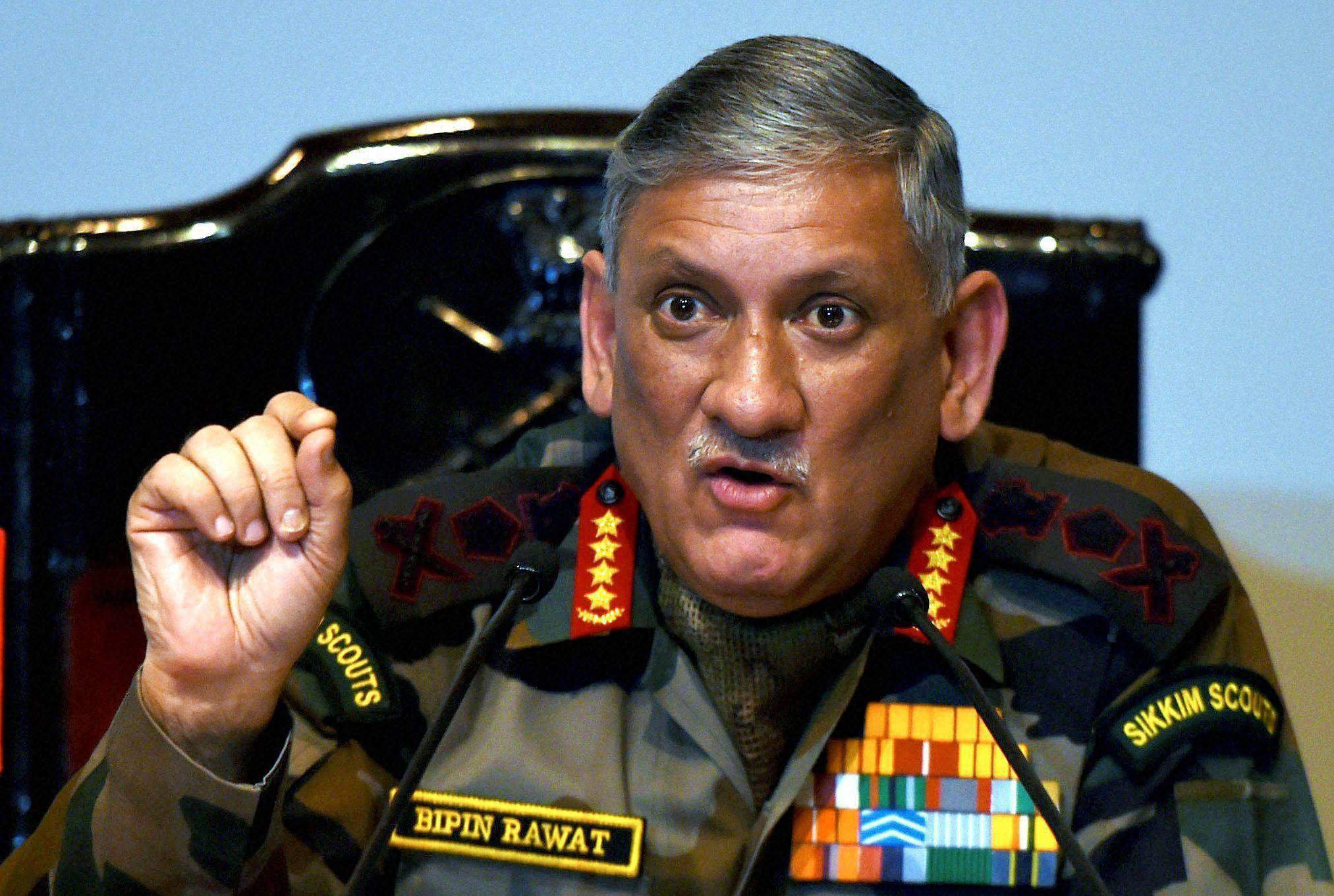 On being asked about honouring Gogoi with gallantry award, he responded that such act of inspiration should be given immediate recognition. Usually, such action don't come under gallantry award. He is been given commendation card for recognition.
As per Army chief Gogoi had taken a "right call " at right time which was needed to boost the morale of army.
"The message is not for the people ,I am concerned with my rank and file,when they are motivated they will take action" said Bipin Rawat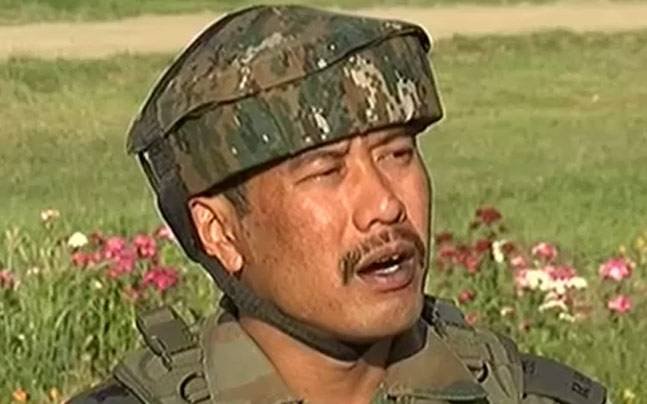 Rawat again made clear that stone pelters will be treated as anti-nationals and if they will interfere in their work then strict actions will be taken against them.
"If they don't shun violence,then they should not interfere in our operations, because we will take action" he added