Owing to the ongoing Jawaharlal Nehru University (JNU) controversy, Bharatiya Janata Party (BJP) President Amit Shah has lashed out the reactions by some of the political parties over the issue. In his strongly worded personal blog, Shah has questioned Indian National Congress and its Vice President Rahul Gandhi's stand on the controversy.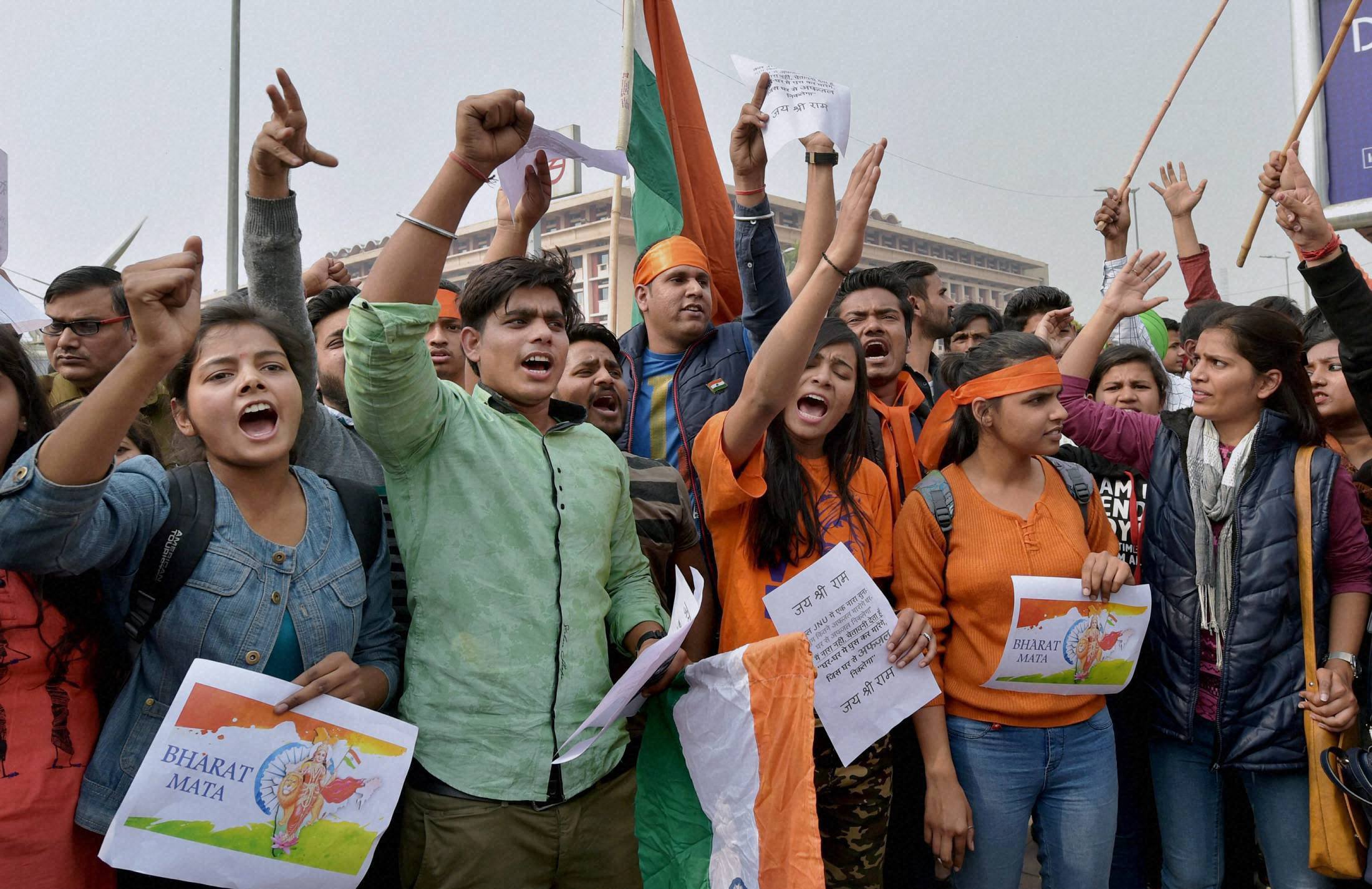 Shah has accused Congress of playing opportunistic politics by supporting the JNU students. He also questioned why Rahul Gandhi is endorsing the views of separatists and anti-nationals who are posing as a threat to the unity and sovereignty of India.
"By supporting eulogisers of Afzal Guru, what kind of patriotism is Rahul Gandhi displaying? He should apologise to the nation," he wrote. 
He also asked Rahul Gandhi if the Centre should sit idle when activities against national interests are being carried out in the country.
He also criticised Rahul Gandhi's comparison of the Union Government with Hitler's Germany. 
"I ask Rahul Gandhi was 1975 (emergency) a demonstration of Cong's commitment to democracy.Was Mrs. Gandhi not Hitler like?", Shah wrote. 
He questioned Rahul Gandhi's idea of patriotism for his alleged support of terrorists like Afzal Guru.
"Will you equate the death of Afzal Guru with the recent martyrdom of ten soldiers at Siachen," he asked at the end of his blog.