India is going to take on New Zealand in the first semi-final of the ICC World Cup 2019.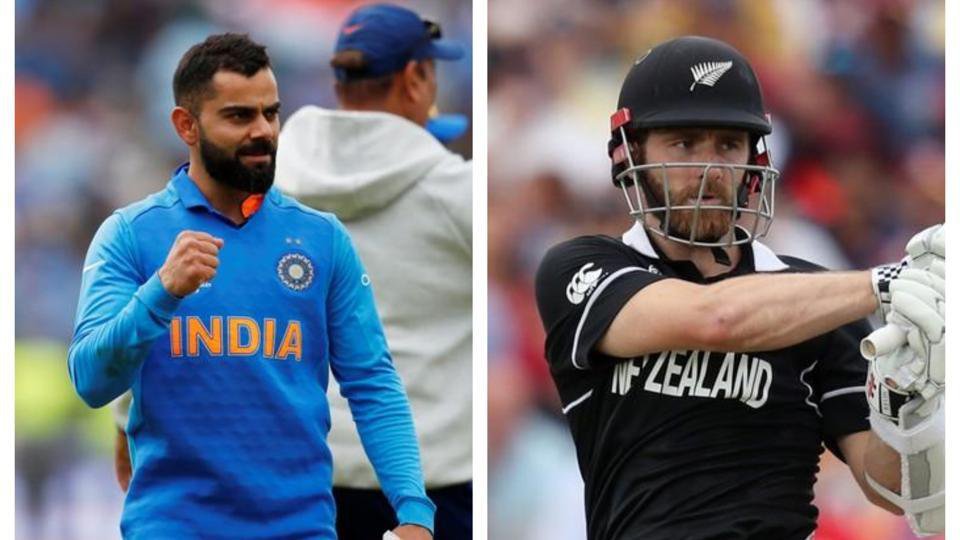 While India does look like the favourite to win the match, fans are a bit concerned about the weather down in Manchester.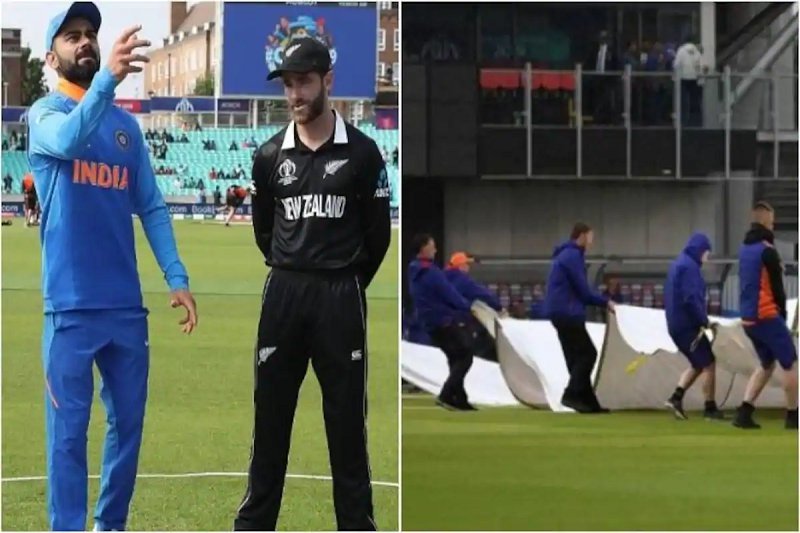 According to the Hindustan Times, the weather forecast suggests that the day might be affected by rains.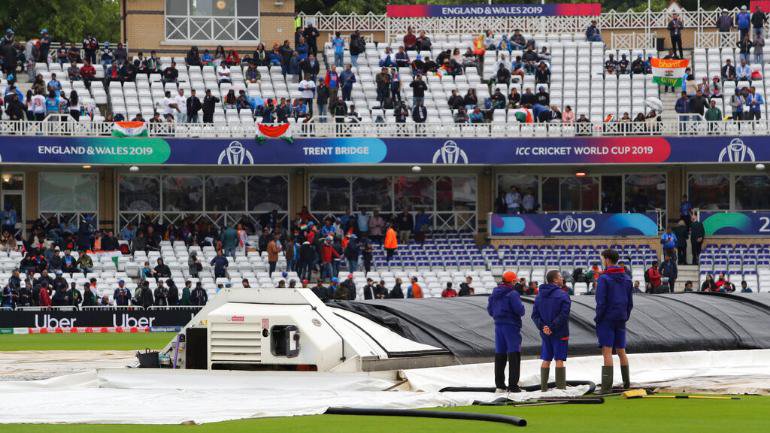 But, do not worry. The ICC has put into place a reserve day for the game to be played in the case of it being washed out on Tuesday. 
That being said, the weather forecast for the reserve day (Wednesday) is not very bright either.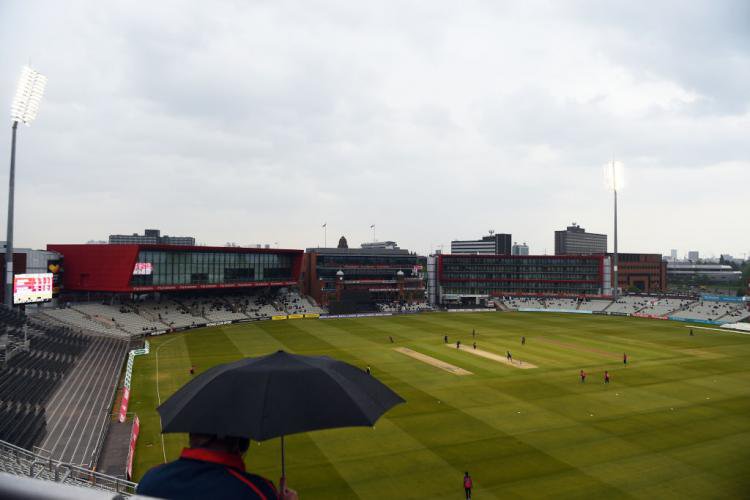 So what happens if the reserve day is also washed out?
Well, in such a case, where both the day of the match and the reserve day are washed out, India will automatically qualify for the final due to being ahead of New Zealand on the points table.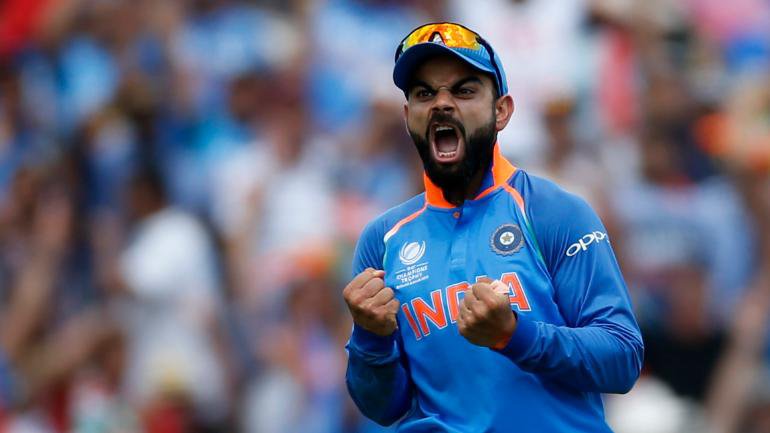 India sits on the no.1 spot on the table with 15 points while New Zealand has 11 points and was placed at number 4 on the points table.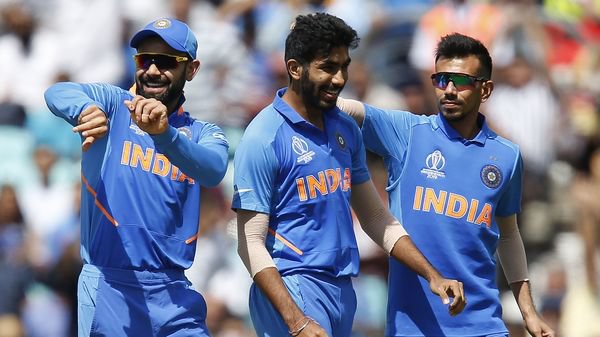 India and New Zealand were also supposed to play against each other in the round robin stage but even that game had been washed out.