Even if WhatsApp is believed to be the safest method to communicate with your near and dear ones, encryption really does not guarantee you complete privacy. According to Hindustan Times, WhatsApp has announced that your phones can get infected by a spyware that's crafted using an 'advanced cyber actor'.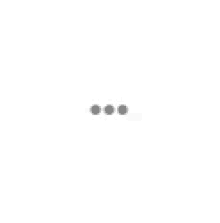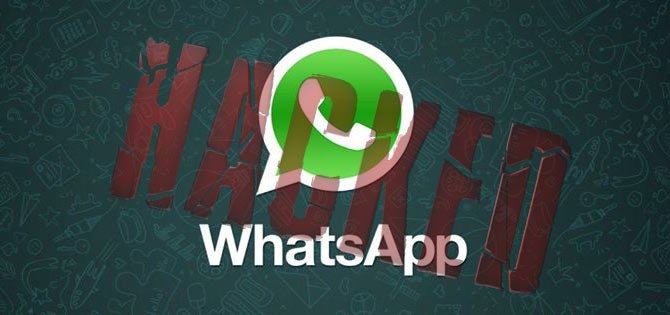 Hackers are using this massively popular messaging application to target multiple phones. This is being done conveniently without any user intervention courtesy the popular WhatsApp communications programme, which is supported through in-app data/voice calls on your phone.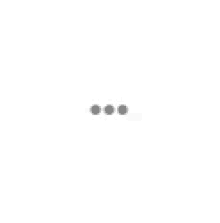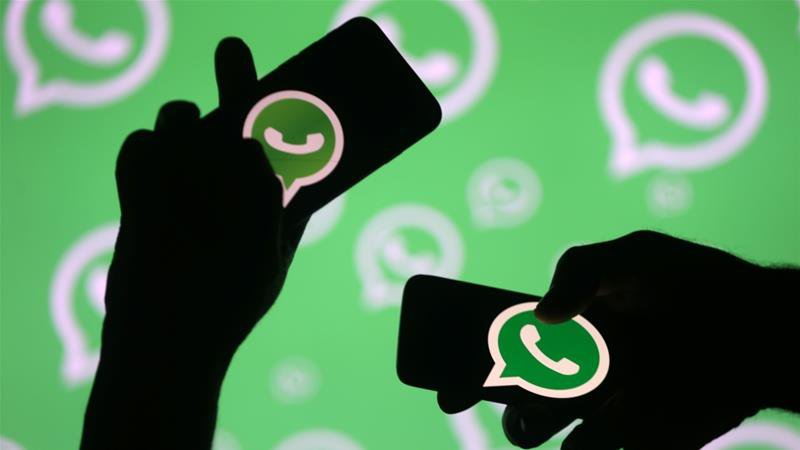 What does this mean for you? 
A breach of your privacy using your own device is possible. 
Malware getting into your phone with the help of voice calls or even a missed call can cause your phone to malfunction or give away your private information. 
The Financial Times has identified the "advanced cyber actor" as Israel's NSO Group, with a Whatsapp spokesperson adding, 
We're certainly not refuting any of the coverage you've seen. WhatsApp, which has more than 1.5 billion users, immediately contacted Citizen Lab and human rights groups, quickly fixed the issue and pushed out a patch.
He further said, 
The flaw was discovered when our team was putting some additional security enhancements to our voice calls. People targeted might get one or two calls from a number that is not familiar to them. In the process of calling, this code gets shipped.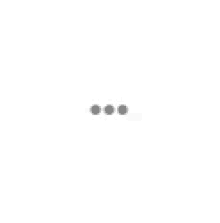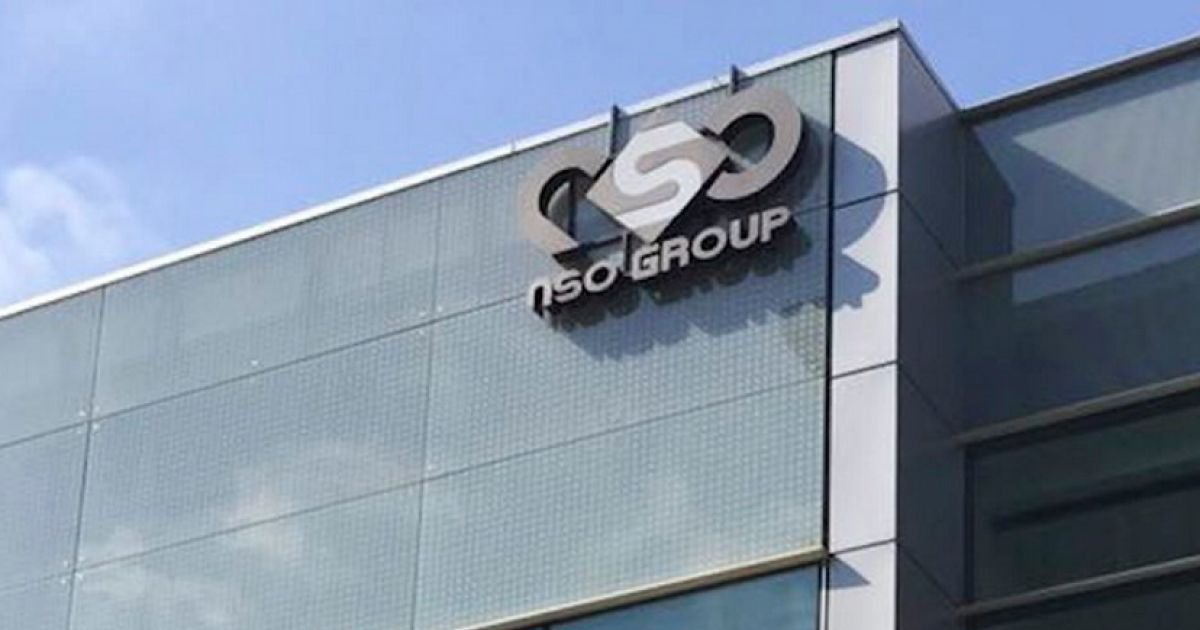 He also claimed that a report has been sent to the concerned law enforcement agencies in order to get assistance in their investigation. 
Later, John Scott-Railton, a researcher with the internet watchdog Citizen Lab said - 
This hack is a very scary vulnerability and there's nothing a user could have done here, short of not having the app.
This was not the first instance where NSO has been charged of such invasion. NSO's spyware has been found deployed to hack journalists, lawyers, human rights defenders and other crusaders on the right side of the law. The spyware was also implicated for playing a major role in the killing of Saudi journalist Jamal Khashoggi.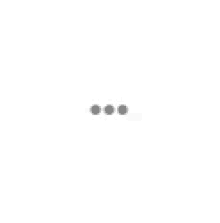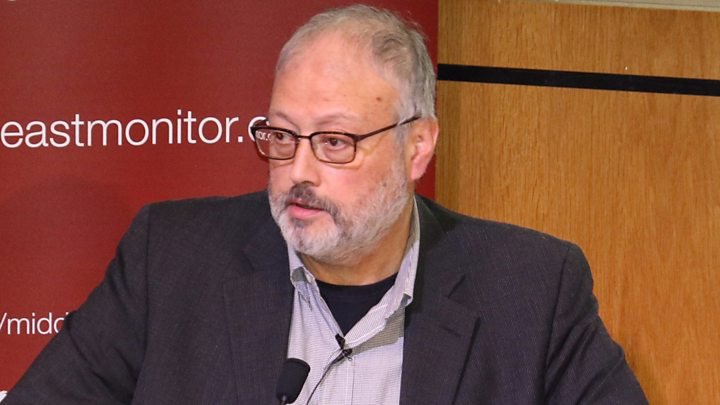 Spokespeople for NSO Group are yet to respond to the requests and were unavailable to make any comment.