What would your reaction be if you saw your own father gunned down before your eyes? Hide? Or maybe rush to your stricken parent in the hope you can help them? Possible.
But for 21-year-old Sheena Mirza, the obvious reaction was to catch the armed gunman who committed the act.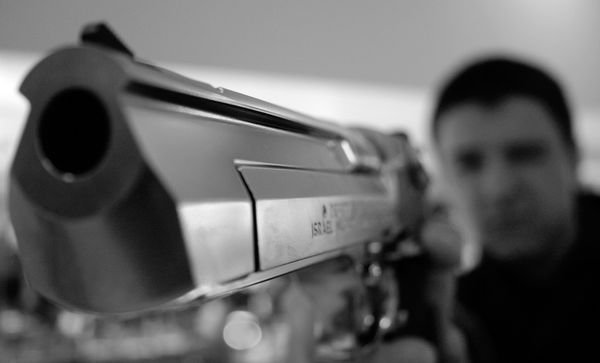 As reported by News 18 , Sheena Mirza's father, Mirza Taqi Raza, was the 'Muttawali' (care taker) of the Nazim Sahibka Imambadam. The assailant who was caught, was Laeek Abbas, a neighbour of the family and who had also been involved in a dispute with them over possession of a property.
According to eye witnesses, Takku was returning home at 6 A.M. after teaching his eldest daughter Sheena driving, when two motorcycle borne assailants opened fire.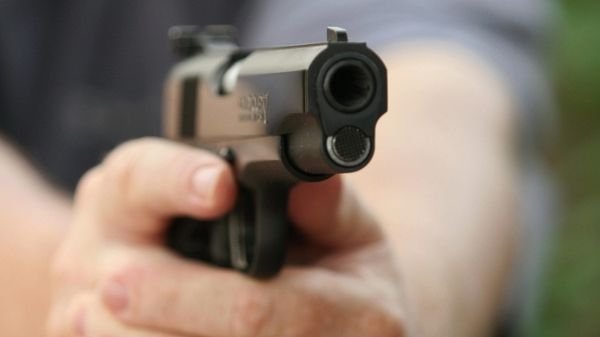 Despite seeing her father lying in a pool of blood, Sheena managed to catch hold of one of the assailants, who turned out to be their neighbour.
Speaking to News 18, the ASP (West), Ajai Mishra said,"An FIR of murder and attempt to murder has been lodged against Laeek lives barely 100-metres from the crime scene. Search is on for the second assailant."
Featured Image: Indian Express