It was a historic leap when the Indian Air Force announced that women could serve as fighter pilots with the Ministry of Defence. Since then, women have been clamouring for a wider role in the Indian Navy, specifically on warships. 
Now, the Navy chief has given them some hope.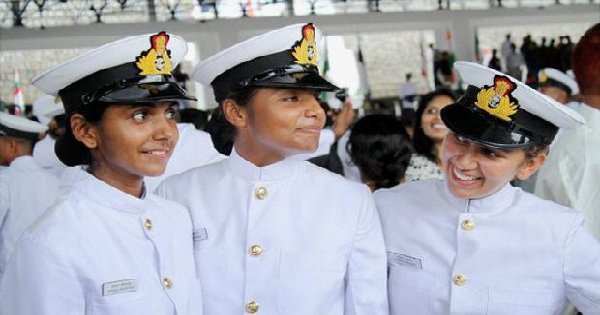 "Women will soon be allowed to serve on warships and as pilots," said Chief of Naval Staff, Admiral RK Dhowan in an exclusive interview to NDTV.
The admiral was present at the International Fleet Review off the coast of Visakhapatnam, which brings together 50 countries, 24 foreign warships and 4,000 sailors at the Bay of Bengal.
"A proposal to induct women as pilots is already with the Indian Defense Ministry and the Navy is moving towards making warships conducive for women officers to be posted on them," he said.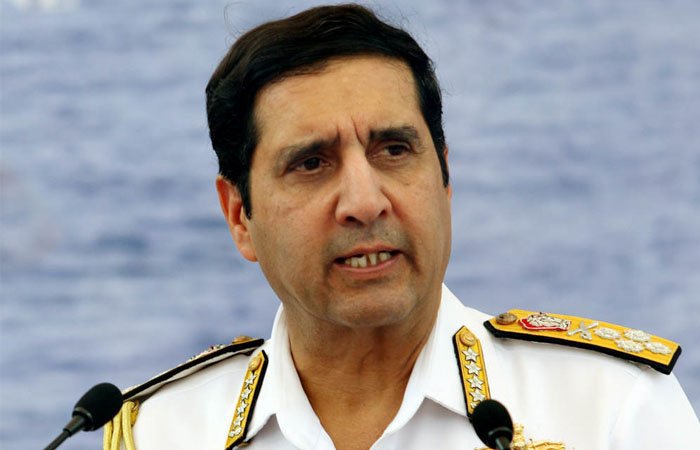 The Indian Defense Ministry had approved the induction of women into the combat stream of the Indian Air Force last year. The first woman fighter pilot will be in the cockpit by June 2017.
"This progressive step is in keeping with the aspirations of Indian women and in line with contemporary trends in armed forces in developed nations," the Ministry had said.
When the Admiral was asked if he would commit to a deadline, he said "very soon."
Watch the whole interview here: