MS Dhoni was a 26-year-old — with a flowing mane and an uncanny habit to make the right decisions as newly minted captain when the World T20 happened in 2007 and catapulted him to what would be unprecedented success as leader of Team India.
A lot about Dhoni has changed since then — but he is still captain of the limited overs teams and finishing matches with a flurry — it is also interesting to see what happened to the other 14 players who were on the roster for the first ever WT20.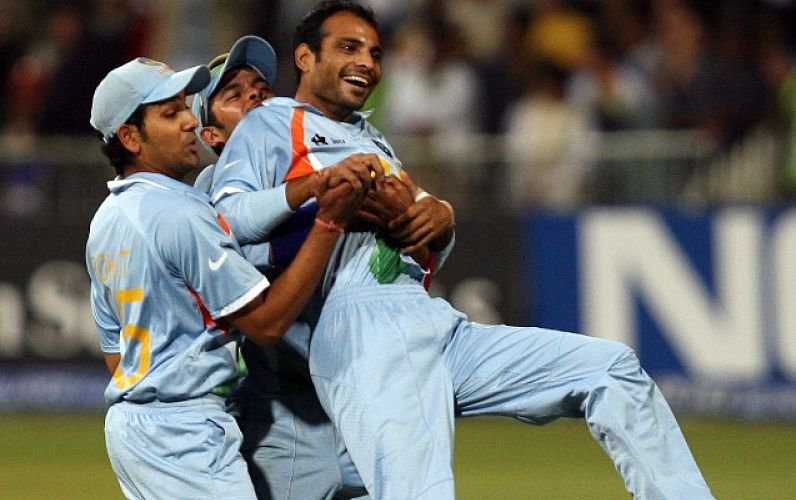 Yuvraj Singh: The then vice-captain of the side went on to play a starring role in India's 2011 ODI World Cup win as well, and his six sixes off Stuart Broad in the WT20 2007 will always be remembered. However, after finding himself out of favour and dropped a lot of times, he has somehow managed to be picked for another WT20. Guess it's always handy to have someone like him in the side.
Ajit Agarkar: Agarkar ended his career on a high, leading Mumbai to the Ranji Trophy in the 2012-13 season before calling it a day from competitive cricket. As for T20 cricket, his last proper match was for Delhi Daredevils in May 2013, against Rajasthan Royals.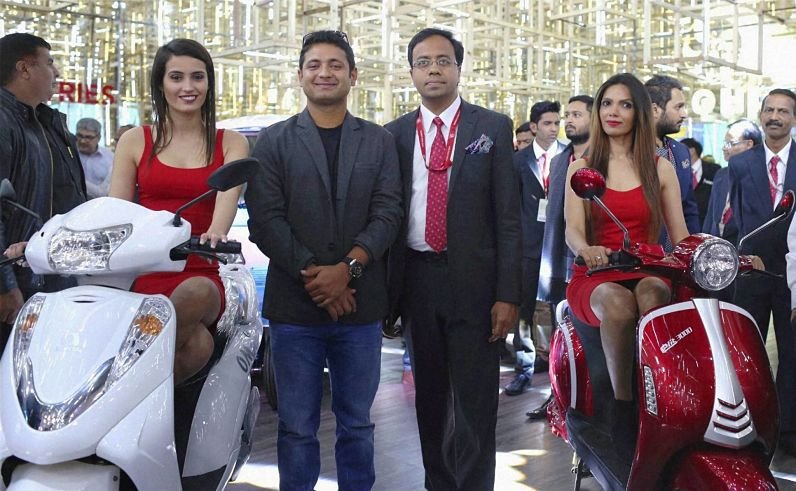 Piyush Chawla: Plays for Kolkata Knight Riders in the IPL and for Uttar Pradesh in domestic cricket. Hasn't been picked for India for Tests since 2013 and for ODIs since 2011. Oddly enough, was part of the World Cup winning squad in 2011 – or so the photos say.
Gautam Gambhir: While he's been a mainstay for KKR, Gambhir hasn't played a T20 for India since the last four years. He played against Pakistan in 2012 and scored 21 in 11 balls but has been out of reckoning since. His last Test appearance was in 2014 and Shikhar Dhawan, Murali Vijay and Rohit Sharma are too set as openers for a chance to open up. Last seen picking Virat Kohli above MS Dhoni as his favourite finisher – *wink wink*.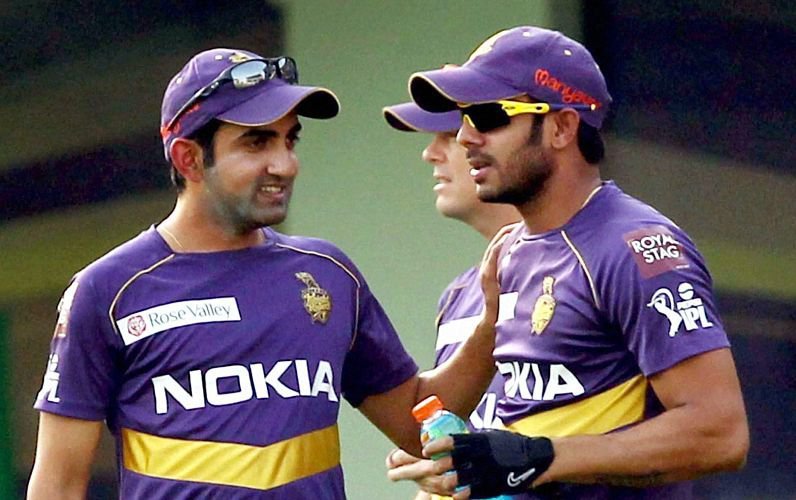 Harbhajan Singh: He just keeps going, doesn't he? Now a senior man in the side, Bhajji has flitted in and out of all formats and is now part of the World T20 2016 team. He was also in the news because Narendra Modi attended his wedding party.
Joginder Sharma: The man who bowled the last over in the 2007 triumph, Joginder is now firmly set in life as the Deputy Superintendent Of Police (Haryana). Yes, he's completely cut off from any cricketing activity after his career was ravaged by injuries. That final against Pakistan was his last India appearance. Stunning.
Dinesh Karthik: Created headlines for becoming the most expensive IPL player in 2015 (Rs 10.5 crore) and then made headlines for not generating as much in the 2016 auction (Rs 2.3 crore). As for India action, his last ODI was in 2014, against Afghanistan. Also known for marrying squash star Dipika Pallikal.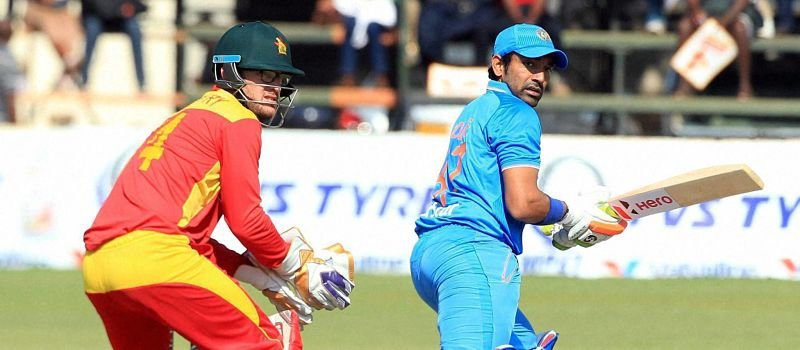 Irfan Pathan: It's been four years since we saw Irfan Pathan in India colours. Another injury-ridden career after such a promising start — Irfan will next be seen playing cricket for Rising Pune Supergiants in the IPL after they bought him for a base-price Rs 1 crore. That should be enough for him to secure an expensive car as a gift for his brother.
Yusuf Pathan: Just like brother Irfan, last played for India in 2012. But come every IPL, he's right up there among the most destructive batsmen, whether or not he justifies that tag. Plays for KKR now. 
Virender Sehwag: Retired now – but boy what a career. However, after his eyesight went bad, he was never the same. A Viru with glasses was a fraction of what cricket fans were used to. The hand-eye coordination was gone and so was his place in the India side. Called it quits in 2015 after waiting for two years to be recalled by the selectors.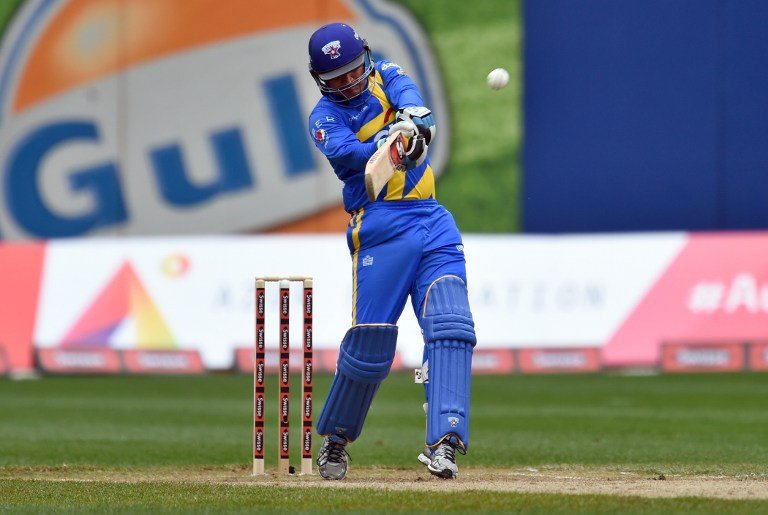 Rohit Sharma: Was 20-years-old and the next big 'talent'. Is 28 now and is still being called the talent, despite justifying most of it. Has firmly cemented his sport in the India set-up.
RP Singh: Bad form led to RP Singh being dropped from all three formats. Without international action in five years, you'll be able to judge what's left in him during the next IPL. He'll turn out for Pune after they snapped him up for Rs 30 lakhs. Was called 'chubby' by Martin Crowe.
Sreesanth: The most controversial of them all, Sreesanth's career was ended after he got embroiled in an IPL spot-fixing controversy. He still hopes for a comeback, but there's more hope of him making it big in dance shows and movies than playing cricket again.
Robin Uthappa: Uthappa has got more chances to seal his spot in the side than anyone else who is not playing for India. His last appearances in all formats came in 2015 – but he has tasted IPL glory with KKR.
Feature image source: AFP