After facing opposition on mainstream Internet services, extremist group Islamic State has developed a smartphone app to circulate its propaganda from its news agency, Telegraph reports.
The terror group's app has been discovered by a hacktivist group Ghost Security Group, that aims to disrupt IS's online operations and block its material off the web.
However, the app is not available on known web-application platforms like Google's Play Store, rather the links to install the app are shared privately on the encrypted messaging service Telegram.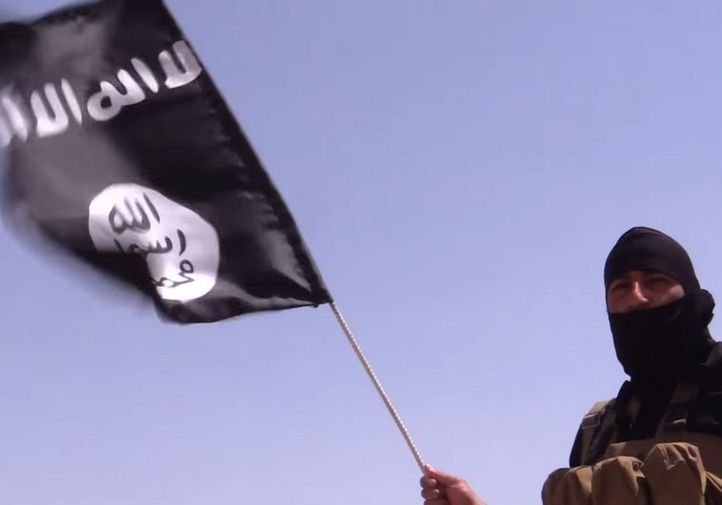 Source: Reuters
According to The Times, the smartphone app streams videos of beheadings and speeches from terrorist leaders has been released by Islamic State. The app also informs the user about "life inside the caliphate" and successful terrorist strikes by the group around the world.
The app, according to GhostSec, also publishes material from the IS's propaganda channel, Amaq News Agency.
Social media and online campaigning has remained one of the potent methods of Islamic State to counter the reportage around it and attract recruits towards the group.
On Sunday, former United States Secretary of State Hillary Clinton said that the Islamic State had become "the most effective recruiter in the world ."
According to Clinton, the only solution to counter IS was to engage American technology companies in blocking or taking down militant websites, videos and encrypted communications.
Feature image source: Reuters