Bhutan, the little landlocked country amidst the Himalayas is one of the most beautiful places in the world.
With a population of only under a million people, Bhutan is unlike any other country and here's why.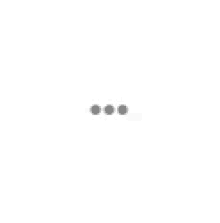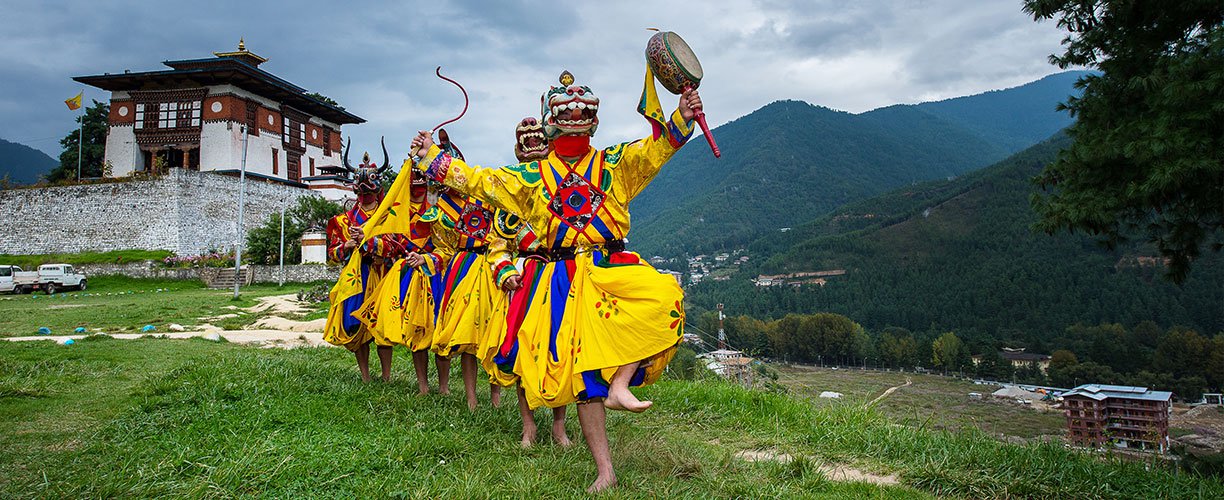 1. Bhutan is the only country in the world to measure success not by economic growth but by 'gross national happiness'.
Since 1971, the country has rejected GDP as the only way to measure progress. In its place, it has championed a new approach to development, which measures prosperity by the spiritual, physical, social and environmental health of its citizens and natural environment.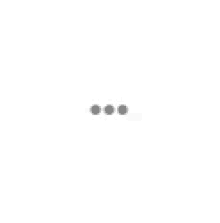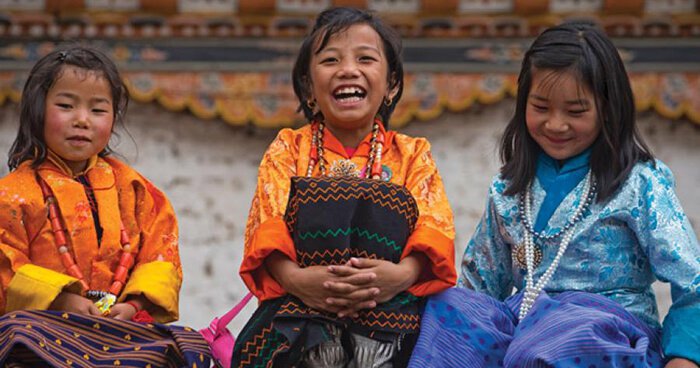 2. Bhutan is the only carbon negative country in the world.
At a time when the world is struggling to control its carbon emissions, Bhutan actually contributes by absorbing emissions. According to reports, Bhutan produces around 1.5 million tonnes of carbon every year, but absorbs more than 6 million tonnes.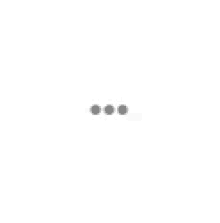 3. Bhutan's Constitution mandates that at least 60% of the country's area remains covered with forests at all times.
Reports confirm that it is one of the greenest countries in the world with 71% of its area under forests.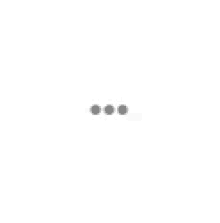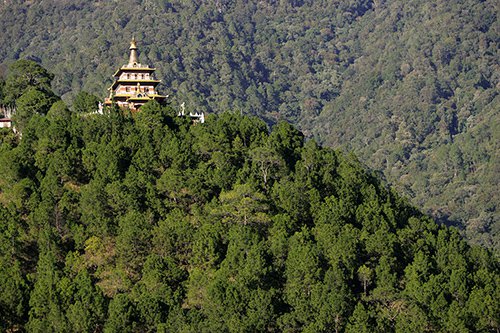 4. People of Bhutan are mandated to wear their traditional national dress during work hours.
This is just another attempt to preserve the local culture of the country.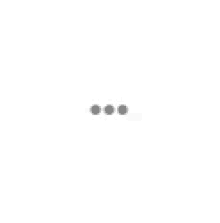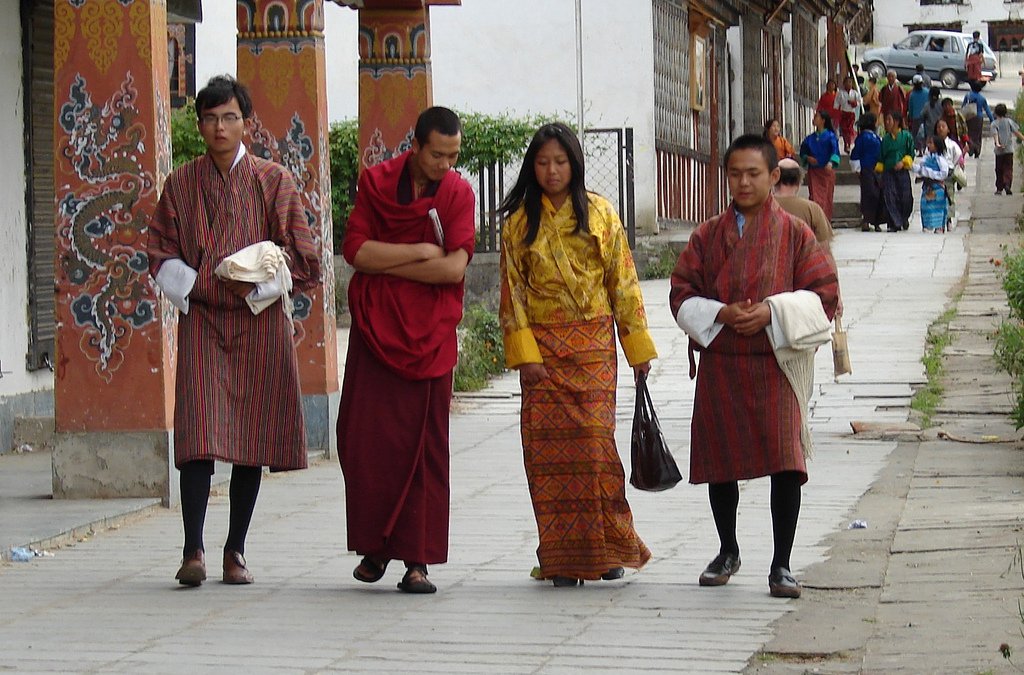 5. Bhutan is the only country in the world to not have any traffic lights.
Bhutan doesn't have traffic lights. There is only one traffic signal in Thimphu and that too is controlled by hand signals.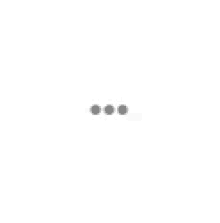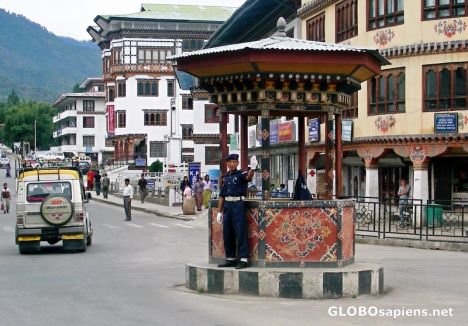 6. There is no rail transport in Bhutan.
Although India has signed a memorandum to explore the feasibility of introducing railways in Bhutan, till date it has no railway station. It is connected by road and air via India.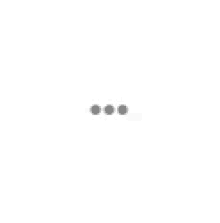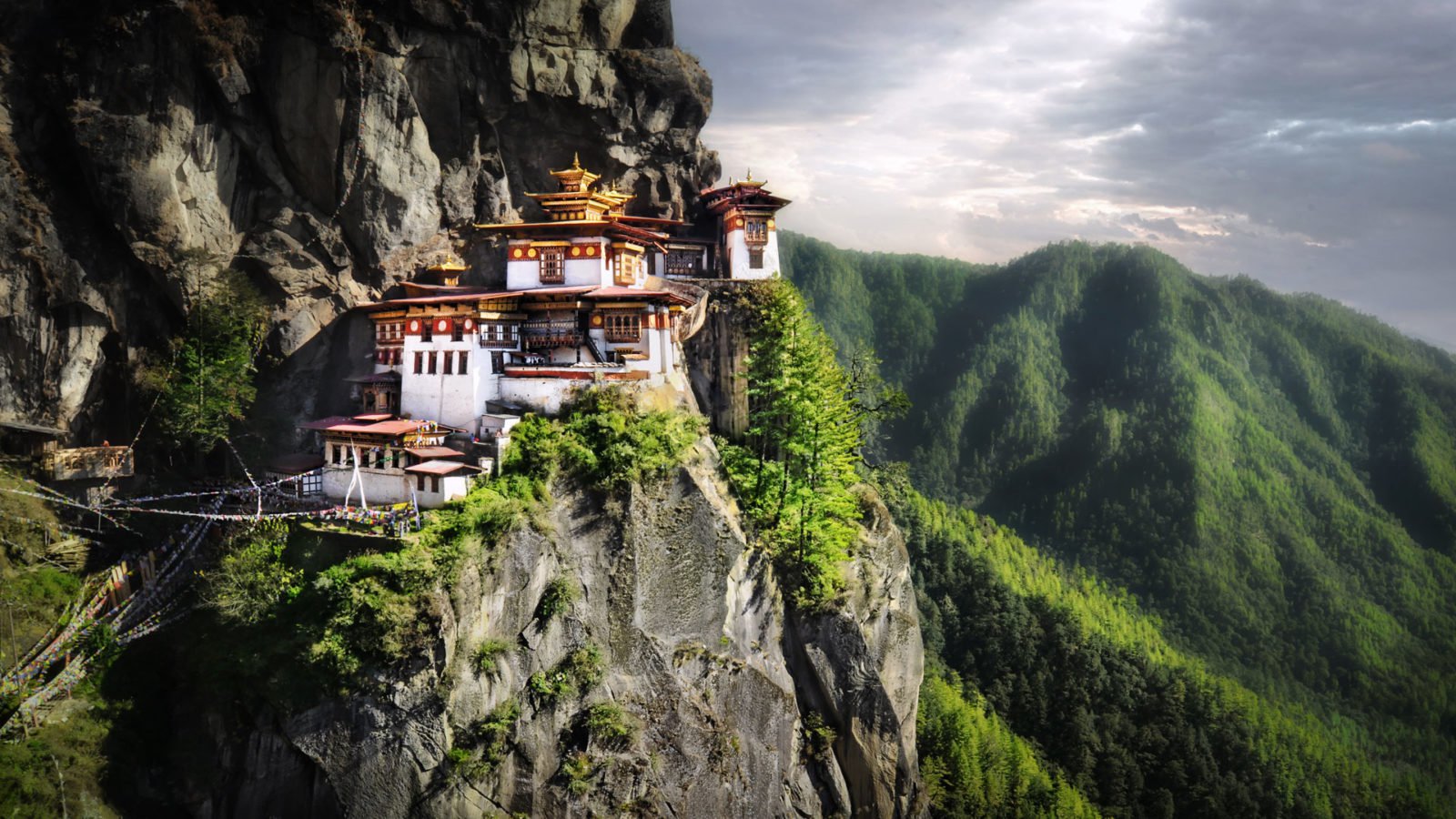 7. Religious leaders, priests and nuns are not allowed to contest elections or vote in Bhutan
The country which became a democracy only in 2008 keeps religious leaders out of electoral politics. This has been done to ensure that religion and politics do not mix.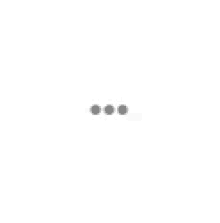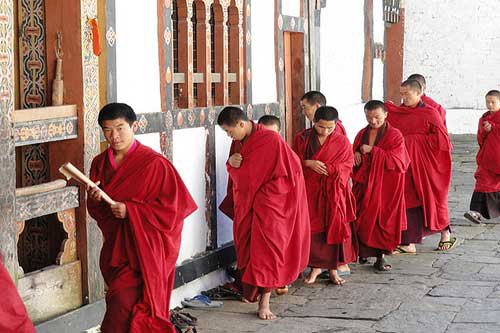 8. Bhutan has no Navy or Air Force.
Being a landlocked country, Bhutan doesn't need Navy. It also doesn't have an Air Force and depends on the Eastern Command of the Indian Air Force for any air medical evacuation assistance.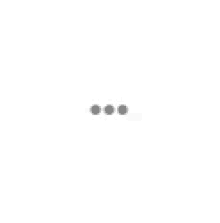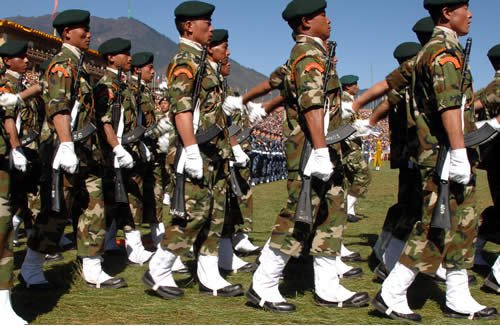 9. Bhutan banned plastic bags two decades ago.
Bhutan was among one of the first countries to issue a ban on plastic in 1999. The ban has again been reinforced this year.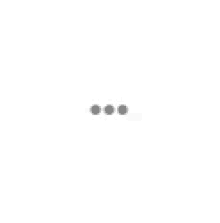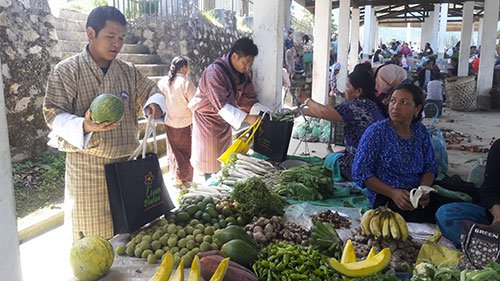 10. In Bhutan, smoking is banned in public places.
Bhutan is probably one of the first countries in the world to have had a tobacco control law. There are strict penalties for those selling or consuming tobacco in public.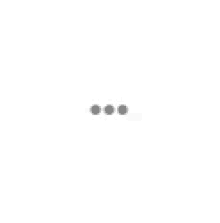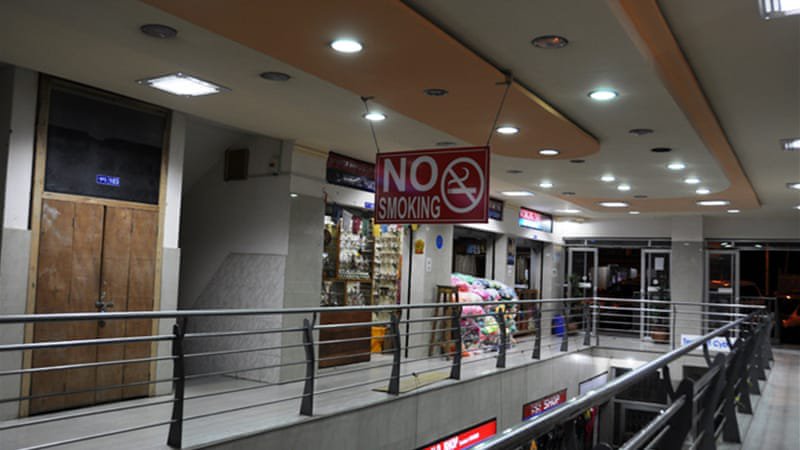 11. There are no newspapers on Sundays.
Sunday is a complete off in Bhutan. People do not read newspapers on Sundays.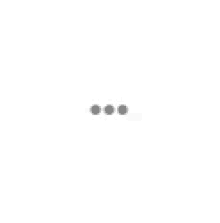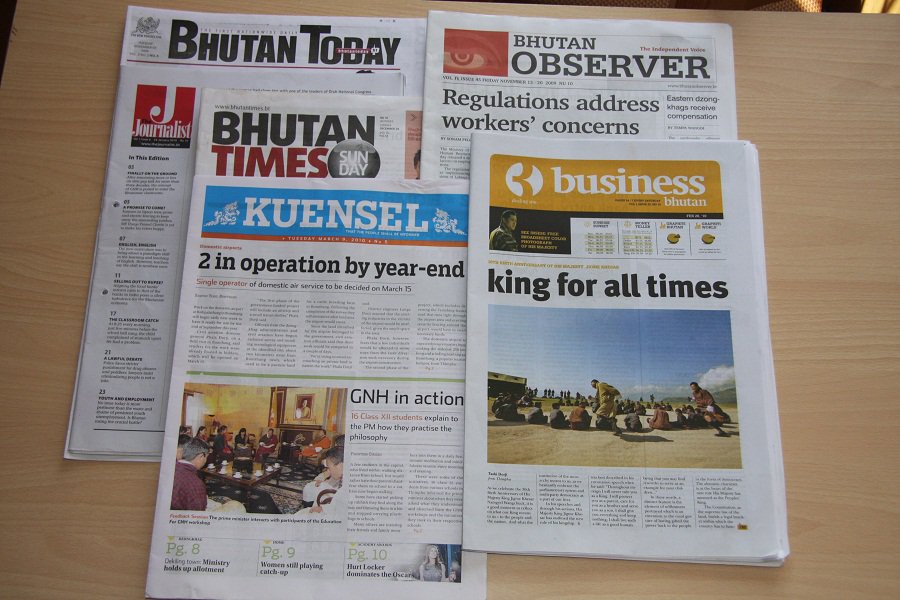 12. Homosexuality was recently decriminalised in the country.
In a welcome move, the tiny Himalayan country struck down the section of the penal code that criminalised homosexuality. On June 7, the lower house of Bhutan's parliament outlawed sections of the penal code which deemed "unnatural sex" a crime. Homosexuality is legal in the country, awaiting one step of approval from the upper house of the parliament.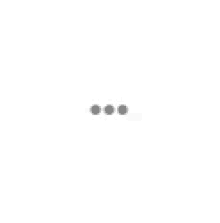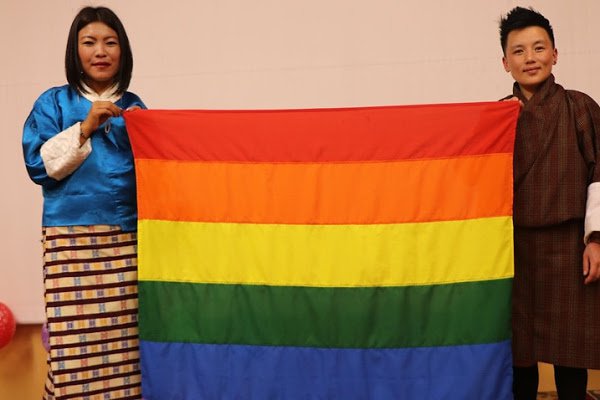 13. Bhutan's PM asks people to adopt stray dogs & plant trees as a birthday gift to the King.
According to a tweet by Namgay Zam, the Prime Minister of Bhutan requested the citizens to "adopt a stray dog each and plant a tree as a gift for the Majesty on his birthday."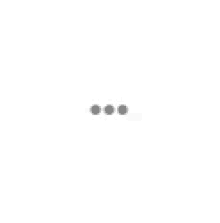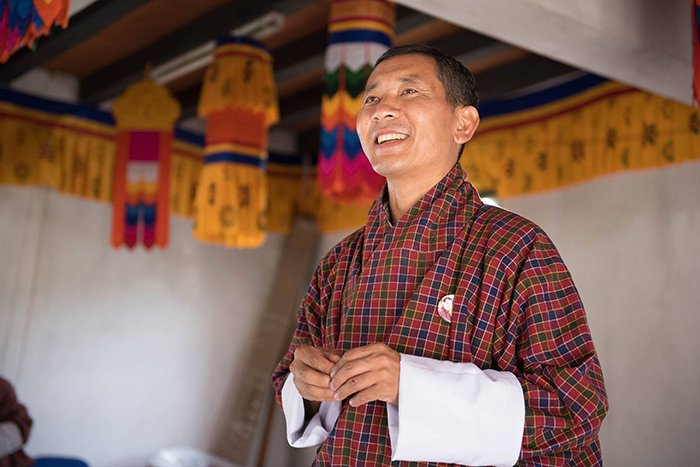 Although Bhutan has its own reasons to be the way it is, shouldn't we take a few cues from this little untouched bubble away from the world?