Taking note of the enormity of alarming rise in pollution levels, Supreme Court on Tuesday asked the Centre to respond within 48 hours and give details about its policy or a "disaster management plan" to deal with the prevailing situation in the national capital region.
The court also considered the submission on alleged differences among various authorities and between Centre and the Delhi government and asked them to devise a "common minimum programme" at least for taking steps to deal with the pollution menace.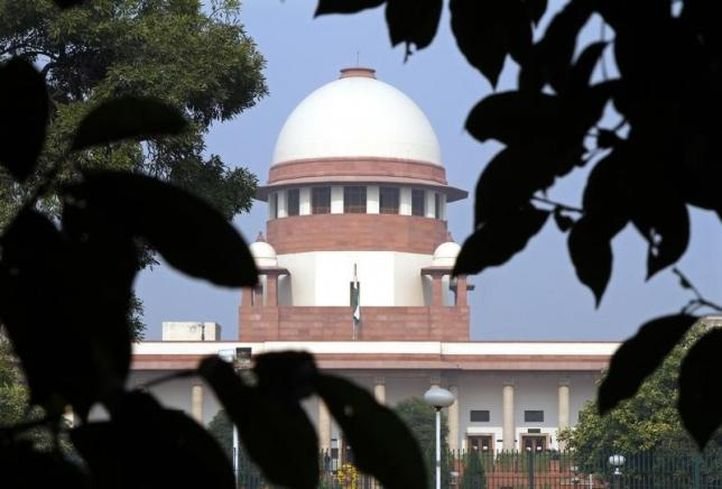 "We want to know whether you (Centre) have any disaster management plan. Do you have a policy which deals with graded responses to the situation and provides what action would be taken at which stage?
"What is the protocol? Now the time has come where we need to have this," the bench said.
According to a report by The Times of India, a bench comprising Chief Justice T S Thakur and Justices A K Sikri and S A Bobde asked the Centre that whether it had planned to completely shut down the national capital, referring to the policy followed in China and Singapore where cities are shut down in case of excessive pollution
During the 30-minute long hearing, the bench sought to know from Solicitor General Ranjit Kumar, representing the Centre, about the policy to deal with the rising pollution levels and asked whether the Centre monitored the situation.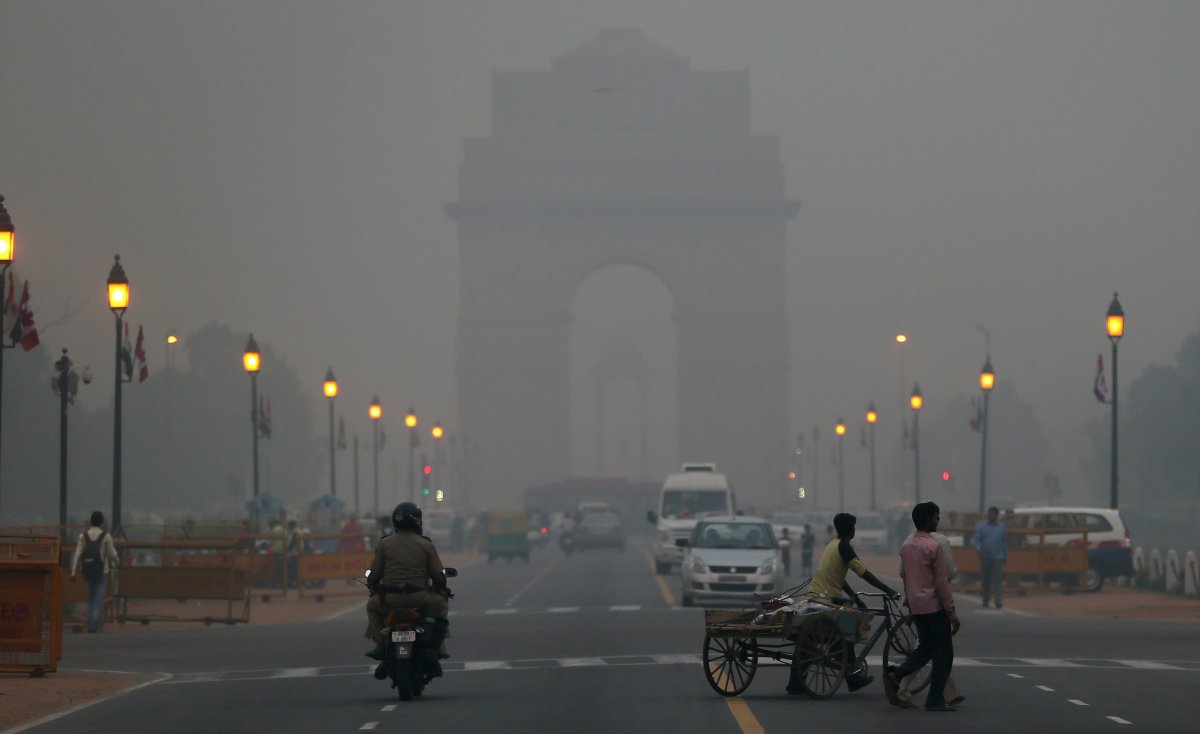 There should be a policy with regard to steps to be taken at every stage such as at level one, particular decisions would be taken and at level two, odd-even scheme would be implemented and at level three, schools would be closed, the bench suggested while giving illustrations on possible graded responses to emerging situations.
The Solicitor General said unregulated "commercialisation" and "industrialisation" of Delhi was one of the reasons for the present situation.
"In last 60 years, Delhi has grown in such a manner where there has been unregulated urbanisation. The vehicles have grown in numbers. If you cover a distance in one hour and 20 in contrast to 20 minutes, then it adds to pollution," he said and sought two days time from the court to seek instructions from the Centre in the matter.
Meanwhile, Delhi government informed the court that it has so far acquired six vacuum cleaning vehicles and two have been already made functional.
(With inputs from PTI)