Rahul Dravid has always been Indian cricket's go-to man. As a batsman, Dravid was at the forefront when India registered some stirring victories in Headingley, Jamaica, Adelaide, Rawalpindi and Kolkata. Post retirement, Dravid assumed many roles – cricket analyst and commentator among others.
But none was as significant as his mentor role with the Rajasthan Royals, the now defunct IPL side. A host of young players got a splendid chance to explore the mind and intellect of a modern day great, learn directly from him about the game and the ethics that drive cricket.
The Board of Control for Cricket in India (BCCI) didn't have to look beyond Dravid while searching for a person to coach the India Under-19 side. From outside, that may look an easy job compared to being coach of the senior side. However, coaching the Under-19 side is equally or a far more important task because it involves mentoring the budding cricketers to become better players and individuals.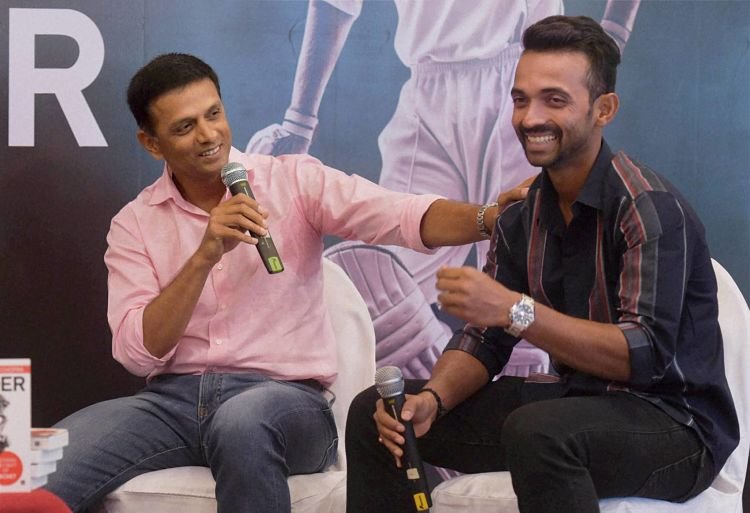 The role requires teaching them about the lurking dangers in the world of professional sports, along with imparting the technical nuances. In short, it's a careful moulding process and there is none more suited for it than Dravid – a man of exceptional integrity.
So, the news of his appointment as the mentor of Delhi Daredevils gave little surprise. The Daredevils have placed faith in a host of youngsters to change their miserable run in the Indian Premier League. And Dravid will be guiding them. It's a perfect fit.
Over the years, a lot of cricketers – from senior pros to greenhorns – have benefited from the interaction with Dravid. Let's take a look at some of them.
Sanju Samson
The Kerala wicket-keeper batsman joined the Rajasthan Royals as a talent to watch out for. And under Dravid's tutelage he blossomed into one of the premier young batsmen in the country. "Rahul sir has told me to keep my natural game intact. He does not tinker too much, just gives some tips after watching the game closely. It's really comforting to talk to him," Sanju said.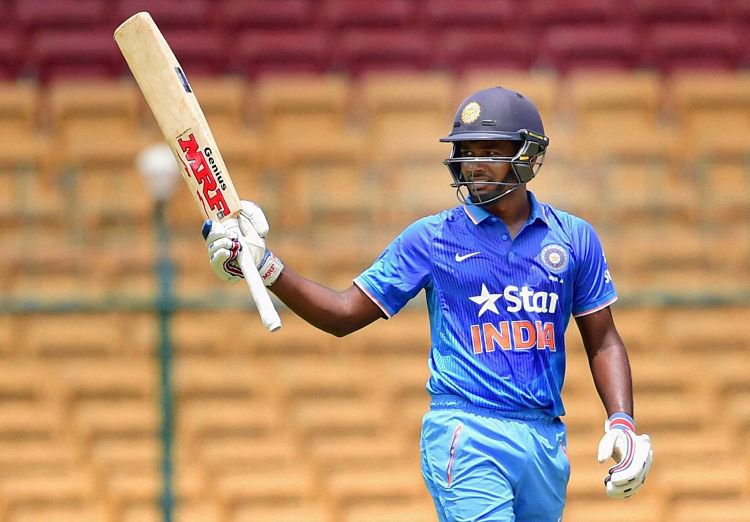 Dravid too has only good things to say about his ward. "His composure at this age is splendid. He just does not let his emotions get the better of him. He's an asset for the future."
The Saurashtra man has always been hailed as the successor of Dravid at No 3. He has enjoyed his share of success too in that position. "While I was playing for India 'A' Dravid told me to keep calm as there was nothing wrong with my technique. A big knock will come if I keep my focus on the basics. These are simple words but they filled me with a lot of confidence, especially coming from someone like Dravid," had said in 2013.
Dravid on Pujara: "He has the right temperament, game and the technique. He is good against both pace and spin, and at times he can dominate too. Additionally, Pujara knows how to rotate the strike well."
Ajinkya Rahane
Dravid is Rahane's role model, and you will understand that easily while watching him at nets or in a proper match. In his stance, in some of his shots through the cover region, there is this unmistakable Dravid shade. "Rahul paaji has made me understood the importance of having a calm mind and following the work ethics. He taught me the importance of maintaining the self-belief as a player. I have opened with him for Royals in the IPL and it has been a great learning experience for me watching him from close quarters," Rahane had said during a press conference in the IPL.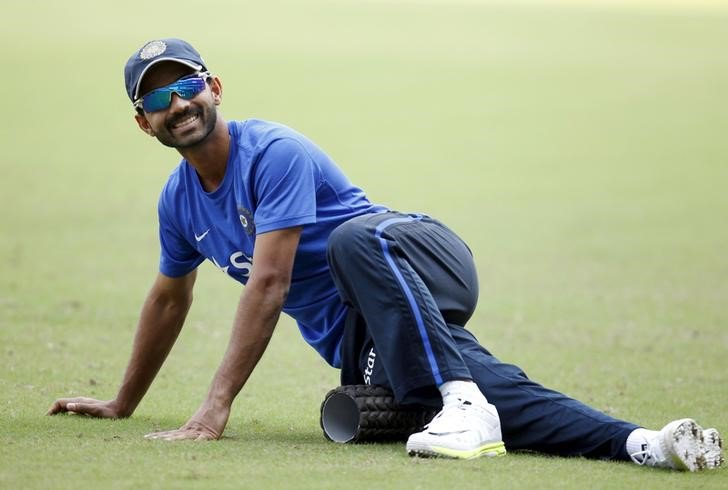 Dravid on Rahane: "He is a classy player and has lot of shots. Perhaps, he plays more shots than me. At the same time, he has the patience to spend time in the middle as well."
Rishabh Pant
The Under-19 wicket-keeper batsman had an opportunity to work closely with Dravid in recent times, and understandably he came out inspired. "My insight into batting and wicket-keeping has deepened after interacting with Dravid sir. He gives me a lot of confidence, and he often tells me that the success of a sportsman lies in not to repeat the mistakes," said.
Feature image source: PTI