When Emmanuel Macron. a pro-European Union centrist, was declared the new French President late last night, popular US magazine, New Yorker, decided to shame Americans with a killer headline. FRENCH ANNOYINGLY RETAIN RIGHT TO CLAIM INTELLECTUAL SUPERIORITY OVER AMERICANS, it shouted. 
The 39-year-old's win over far-right candidate Marine Le Pen Sunday in the second round of the French election is being seen as a triumph for liberals. Especially after the populist tsunami that yielded President Donald Trump and Brexit. It is also being hailed as the triumph of common sense as Macron's opponent Le Pen  threatened to take France out of the European Union.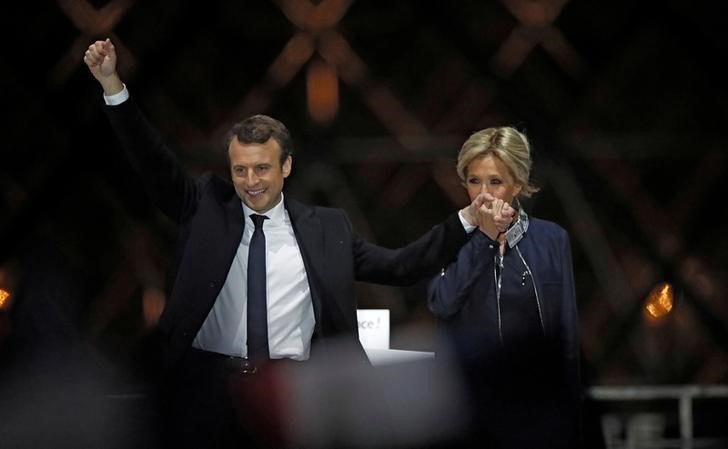 His win also smashed the dominance of France's mainstream parties, will bring huge relief to European allies who had feared another populist upheaval to follow Britain's vote to quit the EU and Donald Trump's election as U.S. president.
Here is all you need to know about the 25th French President:
An outsider who came from nowhere 
Macron was born on 21 December 1977 in Amiens, a city in northern France into a family of medical practitioners. He first studied philosophy in college but left it midway to study political science at two prestigious schools, reports Business Insider.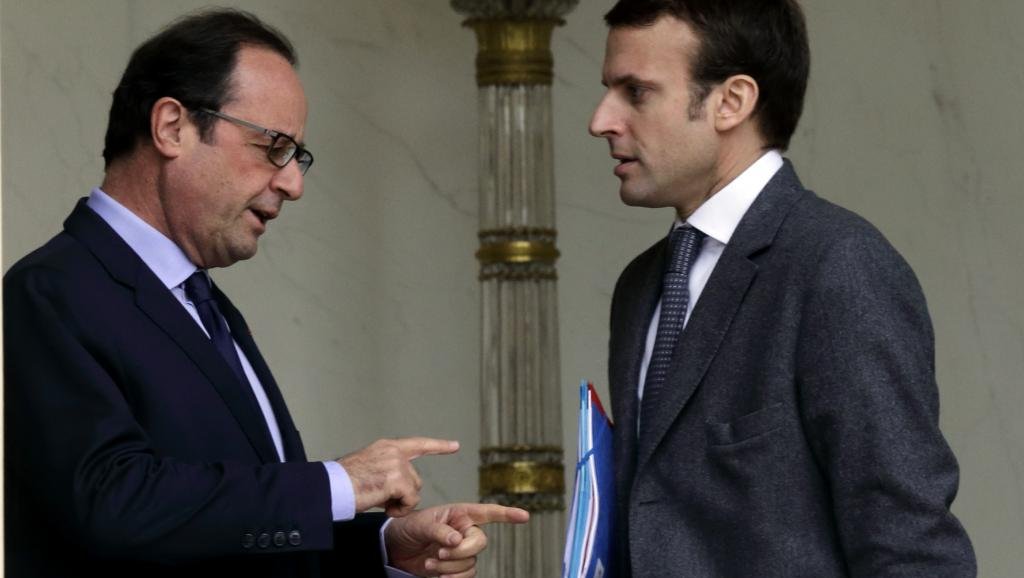 The 39-year-old former investment banker, who served for two years as economy minister under Hollande but has never previously held elected office, will become France's youngest leader since Napoleon.
Macron has been called as an 'outsider' in French politics. However, he has studied from the prestigious National School of Administration, an institution which churns out the country's top civil servants and politicians, reports Al-Jazeera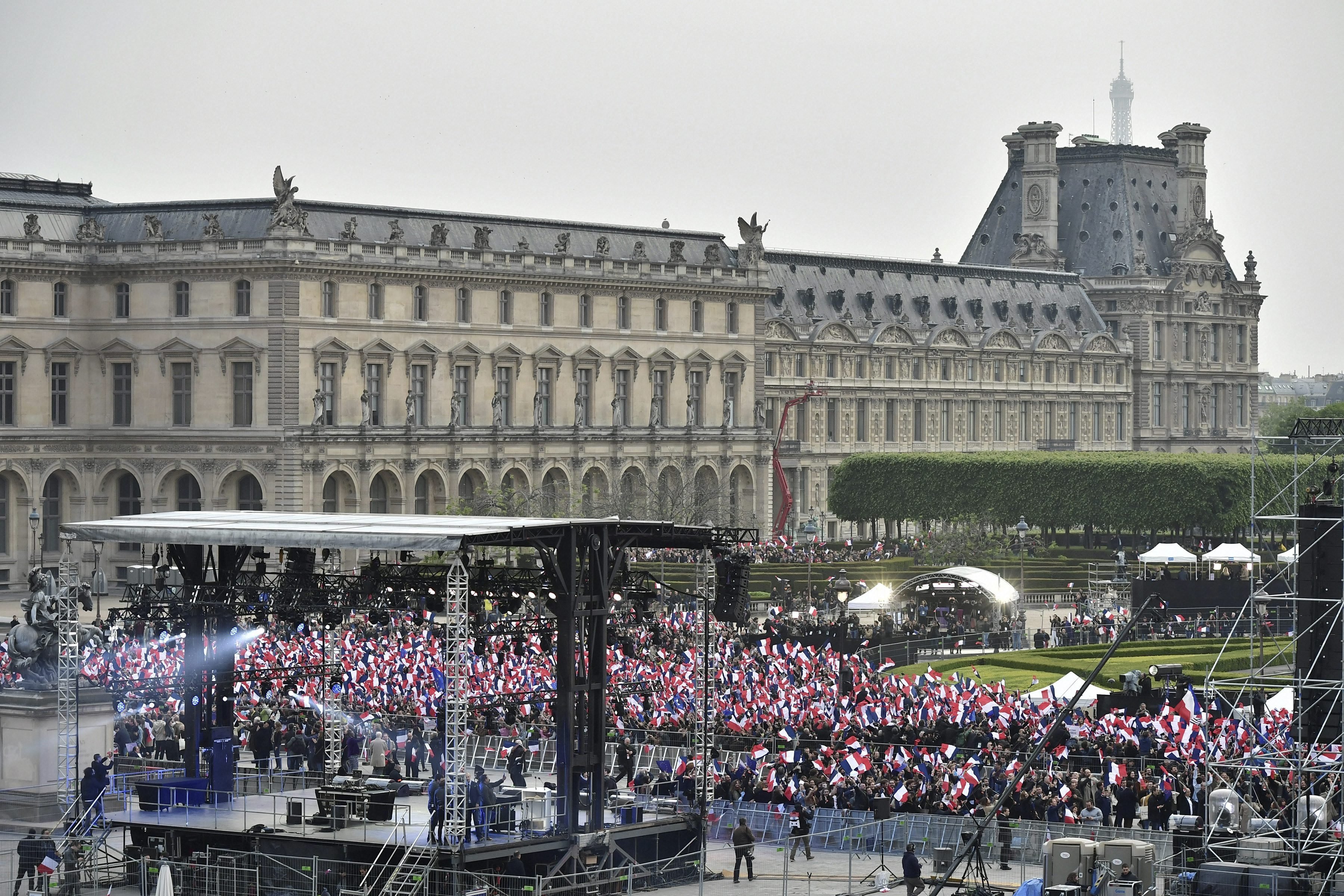 His liberal politics 
The pro-EU pro-globalisation centrist leader has proposed an ambitious domestic reform agenda including cutting state spending, easing labour laws, boosting education in deprived areas and extending new protections to the self-employed.  He favours open trade, immigration and shared sovereignty which is completely in contrast to Le Pen's politics, who had a 'patriotic' vision of strong borders and national identities.
A European integrationist and pro-NATO, he is orthodox in foreign and defence policy and shows no sign of wishing to change France's traditional alliances or reshape its military and peacekeeping roles in the Middle East and Africa.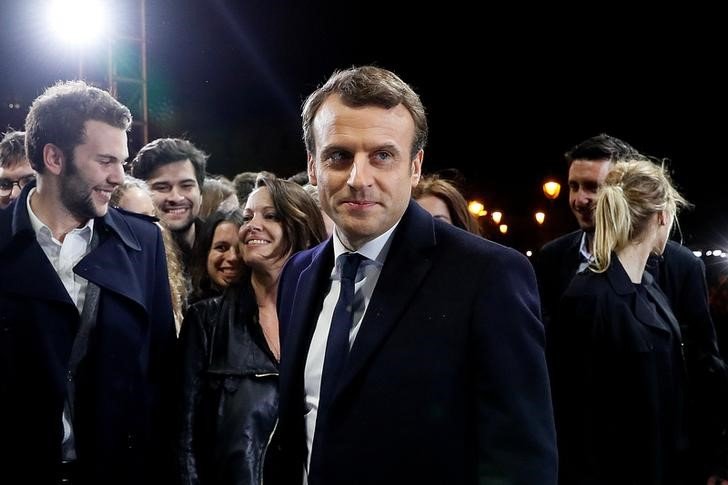 Comparison with Canadian Prime Minister Justin Trudeau 
Macron will be the youngest leader in the current Group of Seven (G7) major nations and has elicited comparisons with youthful leaders past and present, from British ex-premier Tony Blair, late U.S. president John F. Kennedy and the mostly with Canadian Prime Minister Justin Trudeau. Across the social media circuit, he has been termed as French Trudeau with people drawing out similarities between the two.
While working under Hollande, he had introduced a pro-business law, "Loi Macron." However, it became extremely unpopular the French population as well as Parliament as many believed it was against the socialist values of France.
In February, he sparked controversy after he said that France's history in Algeria was a "crime against humanity." He said this because of the fact that Algerians lived under French rule for 132 years until it won a bloody war of independence in 1962. He later had to apologise for hurting French sentiments.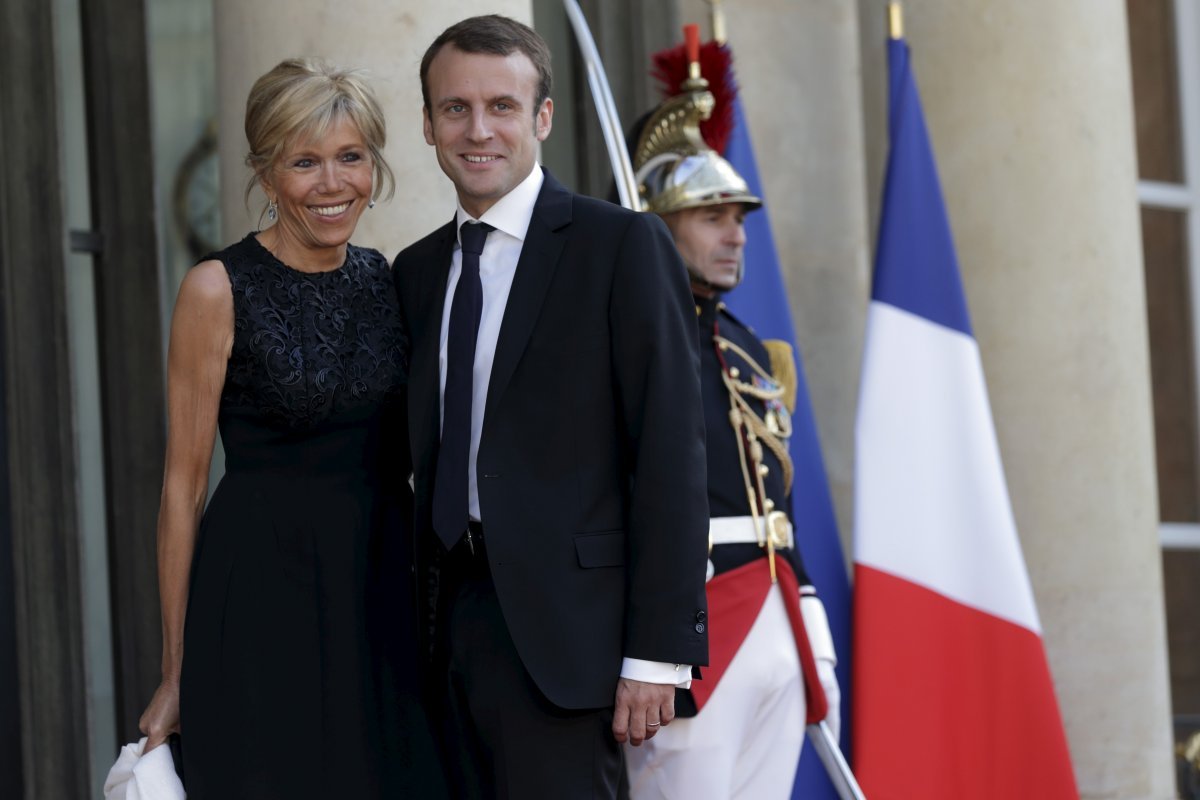 An unconventional personal life
When Macron was 15, he first met his wife Brigitte Trogneux, a married school teacher who was 25 years senior to him. When he became 17, he vowed to marry her and he fulfilled his dream after Trogneux's earlier marriage ended, reports The Sun. Macron is now a step-father to his wife's three adult children, including son Sebastien who is two years older than Macron. He does not have a biological child with Trogneux.
(With inputs from AFP, Reuters)