There's a question on Quora that asks, 'Can you be in a relationship while preparing for the UPSC?'.

A recent incident from Bhopal proves that this question makes some sense. According to a report by India Today, a woman moved a local court seeking divorce because her husband is preparing for UPSC and does not give time to her.
The woman has alleged that her husband spends his entire day studying for the exam.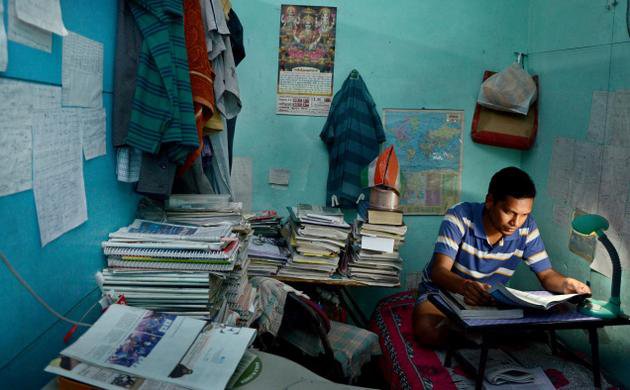 According to the counsellor who was in charge of their case, the woman has also complained that sometimes her husband is so lost in his studies that he doesn't even speak to her, forget about going out for shopping and movies.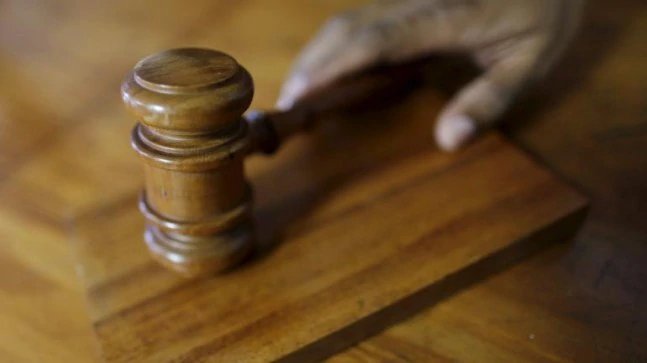 The counsellor also called her husband for a session, during which he said that he has no complaints with his wife and cracking UPSC is his childhood dream.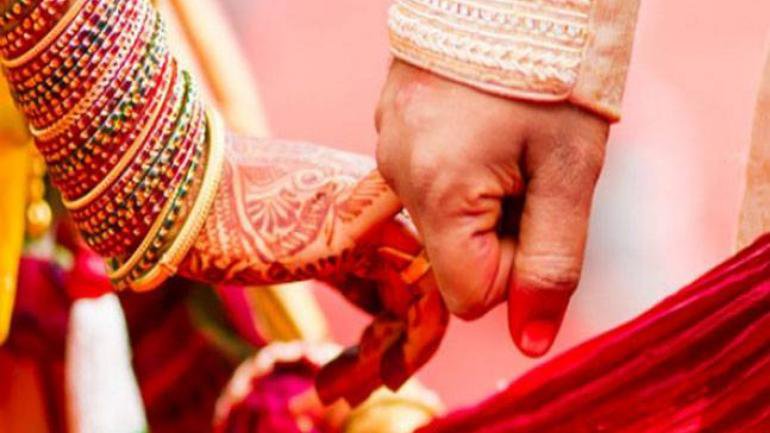 The court has now asked them to give each other some more time and see if they can make things work through better mutual understanding.