Reacting to Sadhvi Pragya's comment on Nathu Ram Godse, Prime Minister Narendra Modi told News24 today that he will never be able to forgive her.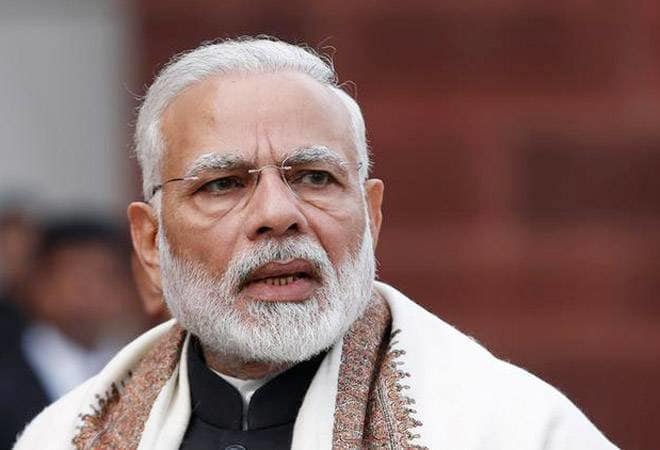 Sadhvi Pragya, BJP's Lok Sabha candidate from Bhopal and an accused in the 2008 Malegaon blast case, had recently called Nathu Ram Godse 'a patriot'. 
Nathuram Godse was a deshbhakt, is a deshbhakt and will remain a deshbhakt. People calling him a terrorist should instead look within, such people will be given a befitting reply in these elections.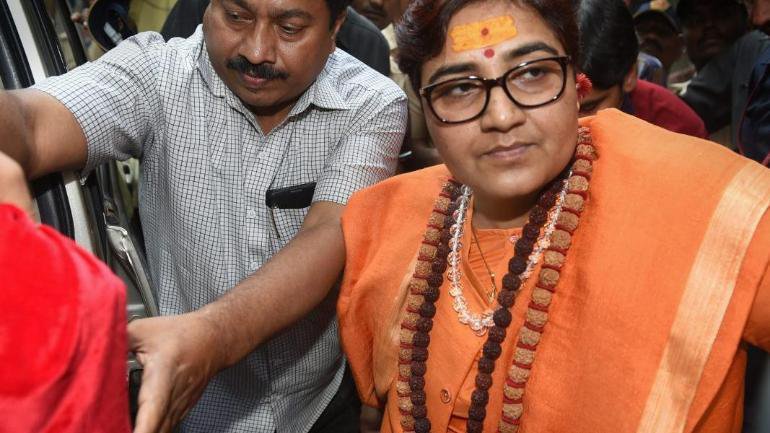 A tweet from BJP's official handle, quoted the PM as saying:
Even though Sadhvi Pragya has apologised for her statements, I will never be able to forgive her.
गांधी जी या गोडसे के बारे में जो बयान दिए गए हैं वो बहुत ख़राब है और समाज के लिए बहुत गलत हैं।

ये अलग बात है की उन्होंने माफ़ी मांग ली, लेकिन मैं उन्हें मन से कभी माफ़ नहीं कर पाऊंगा: पीएम मोदी #DeshKaGauravModi

— BJP (@BJP4India) May 17, 2019
Meanwhile, party president Amit Shah has also taken an action and disciplinary committee to submit a report on the matter within 10 days.
Sadhvi Pragya started drawing flak right after making the controversial and later apologised for the same, saying that Mahatma Gandhi's contribution towards the country can never be forgotten.