In a commendable move, Wipro Limited has collaborated with the government of Maharashtra to repurpose one of its IT campuses in Hinjewadi, Pune into a hospital for Covid-19 patients.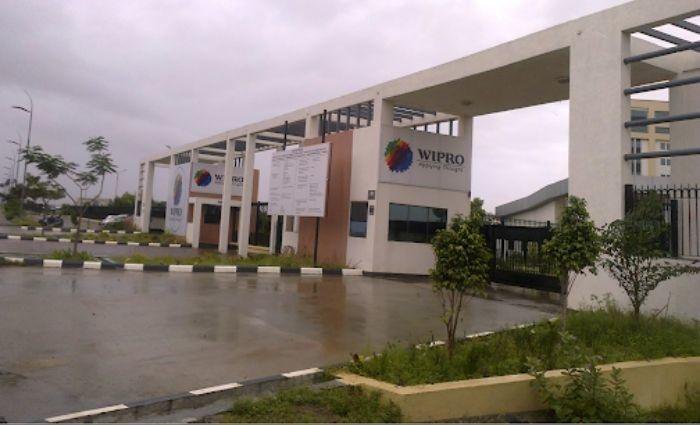 Wipro Limited has signed a Memorandum of Understanding with the state government for the same. The IT campus will be converted into a hospital for a year.
According to reports, the campus premises will be converted into a 450-bed hospital and it will be handed over to the state government by 30th May. 
The 450-bed hospital will be equipped to treat moderate cases but, it will include 12 beds to stabilise critical patients before they are shifted to a tertiary care facility. 
They will also allocate 24 rooms to accommodate doctors and medical staff within the campus.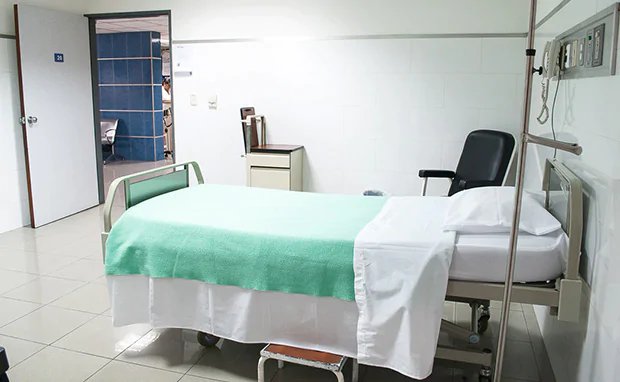 In addition to that they will also appoint an administrator and skeletal support staff to help medical professionals. 
And, this is what netizens had to say about this initiative: 
So far, more than 15,000 coronavirus cases have been confirmed in Maharashtra.