Remember when in 2010 India hosted the Commonwealth Games? Remember the shambles that it was, with beds that broke when an athlete tried to sleep, with snakes in hotel rooms, condoms clogging up toilets and judges threatening to strike because the transport arrangements were horrible?
Of course you do. Because that's all everyone talked about. India's best ever medals tally is now but a distant memory. The lasting memories from that games was all the controversies associated with it.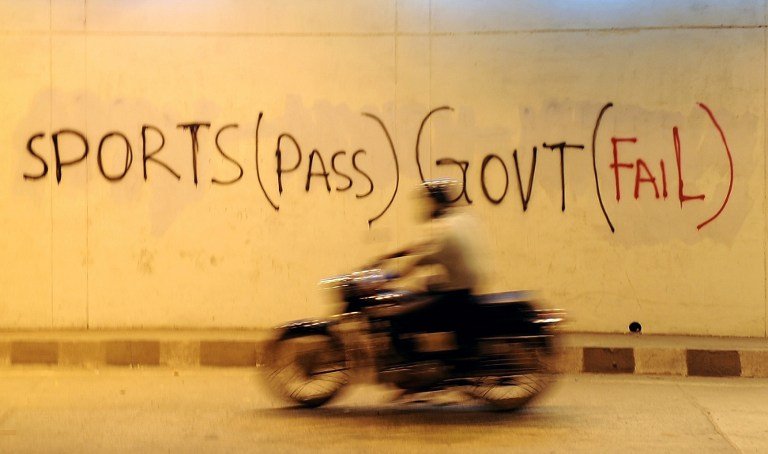 Well, with less than 50 days to go for the Olympics, Rio de Janeiro is doing not so well in terms of the preparations. The Brazil Olympics have already been marred by political turmoil that led to the suspension of President Dilma Rousseff and an outbreak of the mosquito-borne Zika virus that has been linked to brain malformation in babies.
And then, on Friday, the Rio state authorities declared a "state of public calamity."
If it sounds serious, that is because it is. In simpler words, Rio badly needs 'money, money, money'! 
The state, struck by a major budget crisis, has asked for release of emergency funds to finance the Olympic Games due to begin in August.
The decree authorizes the state to "adopt all necessary emergency measures to ration essential public services in order for the Rio 2016 Olympic Games and Paralympic Games to take place."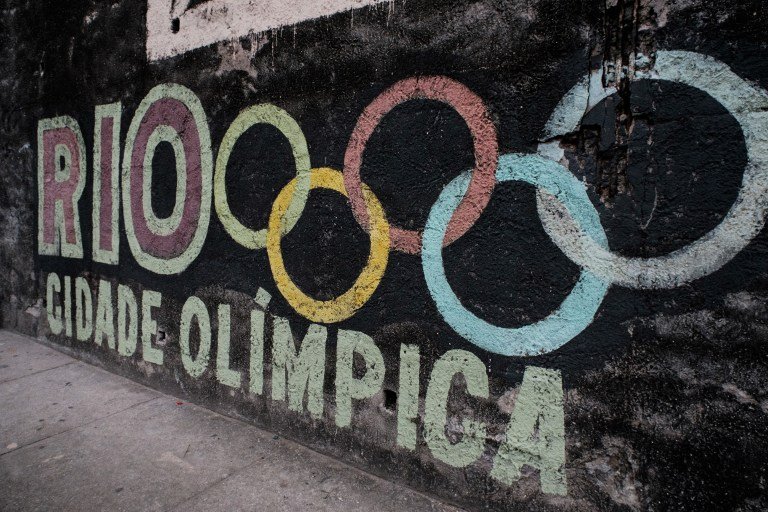 "Any institutional instability would hurt the country's image," said the decree, signed by acting governor Francisco Dornelles.
The August 5-21 Olympics and September 7-18 Paralympics in Rio de Janeiro will be the first to be held in South America.
Here's how bad things are:
The events pose serious difficulties in delivering essential public services.
The Games could even cause a collapse in public safety, health, education, transportation and environmental management.
Police, teachers and other government workers in Rio state have seen paychecks delayed because of the cash crunch. 
Retirees have protested because of unpaid pensions.
Brazil's economy shrank 3.8 percent last year, its worst recession in 25 years. 
The International Monetary Fund and the market are predicting a similar contraction this year.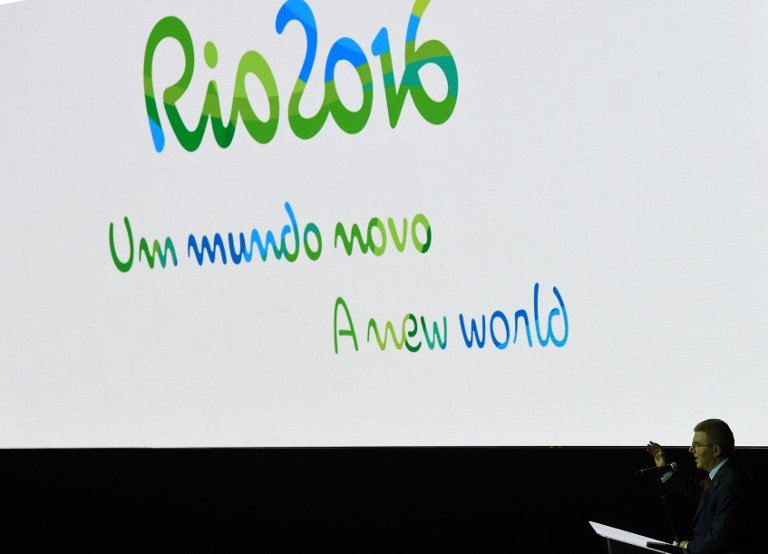 The Brazilian government plans to transfer 2.9 billion reals ($849 million) in emergency funds to Rio, according to a Reuters report.
The Games are expected to bring in 10,500 athletes and half a million tourists from around the world, with sporting events and Rio itself to be thrown into the glare of international media.
But it's worth remembering, amid similar public upheaval in 2014, Brazil gave the world one of the most memorable football World Cups. Hopefully, it will be the same with the Olympics.
With AFP and Reuters inputs