With soft-drink giants Coca-Cola and Pepsi Co facing heat of protests from certain trader bodies in India, the Coca-Cola is preparing to launch packaged coconut water in India, a report in Economic Times said. 
The US-origin soft drink company is test marketing Zico, a coconut water brand already available in US markets after trends show consumers are switching to non-sugary drinks. 
According to the report, packaged coconut water is one of the fastest growing beverage categories in the world. 
"Though brands such as these are niche, Coca-Cola has to prepare the decks and hedge bets, as the backlash on cola consumption and health activism is gaining ground in the country," one of the two officials tasked with the new product told ET.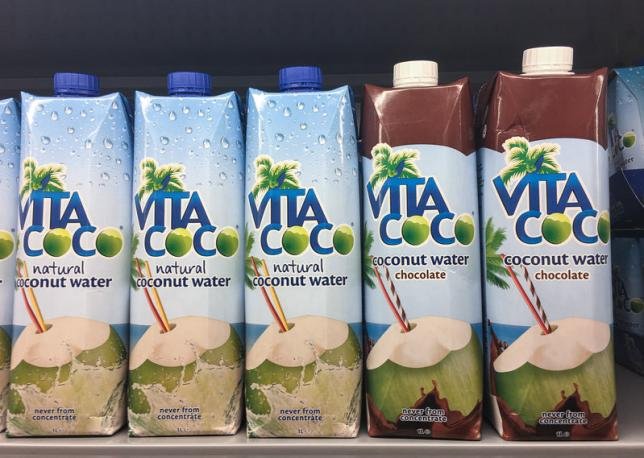 A report in MoneyControl said the Coca-Cola acquired Zico in 2013 taking the company to the top spot in that segment.
Stating that Zico as "natural replenishment" is gaining good traction world over, the report added that the brand has a variety of coconut flavors like natural, chocolate, latte, mango and tropical available in the US market.
Feature image source: Reuters