People of a marriageable age dread arranged nuptials. Imagine getting married to someone you just met like, a week ago. But then again, there are always some folks for whom nothing could be more romantic than getting married right away. 
Sudip Ghosal and Pritama Bannerjee met each other for the first time on Ashtami night, and within hours they tied the knot.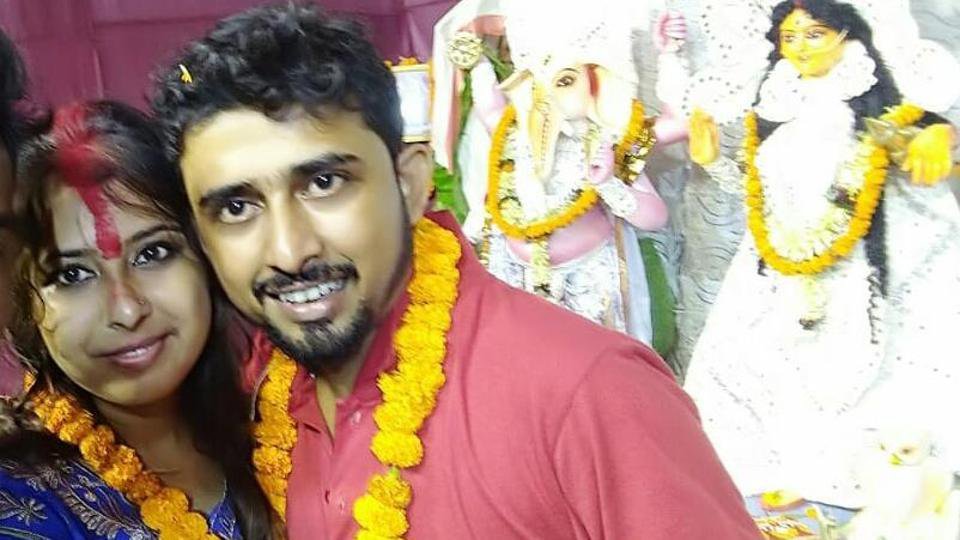 The couple actually got acquainted through Facebook months before in July. They were in touch through video call, and eventually both developed feelings for each other, despite never having met face to face. This changed on 6 October, while when pandal hopping in Kolkata, the two bumped into each other. Within 4 hours, Sudip proposed marriage to Pritama and the two got married at a pandal at Hind Motor. 
Sudip explained how the two actually went through with this spur-of-the-moment decision, 
After I proposed, we decided to return to Hind Motor. On the way, while we were talking, we decided to get married right away. All Pritama wanted was 'sindoor' on her forehead. I had no issues because I don't really believe in rituals.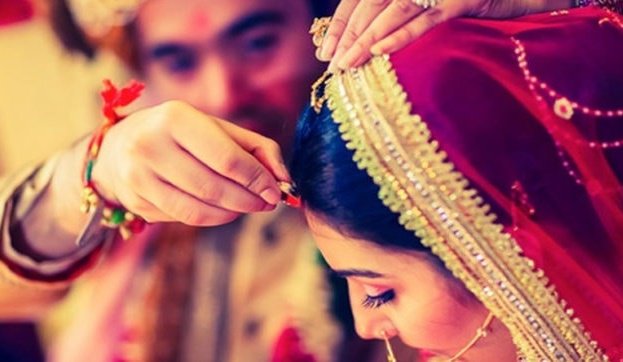 After getting married in the pandal, the couple are now planning a social wedding. Pritama has said that even though her parents are conservative, they have accepted the marriage. Even the groom's mother is happy with the marriage.