Wearing a saree is not as easy and as graceful of an experience as it appears to be. It definitely needs some work and a level of mastery. Which is why, this girl break-dancing and b-boying at a wedding, wearing a saree and heels is no less than a magic act.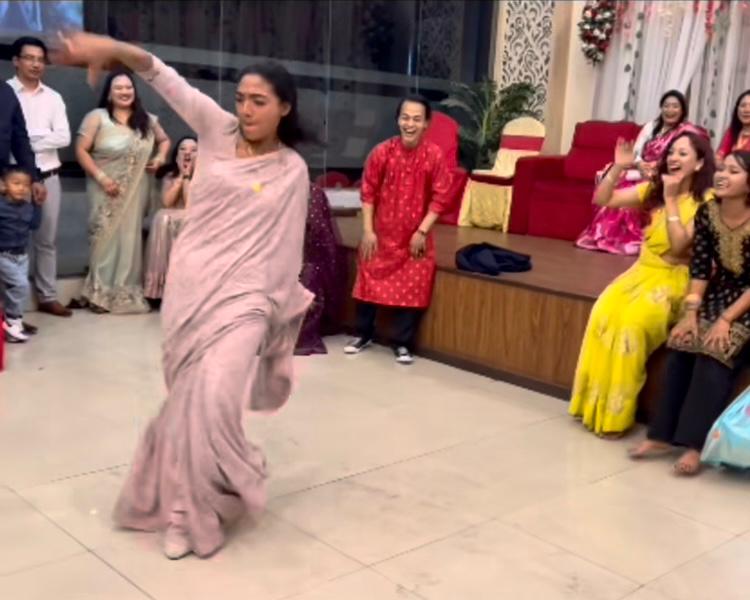 Instagram page nepalhiphopfoundation01 uploaded a video of a girl KILLING it on the dance floor. After she's done with her performance, jen_sha is seen throwing her saree pallu back with so much confidence, you won't be able to stop yourself from watching the reel on repeat!
Jenisha is a Nepal-based choreographer and has uploaded other videos of dancing and grooving to songs of herself on her IG page.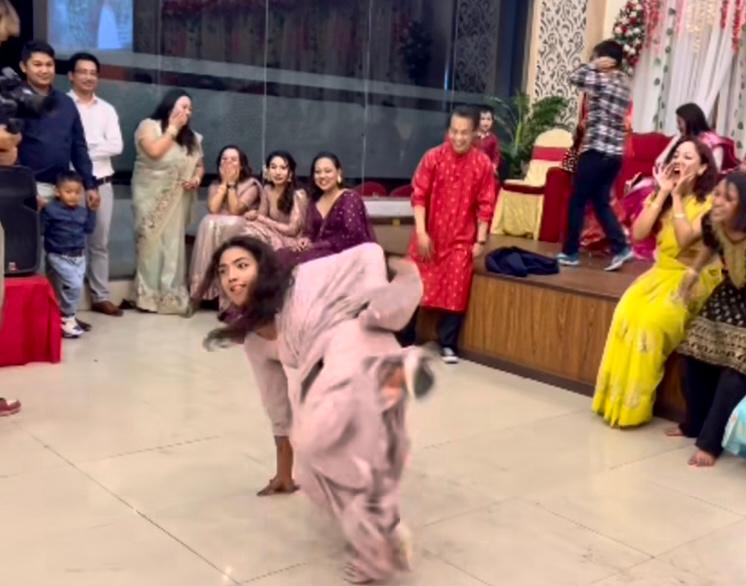 You can watch the full video here.
And here's how netizens have responded to her epic performance;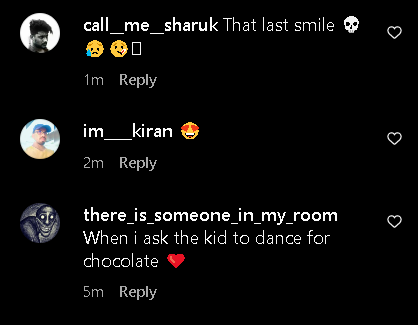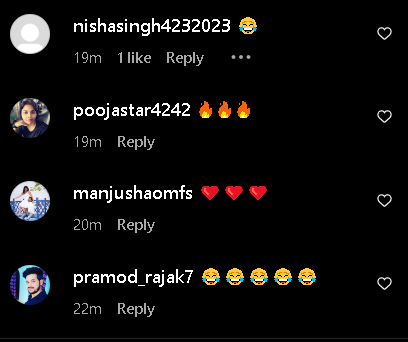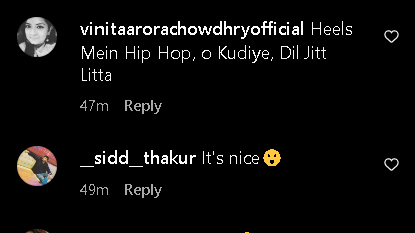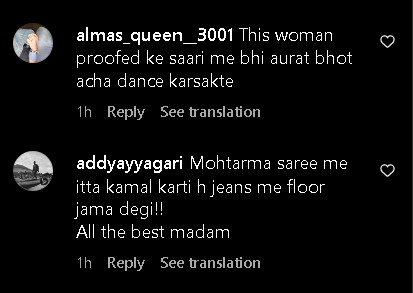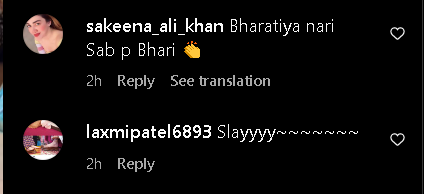 *Women* Indeed.