In what sounds like an ordeal right out of a horror movie, a 30-year-old woman was confined to a flat by her ex-boyfriend, and physically tortured for five days, in Hyederabad's Tolichowki area.
The woman, who had worked with the ministry of information and technology, was saved by Hyderabad Police's special team, after she sent an SOS to a friend on a social networking site on Sunday. The accused Syed Imad Hasan from Aligarh was taken into custody, reported The News Minute.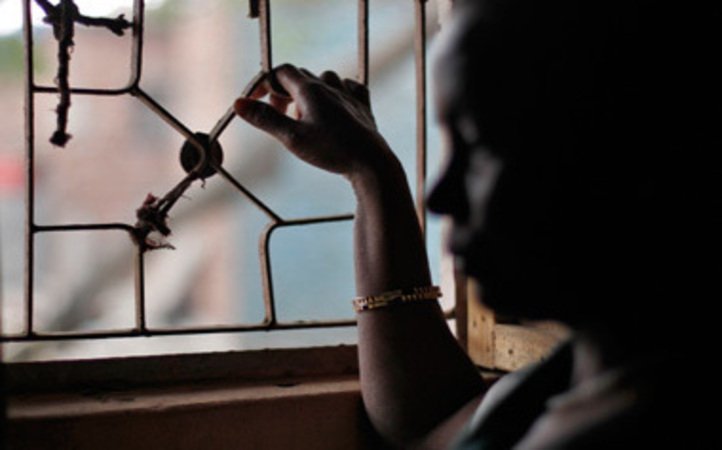 Representational image | Source: Reuters
The two met while working for Dell, and decided to get married after becoming intimate. Citing her family's opposition to inter-religious marriage, the girl refused to marry Hasan, who was pressuring her to change her mind ever since, and even after the girl left to work in Dubai.
Deputy Superintendent of Police told The Times Of Indiathat, "Hasan used to force the survivor to video-chat with him every day. If she failed to do so, he used to blackmail her saying that he will meet her father directly and explain about their relationship."
When things went too far, the girl decided to meet Hasan in Hyderabad, as Hasan took her to his flat where he confined her at knife point. He then sexually assaulted the survivor and forced her to change her religion and marry him, The Times Of India reported.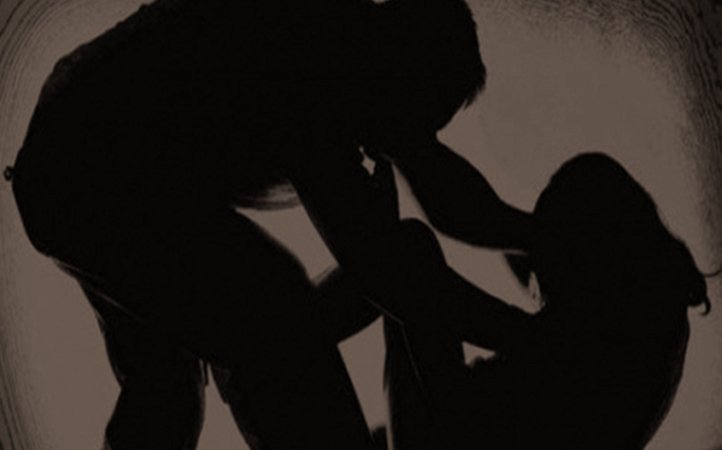 Representational image | Source: Reuters
After pretending to be nice to Hasan, she messaged a colleague about her plight, as the colleague alerted her brother in Karnataka and both approached authorities, as reported by The News Minute.
On seeing the police Hasan claimed that he was alone at the flat, but the police found the girl confined in a bathroom. Hasan was handed over to the Humayun Nagar police.
Feature image source: AFP