A woman politician from Maharashtra disowned her third child to contest the panchayat elections in the state that doesn't allow candidates having three children to contest the rural polls. 
Anita Eknath Hatkar's membership of a village panchayat in Maharashtra was cancelled after Supreme Court ordered a DNA test to be conducted on her that uncovered her lie about having two children, reports Hindustan Times.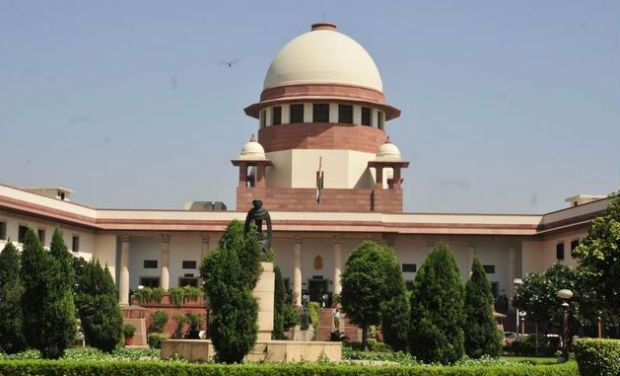 A Bench of Justice Kurien Joseph and Justice R Banumathi had last week dismissed Hatkar's petition challenging disqualification proceedings against her initiated on allegations that she had three children – a disqualification for contesting local body elections in Maharashtra. 
The complainant, Prahlad Ahvad, had challenged Hatkar's elections, alleging that she was a mother to three children and had lied about it to be able to contest the rural polls. He further alleged that Hatkar's third child was born after the last date fixed by the authorities for filing the nomination paper, reports The Tribune.
Based on Ahvad's complaint, the Bombay high court set aside Hatkar's election following which she moved the top court, before which her advocate contended that the child was not born to her. 
After Ahvad's lawyers insisted on a DNA test, the woman agreed to it and the Supreme court ordered for it to be conducted in eight weeks. The court also stayed Hatkar's disqualification till the report came but was forced to dismiss her appeal after the report from a Mumbai forensic laboratory confirmed last week that the child belongs to the woman and her husband. 
(Feature image source: PTI)