A woman and her live-in partner have been sentenced to life imprisonment by a Delhi court for murdering a man, with whom she was in a relation previously.
Additional Sessions Judge V K Bansal awarded the jail term to the two convicts Madhu and Virender, both Delhi residents, saying they had a "strong motive" to eliminate the man.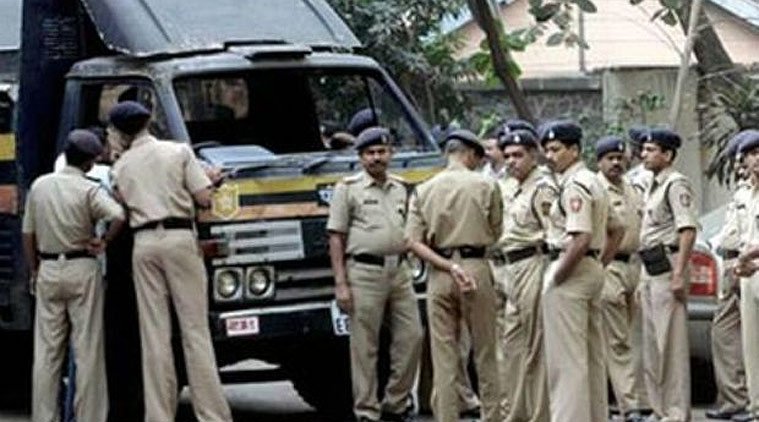 "There is proximity of place and time from the circumstance of last seen coupled with the testimony of prosecution witness, who is none else but the daughter of the accused person (woman) and the fact that there was animosity between Madhu and deceased Satinder as he was having an evil eye on her daughter and hence she and Virender had a strong motive to eliminate him…," the court said.
According to the prosecution, police had found 35-year-old Satinder's body in a box in a house in north west's Delhi Bawana in September 2008.
During investigation, it was found that the house belonged to 42-year-old Madhu and 38-year-old Virender.
Satinder had come to their place the previous night and they strangulated him after a quarrel.
Madhu, who was previously married to someone else, started living with Satinder along with her daughter but left him when he attempted to molest the child, police said.
The woman, thereafter, moved in with Virender but Satinder used to vist them. On the intervening night of September 10-11, 2008 Satinder again tried to molest the girl after which both the accused killed him, police said.
During the trial, both the accused claimed innocence and denied the allegations leveled against them.
Feature Image Source: PTI