A 23-year-old woman in the Jashpur district of Chhattisgarh has been fined by the village Panchayat for reporting rape to the police.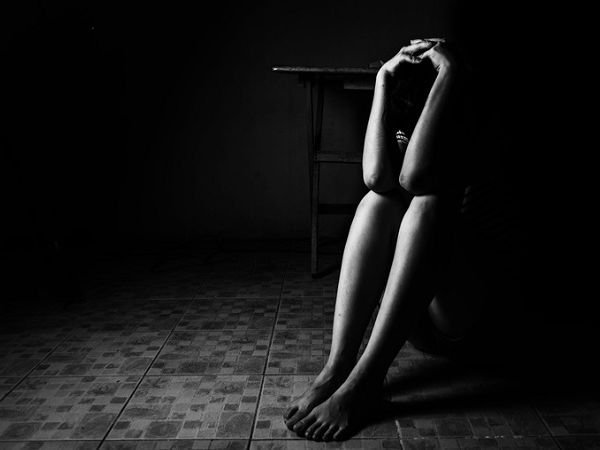 According to a report by TOI, the woman has been accused of bringing disrepute to the village and not accepting the Panchayat's justice which punished the rapists with a fine of Rs. 5000 each.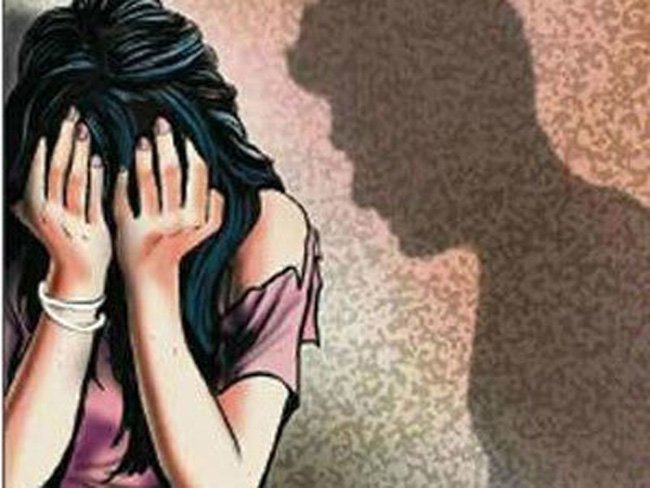 The woman was raped earlier this month, when the accused, Sandeep and Kishore, called her to a construction site with a promise to give her some work. The accused raped her and threatened her not to complain to anyone.
However, she informed her mother about the incident and they went to the police station to file a complaint. According to the police, they seemed hesitant and left without doing so.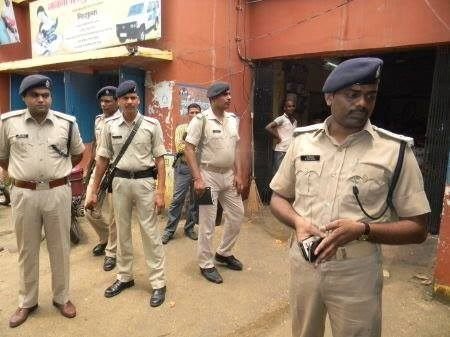 The news of the rape spread through the village and the Panchayat called a meeting to discuss the matter. 
Apart from imposing a fine of Rs. 5,000 on the two accused, the Panchayat also declared the woman a culprit for choosing the police over panchayat. She was asked to pay a fine of Rs. 5,000.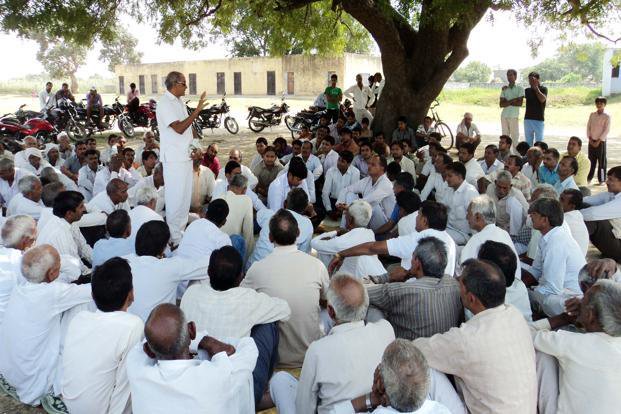 According to the same report, the woman was in mental shock after hearing the Panchayat's decree and she approached the police to file a written complaint on 16th November. After the FIR was filed, Sandeep and Kishore have been arrested.
The police has also begun an investigation on the panchayat penalizing her.