In a heart-wrenching tale, a 45-year-old Mumbai woman on Tuesday strangled her own son to save her daughter-in-law from his abuse and beatings. She then spent the whole night with his body, crying on the side, reported Hindustan Times.
She was arrested the next day and booked for murder.
What compelled her to do this?
As per the police, Anwari Idrisi lived with her three sons and their wives in Ambedkar Chawl in Mumbai's Mankhurdin. Two years ago, her youngest son Nadeem Naim (25), got married to an Allahabad woman who initially was unaware of his drug addiction and violent behaviour. 
She left him just five months after their marriage as she could not take his beatings and his drug problem anymore. However, it was Anwari who convinced her to return and promised her that her son would not assault her or consume drugs. And if he does, she will come to her rescue.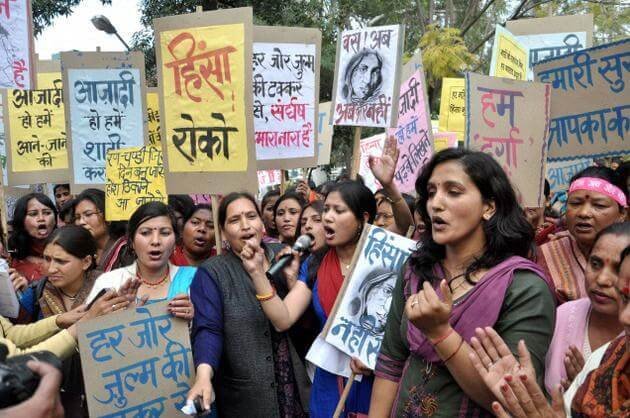 And that's exactly what she did on that fateful night. 
On Tuesday night, when her son returned home in an inebriated state, she knew he would turn violent and beat her daughter-in-law again. 
She then ordered her sons and daughter in laws to sleep at neighbour's home. Angered over this, Nadeem started beating her own mother. When he got tired of beating, Anwari pushed him towards a steel ladder and strangled his neck with a duppatta.
When her daughter-in-law returned to the house in the morning, she found Anwari weeping. Anwari later confessed to the police that she murdered her son to protect her from his constant beatings. Nadeem's body has now been sent for post-mortem.