Education is seen as a crucial factor for development and reform in the society, and while many are realising the importance of education, there are those who are going against all odds to study, even if it means being thrown out of one's house like a woman from Bihar was.
Bina Kumari's desire to obtain more education in life is reflected from the fact that she named her daughter Saraswati after the goddess of knowledge, as she lives at the examination centre with her baby, ever since her in-laws threw her out of the house after she insisted on appearing for class X exams, Gulf News India reported.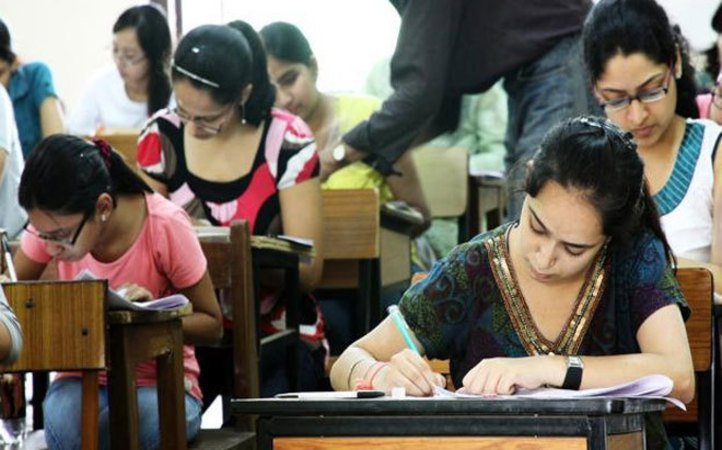 Bina was married to Mukesh Sah of Hathiyonda village in Madhepura two years ago, and soon after the wedding, Mukesh moved to Punjab as a labourer and has no knowledge of Bina's plight, since she has no way of contacting her.
She told The Indian Express that,
"My brother-in-law Yugesh would shout at me for studying, saying that when other members of the family were happy cutting grass and clearing cow dung, why was I hell-bent on studying. I would tell him I want to be a teacher and he would laugh at me saying I am not going to get a first division anyway, so there is no point taking the exams."
The 18-year-old failed in two subjects last year, and had been preparing for examinations the entire year. Having worked so hard, she was determined not to let anyone come in the way of her education. She spent the first night on a railway station and turned up for the exam with her daughter the next day, earning admiration from authorities.
"I failed two papers last year. Ever since, I have been spending a lot of time preparing for my exams. I want to be the first matriculate in my family."
@NitishKumar sir, please help the lady bina kumari giving matric exam in madhepura with her small child defying all hurdles created

— swadhiman (@swadhimanpatna) March 18, 2016
Authorities praised the examinee for not giving up in the face of banishment and pressure from her in-laws, and gave her Rs 200 before making arrangements for her stay at the examination centre at Udakishanganj Higher Secondary College, where the staff help her with the baby as she writes exams.
Now Bina wakes up early, prepares for exams before her child wakes up, feeds her daughter and then enters the examination hall. She says she will return home only after her husband comes back. Meanwhile, her in-laws are absconding ever since her story was reported.