A 30-year-old woman from Madurai decided to end the daily brawls with her husband over his extramarital affairs by pouring hot oil over his private parts while he was asleep.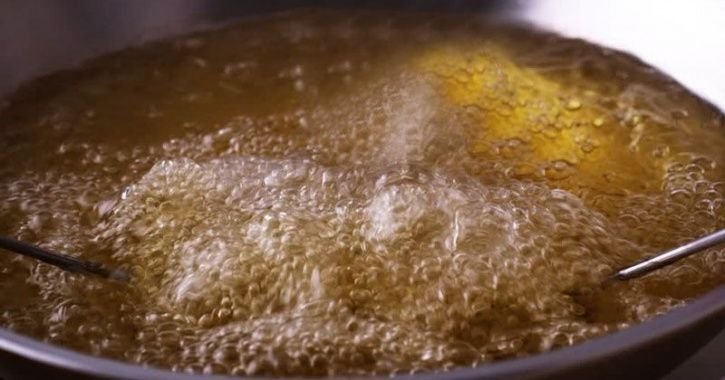 As reported by The Times of India, P Sasikala's husband M Parameswaram is an auto rickshaw driver. He sustained severe burn injuries on his private parts and has been admitted to the Government Rajaji Hospital, Madurai.
M Parameswaram, 37 was allegedly into an extramarital relationship with a woman in Virattipathu. His wife got to know about this and since then they were having a tough time together.
The issue was already with the SS Colony Police Station. Sasikala could see no relief coming from the police and decided to take the extreme step.
M Parameswaram is still recuperating in the Rajaji Hospital, Madurai.