The Delhi Police today arrested a woman who had allegedly honey-trapped a BJP MP and demanded Rs five crore from him.
K C Patel, the MP from Gujarat's Valsad, filed a complaint with the police last week following which the woman approached a city court, claiming the police did not act on her rape complaint against the lawmaker.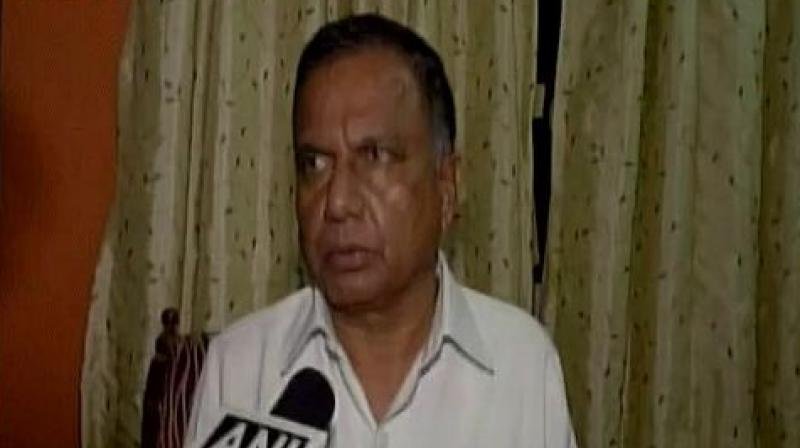 While the woman had alleged that the MP raped her on several occasions, Patel claimed he was drugged and obscene videos and photos were shot by her.
Patel had alleged the woman invited him to a place in Ghaziabad for some work where she offered him a soft drink which was laced with sedatives, police said.
The woman was arrested from her home in Ghaziabad, the police said.
Police had claimed that it has emerged that the woman was involved in similar instances earlier.
The MP claimed she threatened to file a rape case against him if he did not pay her Rs five crore.
Further details are awaited.