The world has been using hand sanitisers for 51 years now, but its demand increased manifold recently, in the wake of the coronavirus pandemic. It has become a household staple in the last year and is one of the most useful tools to fight, both the disease and the fear. 
According to one report, the demand for hand sanitisers and liquid soaps has gone up by 400% and most of the places across the world have run out of these hygiene products.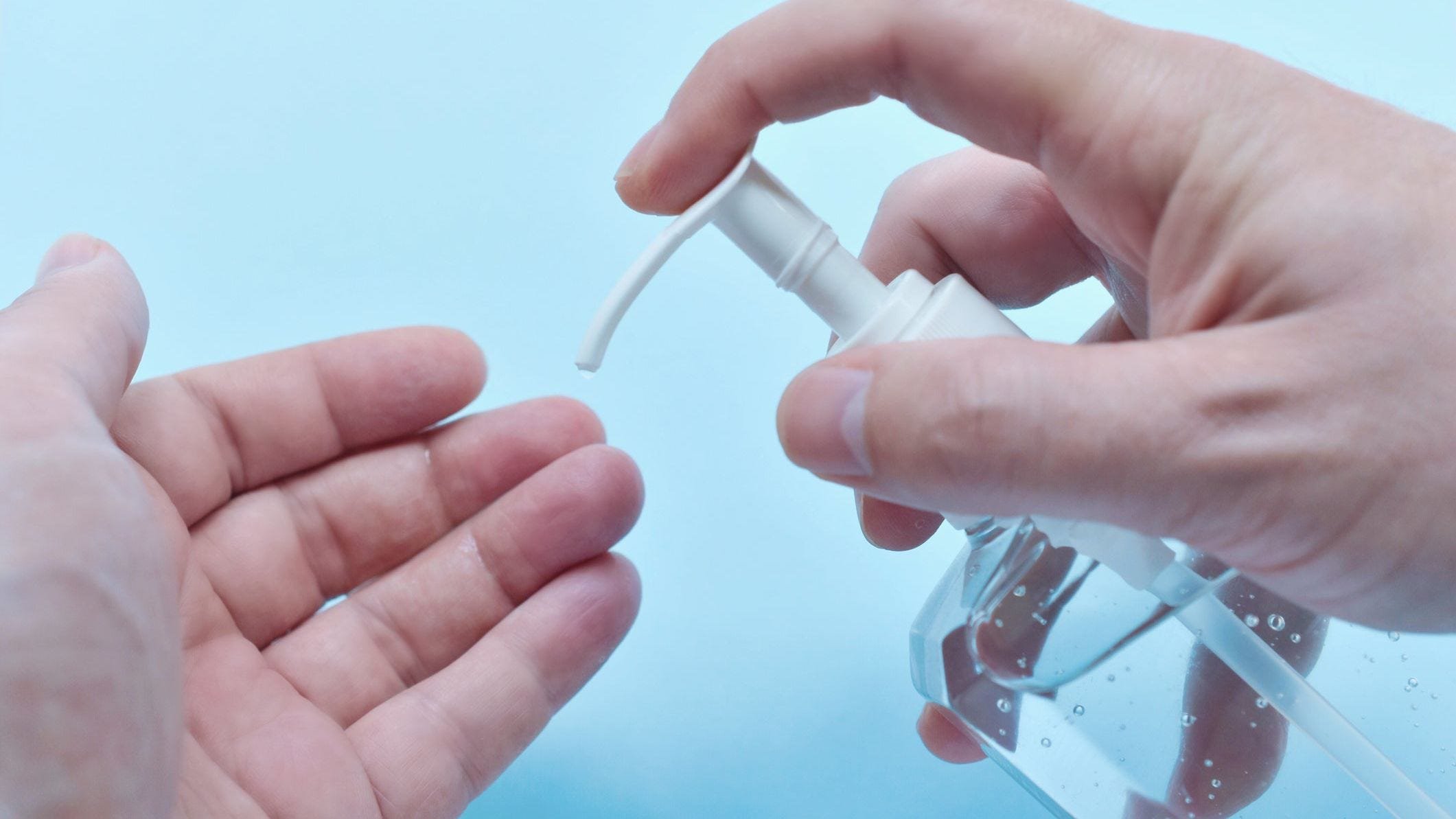 But do you know who first came up with the idea of hand sanitisers?
Lupe Hernandez, a student nurse from Bakersfield, was concerned about the availability of water and soap for medical professionals to use before coming in contact with patients. This is when she realised that alcohol-based gel can provide a solution to this.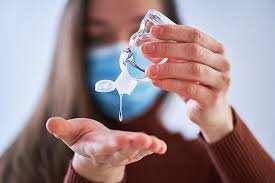 According to a report by The Guardian, published in 2012, she called an invention hotline she had heard about on television to register the patent.
Over 51 years from then, now when the demand of hand sanitisers has skyrocketed, people got to learn about this invention and started sharing it on Twitter. Netizens also thanked Lupe Hernandez for her invention.
anyway, today is great day to remember that hand sanitizer was created a LATINA named Lupe Hernandez and there is so little information about her.

— ash. | la puta ama. 🤟🏽 (@killingsaray) August 10, 2020
Lupe Hernández invented the hand sanitizer while a student nurse in Bakersfield, California in 1966, discovering that a substance with 60-65% alcohol could become a cleanser without the need for water and soap. #FunFact #COVID19 #StayHomeStaySafe

— JAS0N (@jsinncap) May 8, 2020
It's both amazing and weird to see how the world is recognising an invention from over 50 years ago, now.