It seems BJP-ruled Chhattisgarh has found one of the causes of unemployment in the country and not unsurprisingly, it has started to teach the same in the state's schools.
According to a report in Times of India a Class X social science textbook reads that "working women are one of the causes of unemployment in the country."
The Hindi textbook published by Chhattisgarh Board of Secondary Education, in one of the chapters of economic problems and challenges, explains that the percentage of unemployment after independence has increased as women in all sectors have started working, the report says.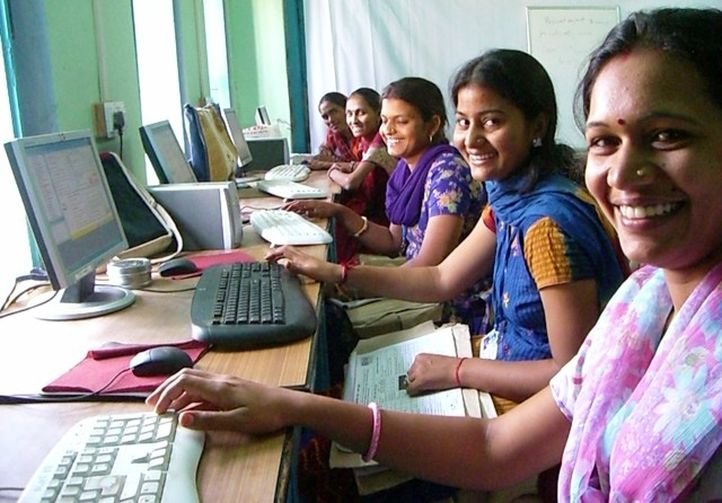 The blatantly sexist and misogynist content in the book has been challenged by Soumya Garg, a 24 year old teacher from tribal Jashpur district in Chhattisgarh.
Garg has petitioned the state women's commission against the content arguing that women have equal rights in employment with men.
She hasn't received any reply to her complaint filed about a month ago.
"Does it mean that percentage of unemployment is measured on parameters keeping only men in mind? In the age of technology and gender equality, students can't be taught about such prejudices. Women have equal right over jobs with men," she told TOI.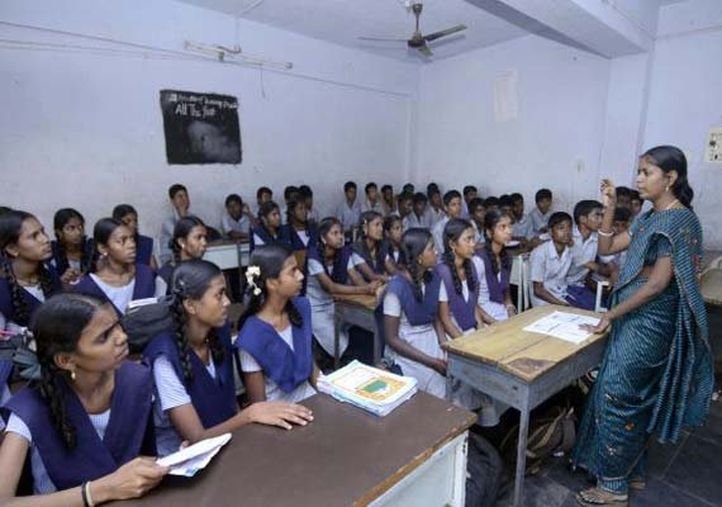 Women's commission member Harshita Pandey told TOI that commission will acknowledge the issue immediately and agreeing on the objection, she would personally write to chief minister and minister for education to consider the matter.
However, director state council for educational research and training (SECRT) Sanjay Ojha had this to say.
"It's a matter of debate. It was a writer's view out of his experience. Now, it is the teacher's job how they explain things to the students and ask the students for their view whether they agreed to it or not."
He also said the content was originally written way back in 2006-07 which has been re-produced as it is. It cannot be removed immediately and could be considered for review in the next academic session.
We urge our readers to give us your view, whether you agree on this, or not. Should this be a part of a school textbook?
Read more: