Every now and then we see reports of climate change and species extinction. While these reports prove that we have almost ruined the planet, the effects of climate change have started showing on some of the most crucial parts of our ecosystem.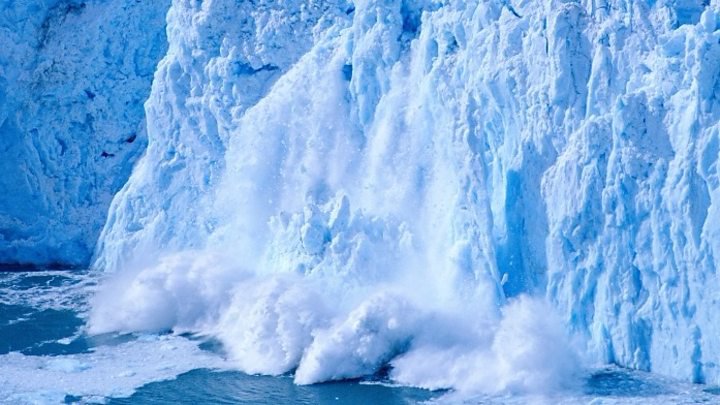 And some of these effects have gone far from irreparable.
1. The health status of the Great Barrier Reef in Australia has been downgraded to 'very poor'.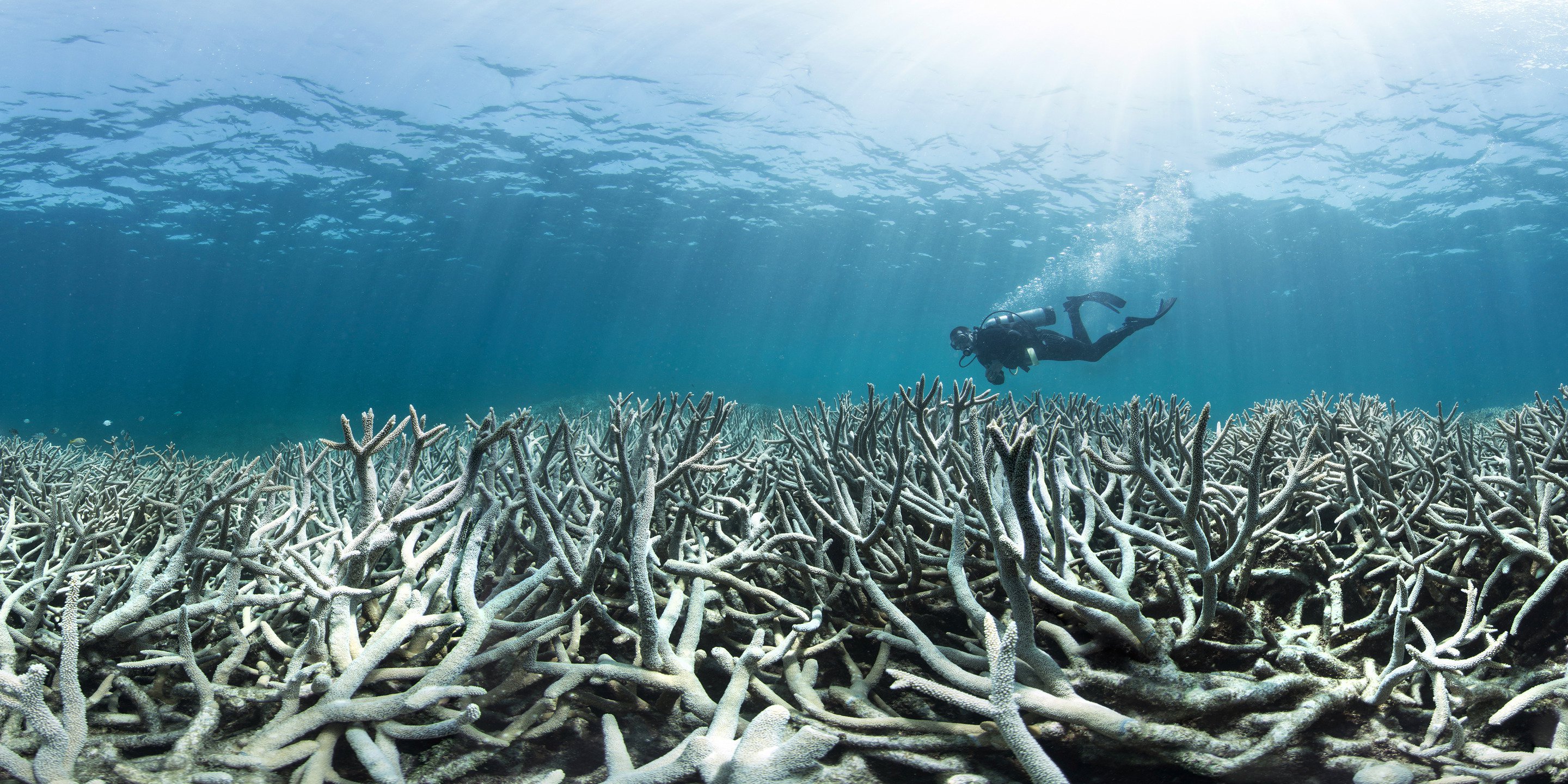 Despite being a marine protected area and also a UNESCO World Heritage Site, the Great Barrier Reef is in a dilapidated state. Climate change and overfishing are posing a huge threat to this natural wonder.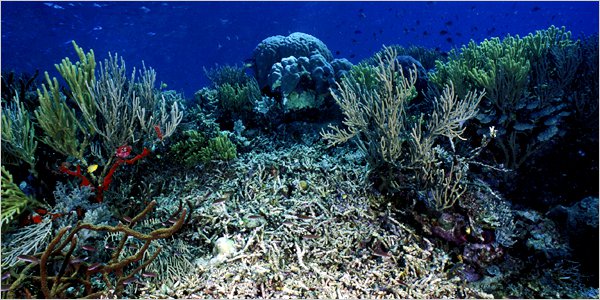 According to WWF, roughly one-quarter of coral reefs worldwide are already considered damaged beyond repair, with another two-thirds under serious threat. While these corals have already survived thousands of years of natural change, they are not able to cope with the destruction caused by mankind.
2. 25% of the Amazon forests, the world's largest rainforest, will be lost to deforestation by 2030.
According to the WWF, more than 25% of the Amazon biome will be rendered treeless by 2030, if the current rate of deforestation continues.
As the world's largest rainforest, Amazon acts as the lungs of the earth. And this year in particular, has been one of the worst in terms of the record-breaking fires in the rainforest.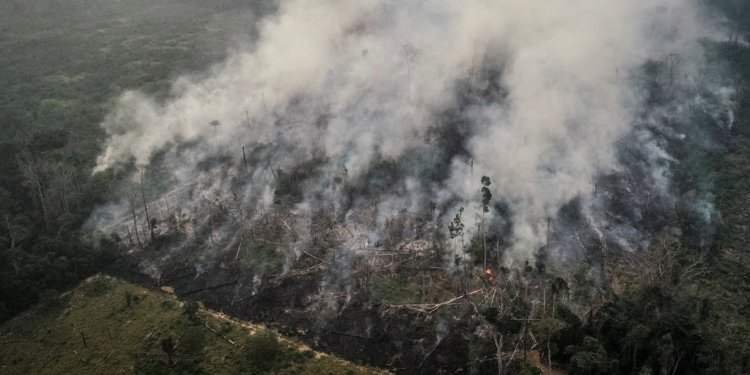 3. Iceland lost its first glacier ever in 2014.
In 2014, Okjokull, a glacier in Iceland no longer fulfilled the criteria to be classified as a glacier after melting throughout the 20th century.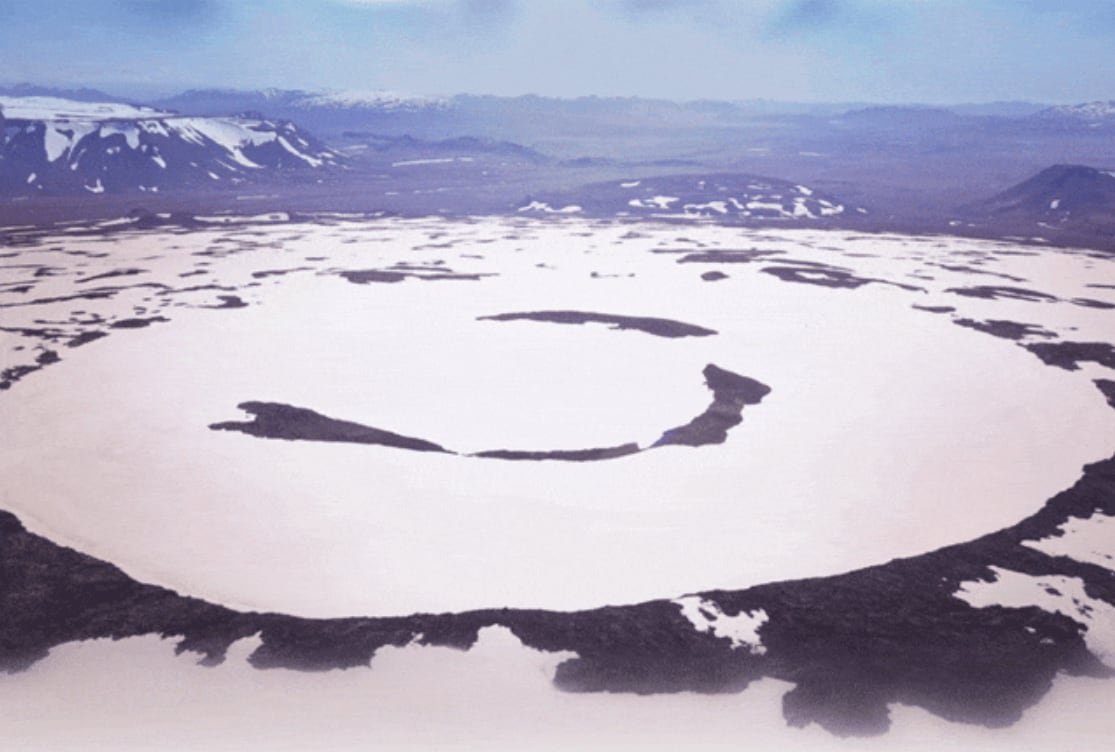 It was also reported that the country would lose all its glaciers by 2200 if the global temperatures continued to rise at the present rate.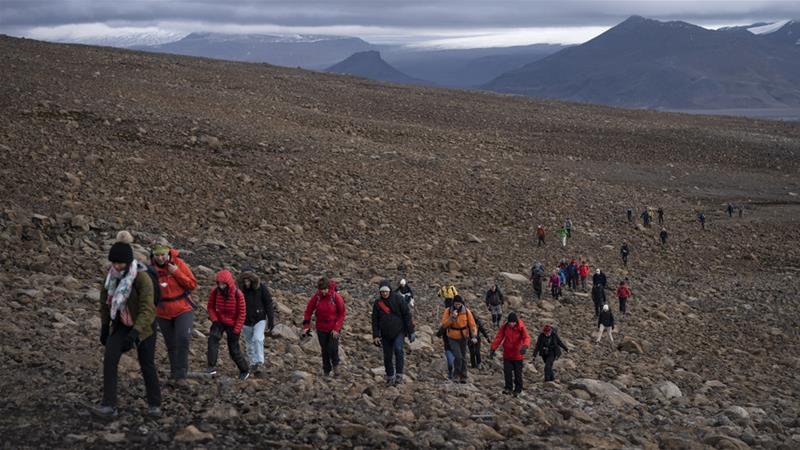 4. India has lost 40% of its mangroves in the last century.
India is home to the largest mangrove forests in the world, Sundarbans. These forests not only act as carbon sinks but are also the first line of defence in the event of a cyclone and other calamities.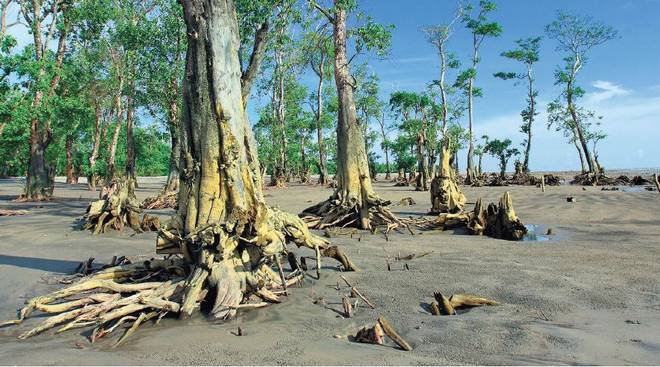 The Sundarbans delta in India supports a sizeable population of wild tigers and other wildlife and has been a priority region for WWF-India since 1973 due to its unique biodiversity.
No doubt, these mangroves have been recognised as a world heritage site, but we are losing them at an alarming rate.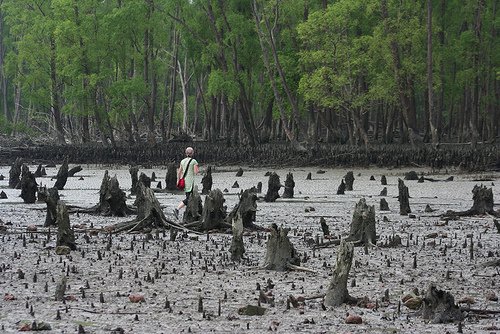 5. A quarter of Himalayan glacial ice has melted in the last 40 years.
Himalayas are home to the world's third largest deposit of ice and snow and most of it occurs in the form of glaciers. Studies in the region have revealed that ice loss in the Himalayas is accelerating every year with rising temperatures and we could lose about one-third of them by 2100.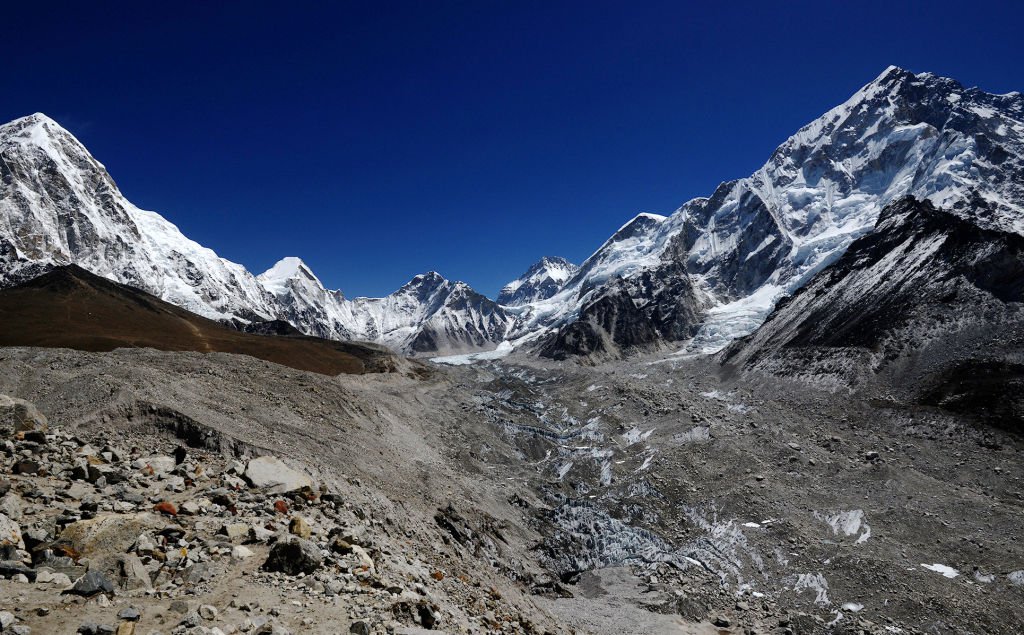 Temperatures in the region have risen one degree Celsius higher than those from 1975 to 2000 and according to weather experts, one degree Celsius is a huge change, capable of causing largescale environmental degradation.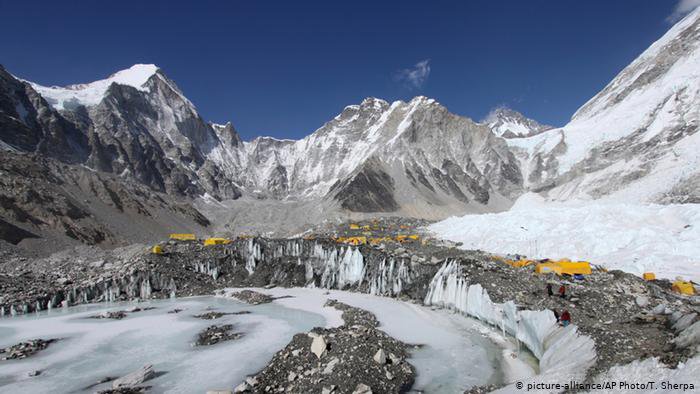 I don't think we need more reasons to awaken our sleeping souls and not do things that will harm the environment in any way, even if it is as small a step as not using plastic.