When you try to think of things hidden under the bed, ghosts and monsters are what usually come to your mind. However, when a fisherman from Phillipenes used to look under his bed, what he saw was nowhere close to a monster. What he saw was the world's largest natural pearl, which he kept under his bed for 10 years.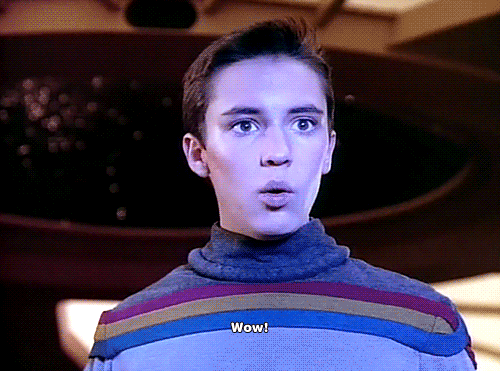 According to CNN, a fisherman from Puerto Princesa, Phillippines, had the largest pearl in the world hidden under his bed as a good-luck piece. It was because he had no idea how valuable it was. Finally, when a fire at his house forced him to move, he took it to Aileen Cynthia Maggay-Amurao, a government tourism officer, when he realised what he had was much more worthy than he thought. 
Before we show you the photo of the pearl that man found, we'll show you what a usual pearl looks like inside a clam shell.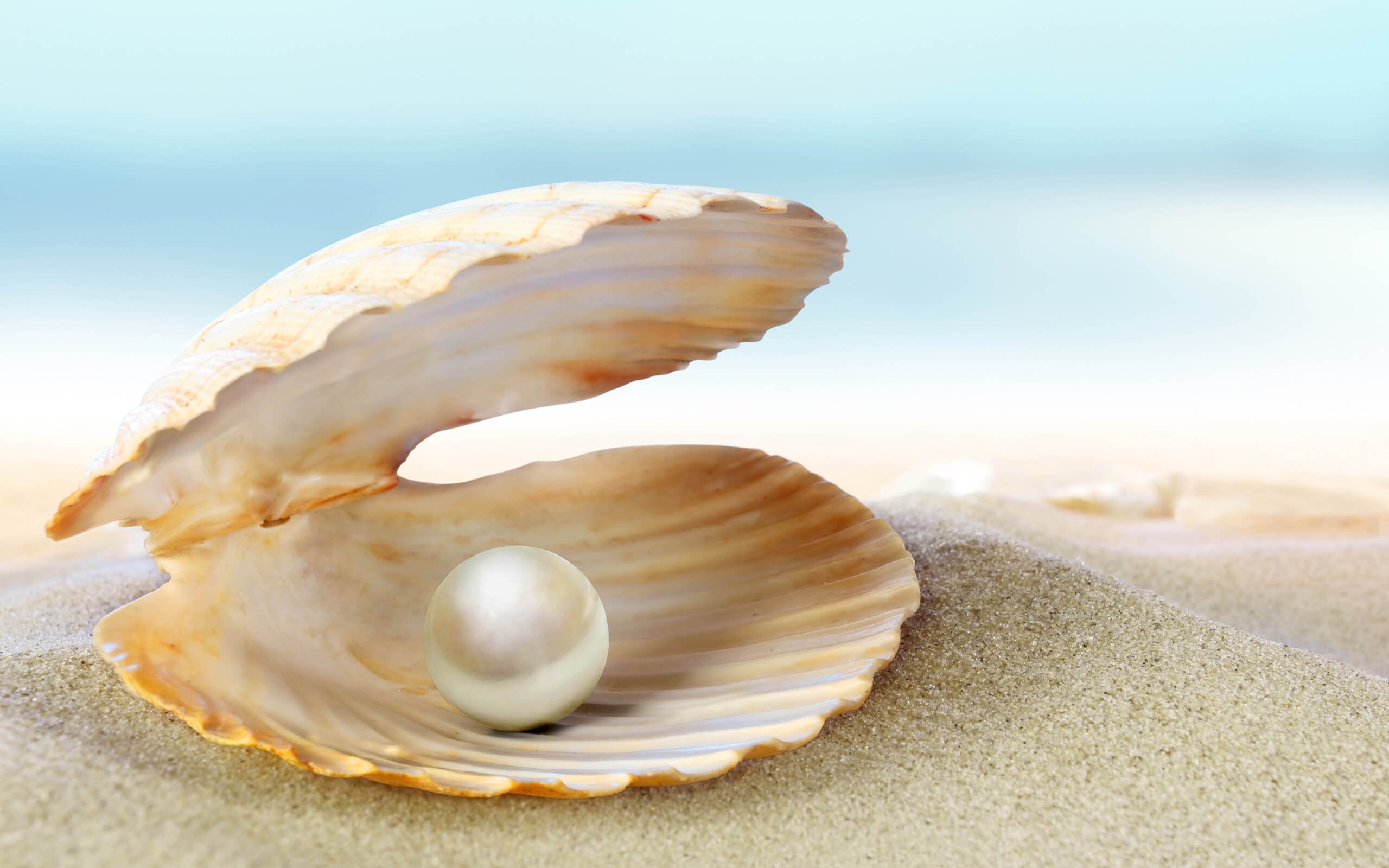 Pretty, right? And as small as it may be, these pearls are estimated to be worth millions. Now have a look at the one our fisherman found, which, Dailymail reports, might be worth $100 million.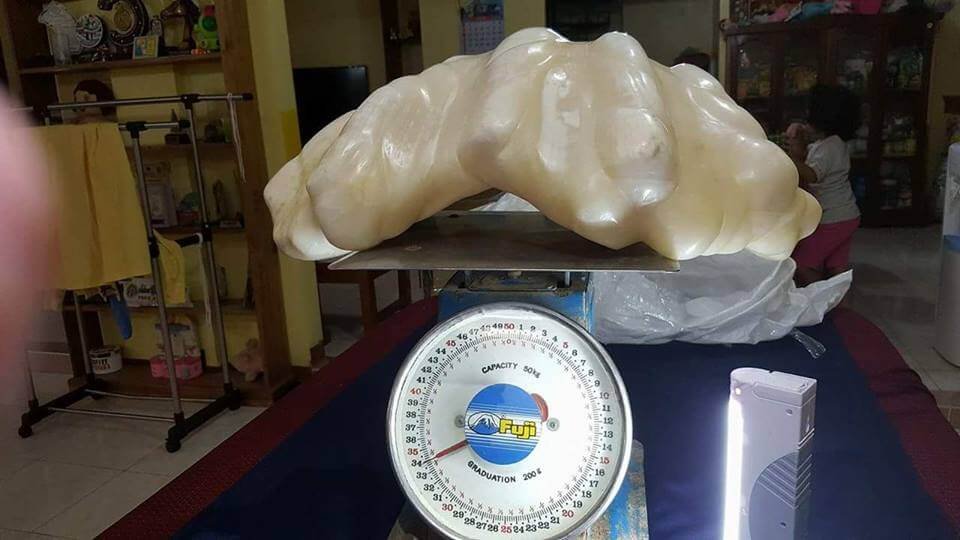 Amurao, a government tourism officer, was immediately amazed at the size of the pearl. It was 1ft wide, 2.2ft long and weighed 75 lbs (around 34 kgs). She posted its pictures on Facebook and asked gemologists for help in estimating its value.
"The fisherman threw the anchor down and it got stuck on a rock during a storm. He noticed that it was lodged on a shell and swam down to pull up the anchor, and also brought the shell with him. 'He didn't know how much it was worth and kept it tucked away at home as a simple good luck charm." she told Dailymail.
Before this, Lao Tzu was known to be the largest pearl in the world. But compared to this, it looks little. It is 9 inches in diameter and weighed 14 lbs. Interestingly, the pearl of Lao Tzu was also found in Phillippines. There's something about Phillippines and large precious pearls. Lots of giant pearls have been discovered off the coasts of the country's Palawan province.
Let's move to Phillippines, people!